Yggdrasil started with a head start
Indeed, this company, which is of Swedish origin (like quite a few casino software producers, by the way), was founded in 2013. Already, a few years later, it is among the biggest in terms of popularity. What has been of great influence on this is that the company is led by Fredrik Elmqvist. This Elmqvist is a well-known figure in the gambling world because he has been the director of NetEntertainment, or NetEnt, for a long time. From this large company he brought the necessary knowledge of the business. It remains to be seen whether he can make Yggdrasil as big as NetEnt, which is after all the company in this industry. The quality that the customer experiences will ultimately determine this and so we took a look at that quality. What we have noticed, both the plus and the minus points, we have written down in this review.
This is what makes Yggdrasil a winner
So, since there is a firm connection with NetEnt, we will also come right out with a clear similarity between the two: just like NetEnt, Yggdrasil excels mainly because of their exceptionally strong graphics. Who of the two has an edge here, we dare not say. In any case, it is clear that Yggdrasil can compete with the best in this area. This also applies to the quality of the gameplay, because that is also fine.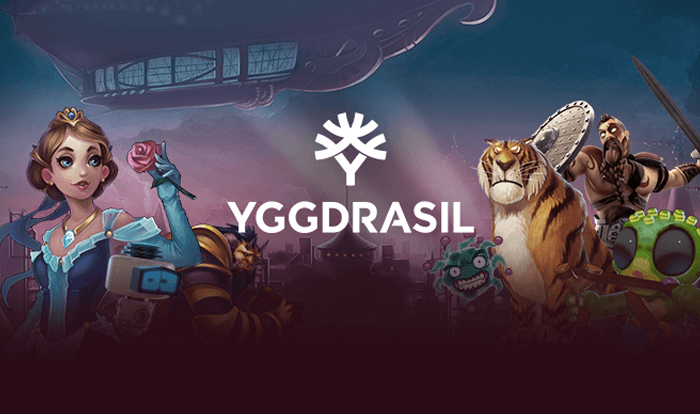 Yggdrasil
First, this has to do with the interesting themes that are unique in their kind and never before seen, something you don't often see from developers. In addition, the strength of the gameplay is mainly reflected in the ease of use, as everything runs extremely smoothly. This is also because the player is allowed to choose all settings themselves, they are not fixed in advance. Thus, someone with moderate internet connections can lower the settings a bit so that the game does not crash.
The second argument that makes Yggdrasil attractive is that as a young company it always wants to move with the times and you can always find the latest developments, such as mobile gambling, there. Also the provision of demo versions of the games is such a development that is becoming more and more important, as more and more people want to try a game first before playing it for real money.
Play Yggdrasil at: bet365
#Deposit min €10 and get 100 free spins
THE ONLINE CASINO


Kansino
The online casino with the fastest payout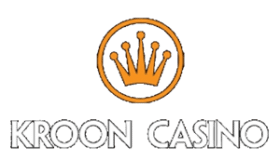 Kroon Casino
No license in Holland
Read review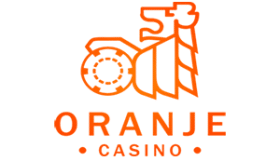 Dutch Casino
No license in Holland
Read review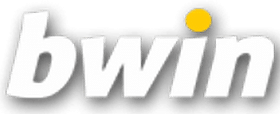 bwin
No license in Holland
Read review
Yggdrasil is not perfect either
Perfectly Yggdrasil is not perfect despite all these advantages, also with this company there is still room for improvement. These opportunities are mainly in an expansion of the offer. Because although the games are all very nice, the total number of video slots is rather small. The assortment is simply not big enough if you want to belong to the real top. It should be noted, however, that Yggdrasil is still young and that the range will undoubtedly expand considerably in the coming years.