Netent past at Thunderkick
This is also the case with Thunderkick, which was founded in 2012 and has offices in Sweden as well as in Malta. The staff consists for a large part of former employees of NetEnt, which of course is one of the leading companies in the industry. Some people claim that for this reason Thunderkick must perform at least as well as NetEnt in terms of quality.
After all, they have the same knowledge, but that is not yet a conclusive argument, since there are all kinds of other aspects to be taken into account as well. Hence it is better to use perception and see for yourself in practice whether they can live up to these expectations. We do this by taking a close look at the pros and cons.
Positive findings
The main part in assessing the quality of a casino games software developer, is of course first of all the games themselves. The question of whether they are strong is the most important one of all. Fortunately, it can be said about Thunderkick's games that they are certainly very good. In fact, every one of them is among the best. This is largely due to the fact that they are all equipped with 3D effects, something that other producers often only release on some of their games.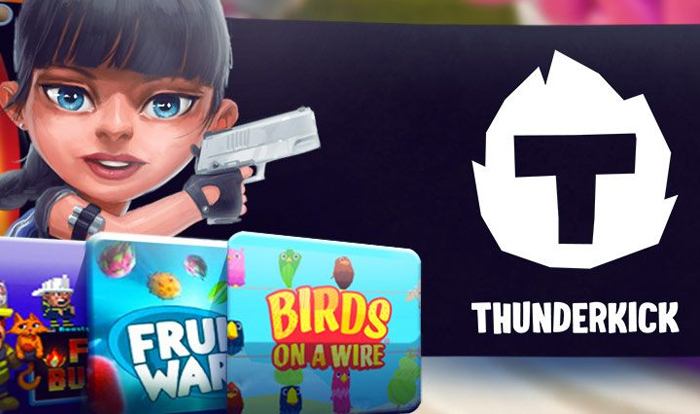 Thunderkick
Lots of variety at Thunderkick
So Thunderkick has dared to feature their entire range of games, but in the meantime they complement that with other qualities. For example, the graphics in general are also just very strong and the gameplay can really never be complained about. Every Thunderkick video slot, with its interesting, varying themes and surprising twists, is a lot of fun to play.
This is reinforced by the fact that the video slots also work very well, you will not find any imperfections here, such as slow loading screens and the like. Furthermore, Thunderkick offers great bonuses and jackpots, which increases the chances of winning significantly and gives you the opportunity to win some serious cash.
Play Thunderkick at: bet365
Deposit min. €10 and receive 100 free spins
Our best bonus! Circus
Get a bonus up to €250
Trusted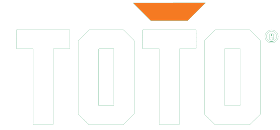 TOTO
Deposit €20 and receive 250 free spins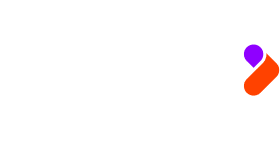 TonyBet
No Dutch license
Read review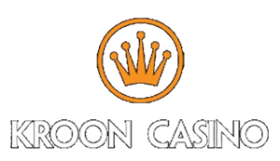 Kroon Casino
No license in Holland
Read review
Downsides of Thunderkick
Not a bad word about the games, but as said, the quality of the games is only one part of the quality of a company. More needs to be paid attention to. One thing of which is the size of the offerings and this is precisely where they are failing. Maybe we can turn it a bit on the relatively young age of the company, but since its founding in 2012 it should have been possible to create more games than were actually made. Of course, the quality of the games is paramount, but once in a while a new game should be released, not every month.