The origins of Push gaming
This developer focuses specifically on HTML5 games, which perform extra well in mobile versions. In addition, the games from Push Gaming are in the premium segment, meaning you definitely get value for your money. Push Gaming is a new player on the market, as the gaming developer has only been around since the year 2010. Since then, James Marshall and Winston Lee have been operating from their headquarters in the English capital London. The developer focuses mainly on making many slots mobile that can already be seen in the so-called landbased casinos, but it also designs many unique and new slots.
Push Gaming is not the largest online developer, but certainly a big player on the mobile market. Developers James Marshall and Winston Lee have both made their mark in the gambling world; Marshall is one of the faces behind NextGen and Lee is a major player in 'International Game Technology'. Push Gaming is licensed in the United Kingdom.
The idea behind Push Gaming
Push Gaming focuses on developing its own casino games, as well as releasing slots that are already being played in land-based casinos. For example, an Italian developer of land-based slots, Magic Dreams, has partnered with Push Gaming to bring the same slot experience to the Internet and especially to mobile online casinos. But Push Gaming has more partners and the company is internationally oriented. With premium HTML5 games you can play in the cross-platform way, which means that you are not only bound to a physical or online casino, but can play your games on both platforms. Ideal if you've started playing a fun slot at the casino and want to gamble on it at home as well.
Two methods
Two methods have allowed Push Gaming to grow considerably over the past two years.
First of all it is one of the pioneers when it comes to mobile games and the developer was one of the first players on the market. By converting land-based games into (especially) mobile games, Push Gaming has created an excellent offering for an ever-growing market. The company is able to do this by doing business globally with the original developer of landbased slots, thus providing a unique experience for mobile or online versions.
Secondly, Push Gaming has staked a huge amount on its name. There has been a lot of investment in brand awareness and especially in cooperation with the major casino software providers. In recent years, Microgaming, among others, has become a permanent partner of Push Gaming, which is of course one of the leading online casino providers. Also, two slots with a progressive jackpot have been designed especially for gaming platform Betsson.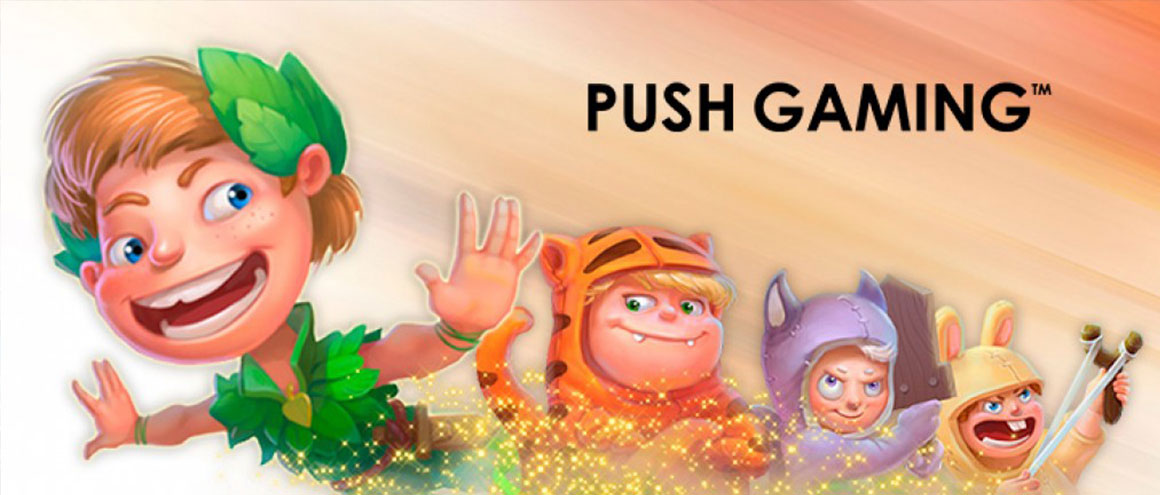 Push Gaming
The big slots
Push Gaming has already released a number of distinctive, yet unique slots for online players and mobile users. Below you can see a range of the biggest video slots from Push Gaming at the moment;
Bonus Beans; well known designed slot, typical for landbased casinos
Dragon Sisters; an extensive slot with a lot of possibilities
Ultimate Dream Team; a slot for sports fans
Meet the Meerkats; unique and self-designed slot
Star Fall; a recognizable land based casino slot
Blaze of Ra slot
The Hidden Temple
Peter & The Lost Boys
Ice Breaker
Wide range of recognizable slots
A selection of the games designed by Push Gaming shows that these are generally very recognizable games, which you have probably seen in a land-based casino. Especially for mobile casinos, where most potential can be found these days, Push Gaming is one of the leading developers.
Through the highly developed HTML5 software, it is now possible for even more people to play on multiple platforms simultaneously. In addition, you get a flexible and diverse range of unique and recognizable slots.
Play Push Gaming at: THE ONLINE CASINO
Kansino
The online casino with the fastest payout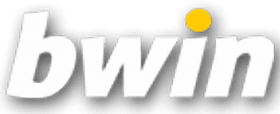 bwin
No license in Holland
Read review
Best Live Casino


Betsson
No license in the Netherlands
Read review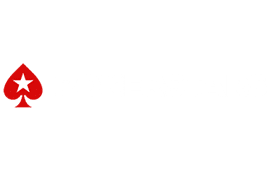 PokerStars Casino
No license in the Netherlands
Read review expekt
No Dutch license yet
Read review
Want to try a spin?
On your way to school, work or just when you have nothing to do; Push Gaming has a wide range of interesting slots you can play anywhere, anytime. With a quality offering and impressive HTML5 software, Push Gaming is now able to reach the level of bigger players like Microgaming and Netent, while also increasingly designing their own unique slots. While still a young company, Push Gaming has already become a serious player through global collaborations and is in the growing mobile casino market. When will you start playing one of the dozens of Push Gaming slots?