People love Play'n GO for the following reasons
You never get an award for nothing and certainly not the 'Mobile Product of the Year' from International Gaming Awards, as the competition for this title is cut-throat. So this means that Play'n GO not only offers software for mobile casinos, it also means that they simply do it very well. This is not very strange, since Play'n GO was one of the first producers to start offering mobile casino games, which has always allowed them to maintain an edge over the other players in the market.
They simply call the shots in this area. As far as the regular games are concerned, i.e. not the games intended for mobile use, this may be a little less the case, but nevertheless even these games are of excellent quality. This quality is mainly in the ease of use and simplicity that is part of it.
Play'n GO, as its name implies, does not want to make things more difficult than they have to be and thus offers players games that are smooth to play and easy to understand so that they can start playing right away and continue in one go.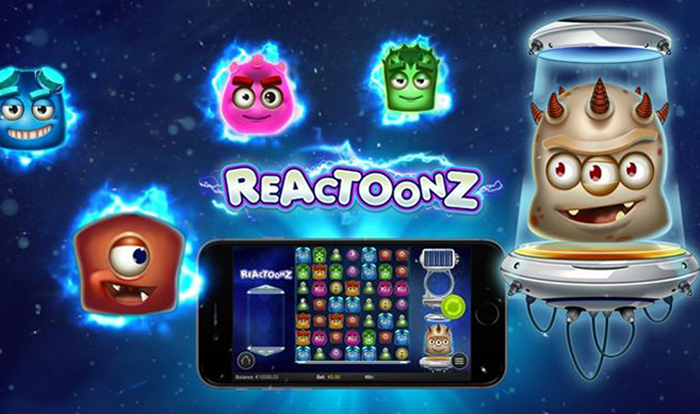 Play'n GO
This simplicity does not apply to the design, which clearly takes hours to master. The games are all very attractive.
Play'n GO at: Holland Casino Online
Up to €100 bonus + 100 real free spins
Grab the bonus
THE ONLINE CASINO


Kansino
The online casino with the fastest payout
New Casino!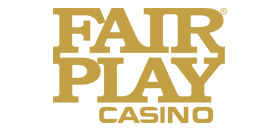 Fair Play Casino
50% Welcome bonus up to €250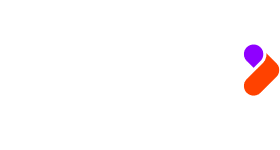 TonyBet
No Dutch license
Read review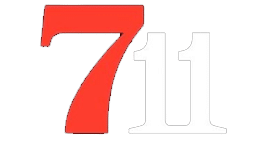 711 Casino
Now also available in the Netherlands
Read review
What even the biggest fans have to admit
So aesthetically, the slots are very strong, are easy to play and are also excellently adapted to playing via your mobile. So it seems there is little to complain about. Nevertheless, there are some points of criticism. Some people think the offer is a bit too small.
Now it must be said that there is a very diverse selection, which includes both traditional games and very advanced games, but the total of 38 online casino games is indeed not huge. On top of that, some of those games offer a somewhat limited chance of winning, which of course is not very attractive. It should be noted, however, that this concerns only a part of the games, another part of which simply has a decent scoring system.