When you go to play an online game at an online casino you probably marvel mostly at the betting opportunities offered, but you also look forward to other things. For example, games that are well designed and not too similar are very popular.
Therefore, a good software provider knows where to get their staff from to make games. In a market where you need to come up with at least 8 to 10 new slots games a year to stay popular, it's hard work. At Nolimit City they use the power of collaboration. The games on offer are not produced in one place in one country.
In fact, they use staff worldwide who specialize in slot machine design. With a team that is always looking for expansion, they strive to come up with a new game several times a year that will fascinate the gambling enthusiast for hours. They strive for good quality but do not lose sight of quantity.
Nolimit City Review
Nolimit City works with many themes that are also country related. Germany, for example, immediately brings Oktoberfest to mind. The party where everything revolves around beer and the busty waitresses who walk around to serve the customers in a festive setting. They have built a slot machine around this theme that will get you in the mood. The graphics and symbols used are very current and nicely done. In addition, great attention is paid to things like the sound effects and the payouts.
This game is released during the time of Oktoberfest, but it is playable all year round. After all, it can also be a little bit of a party every day. Another theme that has been released is Sushi Mania. This is, of course, all about Sushi. The most popular snack of the oriental cuisine. You play this slot with several variations of Sushi that you have to collect in equal sets on the wheels of a slot machine. So a country theme, but since sushi is sold worldwide it is a theme that will appeal to people worldwide.

A familiar country theme is the German Oktoberfest
Space theme
Space travel also attracts players worldwide. Games like Starstruck and Space Arcade cater to those who love this theme. The graphics are also eye-catching in this case. Even if the games have the same theme, there will never be a uniformity. At Nolimit City they also know that the release of uniformity in the long run is a kind of death knell for your company. Staying on top of things and working out the themes nicely and individually is therefore extremely important if you want to keep up with the world.
Multiple platforms
With such an extensive team, it is not surprising that Nolimit City can offer its games in a style and software that can be played on multiple platforms. After all, the days when you only gambled with your laptop in front of you are pretty passé. Nowadays, people prefer to play on their cell phones or tablets when they have an hour free and want to take a gamble in between business.
At Nolimit City they have therefore set the goal that all games that are released are made in HTML5. This allows them to be played on the desktop, but also on the cell phone or tablet. It has even been worked in such a way that it is possible to play with a standing or lying form of the cell phone where the game appearance changes.
Sushi Mania is a well-known game from Nolimit City.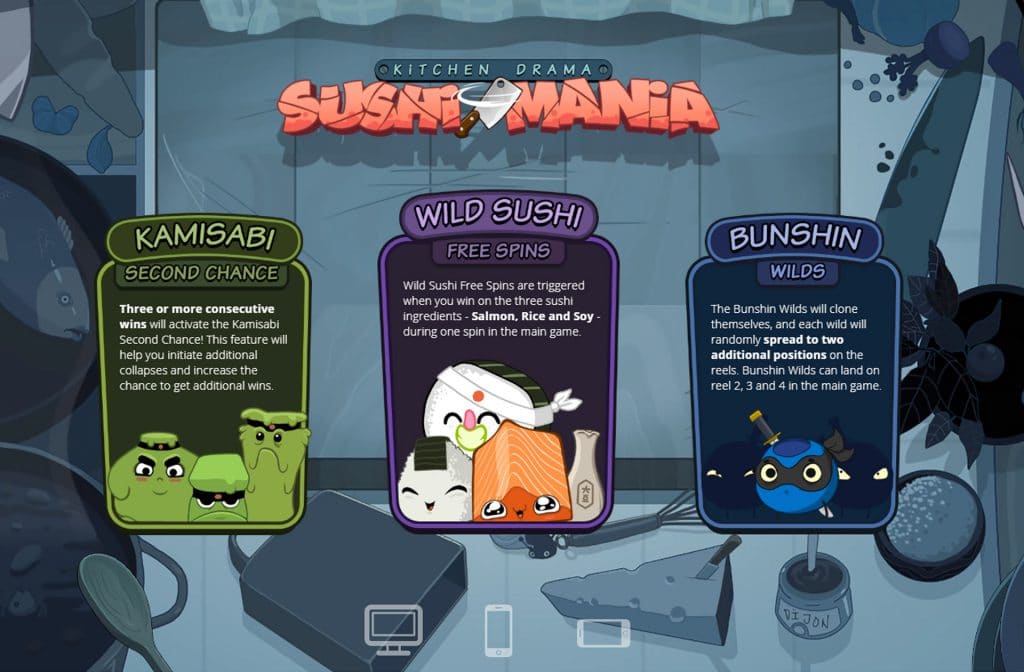 Ice, Ice Yeti is set in the winter wonderland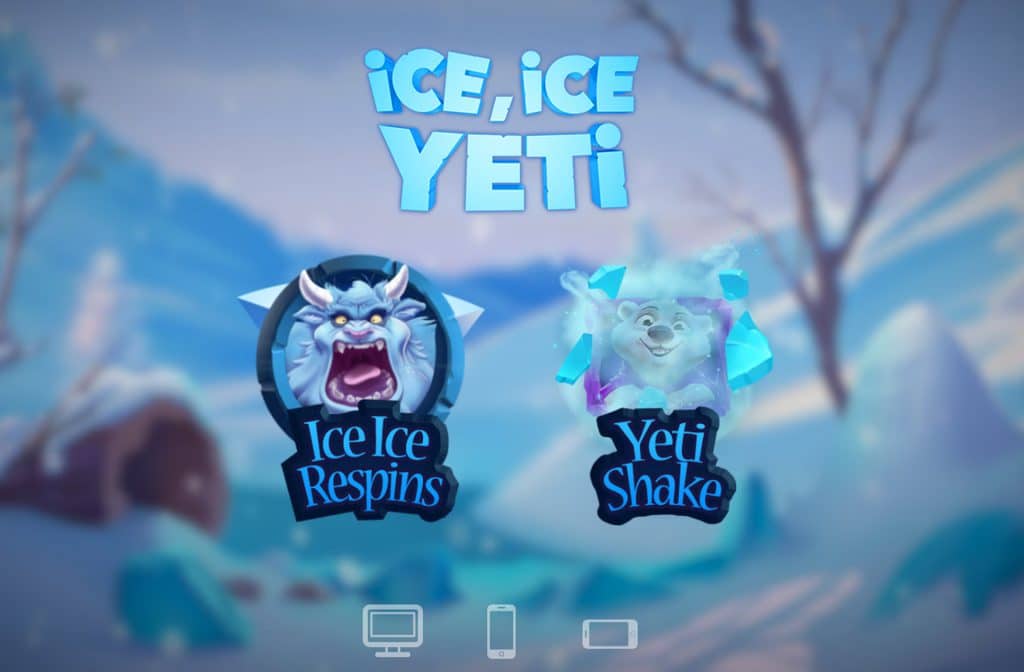 A theme has also been created for players who like space travel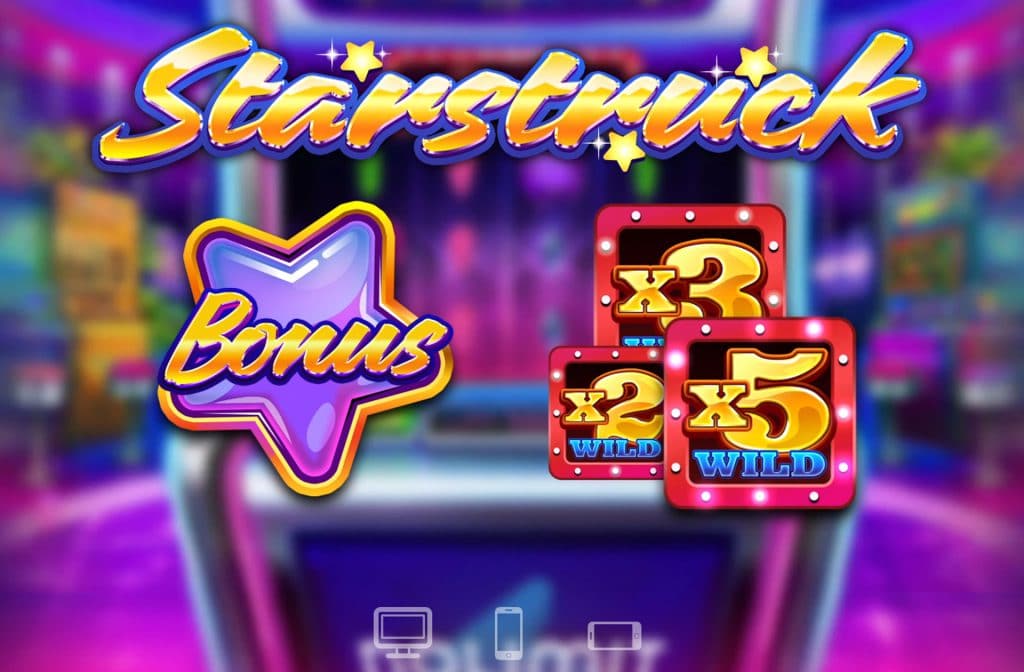 Play Nolimit City at: Trusted
TOTO
Deposit €20 and receive 250 free spins
Grab the bonus
THE ONLINE CASINO


Kansino
The online casino with the fastest payout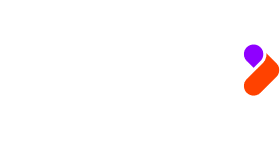 TonyBet
No UK license
Read review
Best Live Casino


Betsson
No license in the Netherlands
Read review expekt
No dutch licence yet
Read review
Our opinion of Nolimit City
Nolimit City is a software provider that works mainly with land-based themes. It ranges from Germany, where you immediately think of the Oktoberfest and the accompanying busty ladies with lots of beer, to the space theme. So you have several themes that will attract people worldwide. The games are of good quality and can also be played on cell phones and tablets. So there is something for everyone.