In this game you are transported to the enchanted underworld of ancient Egypt where the gods Anubis and Osiris are waiting for you.
Book of Dead review
This popular slot machine was developed by the software company Play'n Go. The game is based on the well-known classic Indiana Jones and is somewhat similar to the well-known classic Book of Ra. There is a bonus game with free spins where a symbol from the book is chosen which acts as a fold out symbol on the reels during the free play rounds. The layout is 5 reels and 3 rows and there are ten active paylines. It is a slot with high variance and a payout percentage of 96.21%.
The maximum win is €250,000 and the Book of Dead slot can be played on mobile or laptop. You don't necessarily have to keep gambling from behind your desktop anymore. These days advanced HTML5 technology allows you to try out free games directly from your browser. Go on the adventure with Mr. Rich Wilde and start playing with a minimum bet of already €0.01 per turn. The maximum bet is €50 and you can set this yourself below the reels per turn.
The Book of Ra is one of the most played slots in online casinos. The Book of Dead has been led from this and has been excellently portrayed by the Swedish company Play'n GO for fans of similar genres to enjoy. Ancient Egypt is again the theme where an explorer goes in search of valuable treasures deep within the pyramids. Playing on this slot you can start a free spins game with three book symbols in random spots.
Rich Wilde goes in search of new adventures
We of course already know Rich Wilde from his many adventures in various Play'n GO slots. These games tend to be quite risky, but with a worthy treasure at the end. First, Wilde traveled to South America with the Aztec Idols slot, then sought enlightenment with the Pearls of India. Each of these games features unique mechanical gimmicks and themes.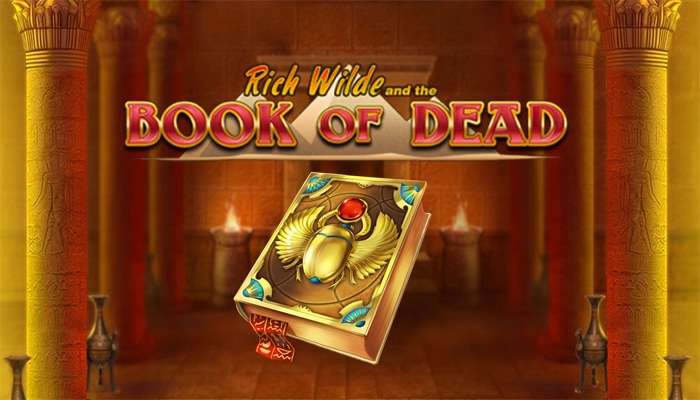 It's all about this book
Free spins
If you have a Book of Dead on your reel, you may replace it with any symbol. Additionally, it is interchangeable so it can be placed on any reel. If you have three or more Book of Deads on your reel, you get 10 free spins.
If you then spin three or more Book of Deads again during those turns, you'll get another 10 free spins. Then there are additional expansion features that occasionally show up and help you with free spins. These opportunities can just appear on your payline so pay close attention.
Win more during free spins with special fold-out symbols. The fold out symbol during free spins will be determined by the book. Furthermore, the book also serves as a wild symbol and can replace any other symbol on the reels of the Book of Dead slot.
The book is a scatter symbol and therefore can appear anywhere on the reels to pay out winnings. The scatter winnings are multiplied by the total bet and are added to the regular payouts. A special symbol is randomly selected that helps you win during the free spins.
Watch as the symbol covers an entire reel when more prizes are paid out. The symbols can appear anywhere on the reel and do not necessarily have to end up on active win lines. If you can ensure that five Rich Wilde symbols appear on five reels then you will have full reels. This means a payout of 10x the payout of 5,000x the bet. That's a total of 50,000x the bet you're playing with at the time (€50 maximum). These bonuses are well worth it.
Play Book of Dead slot for free
On this review page you can also find the Book of Dead slot. You can play the Book of Dead slot in free practice mode. First learn the rules of the game. The casino software is powered by RNG, which assures you of random outcomes. A big advantage is also the high payout percentage which is far above average for the Book of Ra slot.
The symbols and payouts
The explorer Rich Wilde pays as much as 5,000x the bet when 5 symbols are on active paylines. The god Ra (Pharaoh) pays out 2,000x the bet for five consecutive symbols. Then you have Anubis and the Eagle; both of which pay 750x the bet when five are in a row. There are five low paying symbols that are represented as playing card images. The 10, J and Q pay 100x the bet on five and the K and Q pay 150x the bet in the same situation.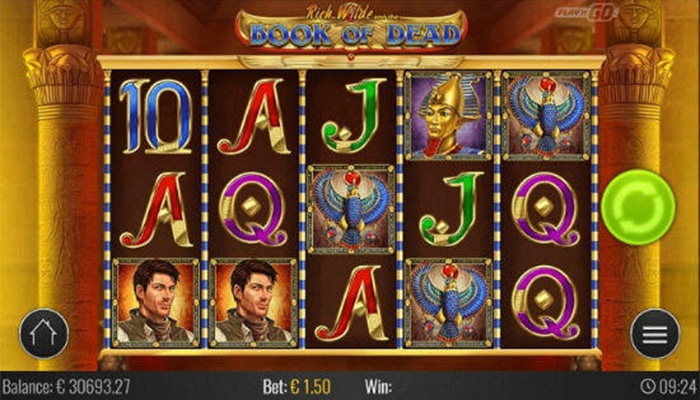 Book of Dead Gameplay
11 symbols with lots of possibilities
It's super funny that the famous Rich Wilde takes you into the story. The exciting sounds of old drums increase the tension when you give a spin on the wheel with which you might win 250,000 coins in just one turn. The winning combinations can be made with various symbols such as Rick Wilde, Anubis, Osiris, a Pharaoh and Book of Dead.
In total there are 11 symbols of which 9 are normal. The remaining two are the Book of Dead and extra expansion symbols. The Rick Wilde symbol has a high value and when it appears 5 times on your payline, it can increase your bet by 5,000 times.
Adrenaline kick guaranteed!
Book of Dead is a very popular game because the variation is enormous and the game resembles the classic from Novomatic which is very popular. The biggest winning opportunities are in the free spins but you will have to be patient. So make sure you are careful with your bet as it can really take a while to get a prize. You get the free spins on average every 100 to 150 spins so they are very rewarding if you have them.
Overall, the game is exciting and fun to play. It is a wonderful adrenaline rush for those of us who love the highs and lows of a traditional slot machine. Should you be a fan of the theme of this game, we can also recommend Riches of Ra and Leprechaun Goes Egypt.
All kinds of characters appear in Book of Dead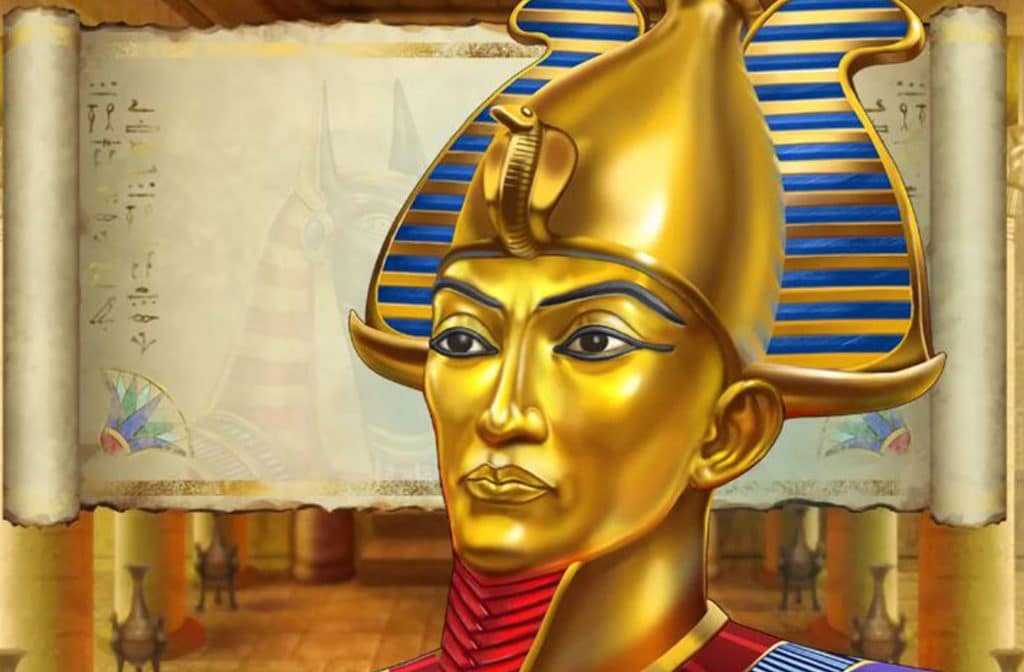 Big winnings are possible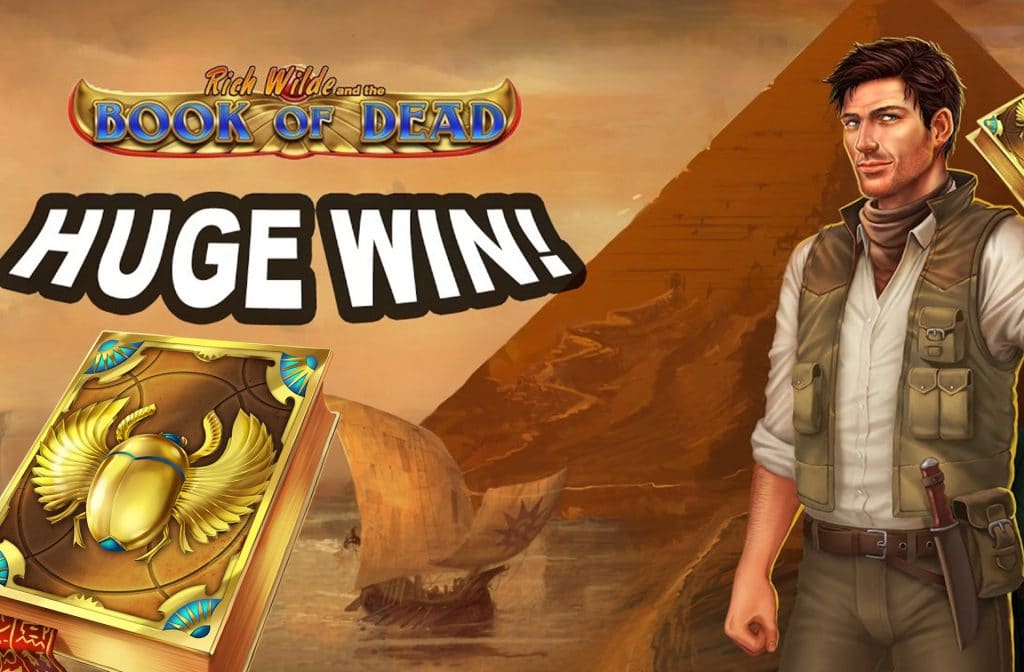 Book of Dead is popular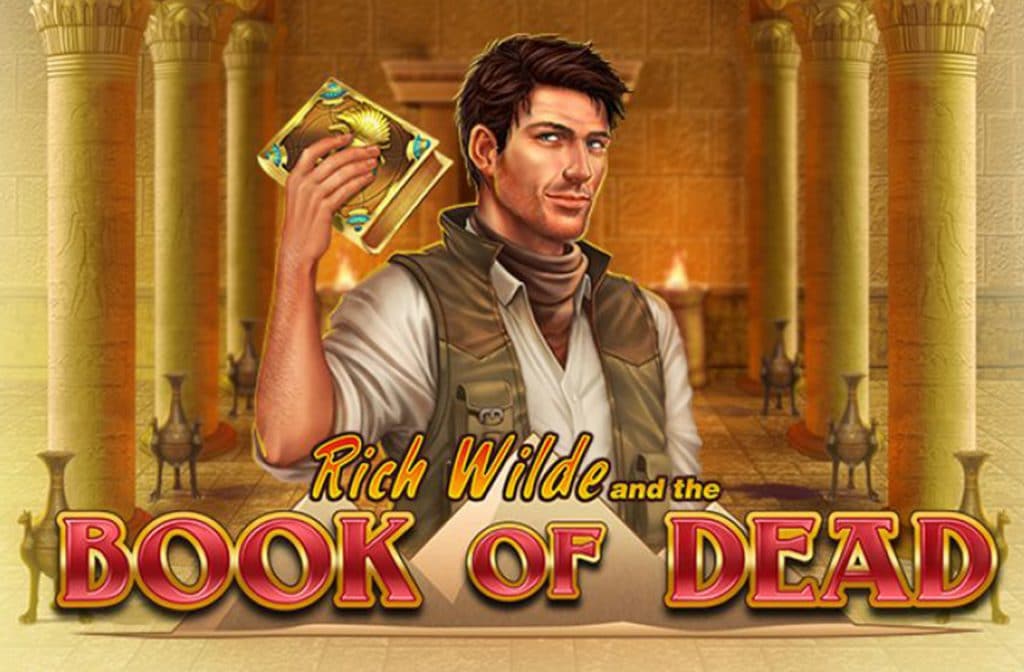 Frequently asked questions about Book of Dead What is so special about the Book of Dead?
The bonus game of the Book of Dead slot the most special and has led to this game being among the most popular at the moment. With three or more books scattered (randomly scattered) in the image you activate 10 free spins. During the free spins you can win even more free spins and play with a fold-out symbol.
The symbol that folds out is predetermined by the opening book. On the symbol where the page is flipped open is the designated symbol and folds itself out during free spins. Huge potential winnings are possible with this bonus game.
📖 Can I play Book of Dead online for free?
Yes you can, right here!
On this review page you can play for free in practice mode. You will receive playing credits and it is clearly shown that you are playing for 'FUN'.
Are there free spins bonuses available?
Yes indeed, you can find those too on our review page of Book of Dead.
In addition, there are casinos that regularly give away free spins on the Book of Dead video slot. It is the reason why players go to a particular casino. Due to the enormous popularity of the Book of Dead, the game can be found in many places
📖 Is Book of Dead the most popular slot machine online?
It is difficult to determine which slot machine is the most popular. There's no arguing about taste, right? But at least it is a fact that Book of Dead is among the most popular slots online. It is a slot from Play'n Go, and its theme is based on the famous slot game Book of Ra.
Especially the bonus game is very popular among players, where a maximum prize of €250,000 can be won.
📖 What is and how does the payout percentage (RTP) work?
A payout percentage (RTP= Return To Player) refers to the average amount the casino pays back based on your bet. The Book of Dead video slot has a payout percentage of 96.21%. This means that on average you will win €96.21 after betting €100. In this case, the casino makes a profit of €3.79 (theoretically).
What is the volatility of the Book of Dead?
The Book of Dead has a high volatility. Keep in mind that the high volatility of the Book of Dead carries more risk. High volatility means that combinations fall less often, but when they do, they pay out a higher amount.
Conclusion
Book of Dead is thus the newest but also the most dangerous game to date although while playing you may notice that the game is not exactly new… The fun game is obviously derived from the very famous Book of Ra deluxe from Novomatic but immediately it is noticeable that Book of Death is the more modern version of the two. Both the graphic design and the animations are better. In addition, this game is easier to find than Book of Ra deluxe and the game is just fresher and fruitier.
Many people find it disturbing that Book of Dead is similar to Book of Ra deluxe but we think the newer version is really worth trying. Sometimes it's just nice to play a new game without having to think about it too much!
More Play 'N Go Slots Rich Wilde: Tome of Madness
Read review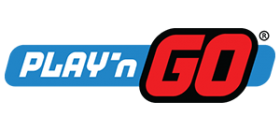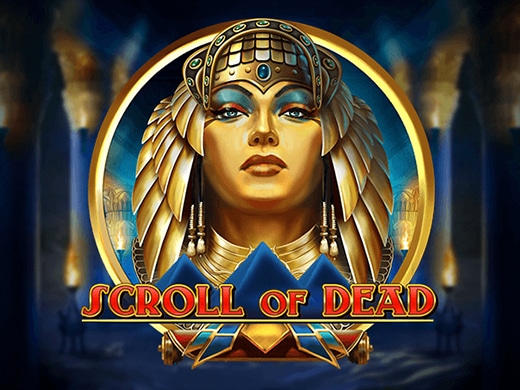 Scroll of Dead
Read review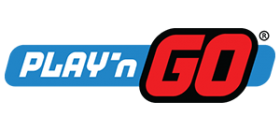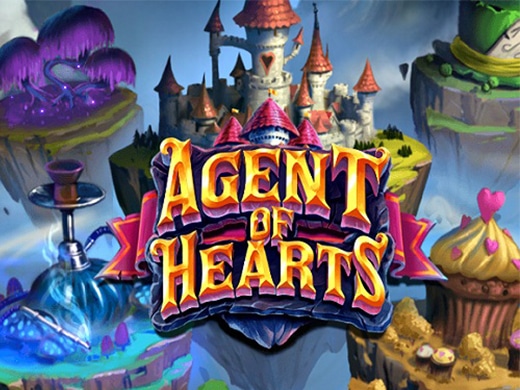 Agent of Hearts
Read review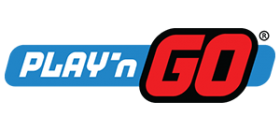 +45
OTHER GAMES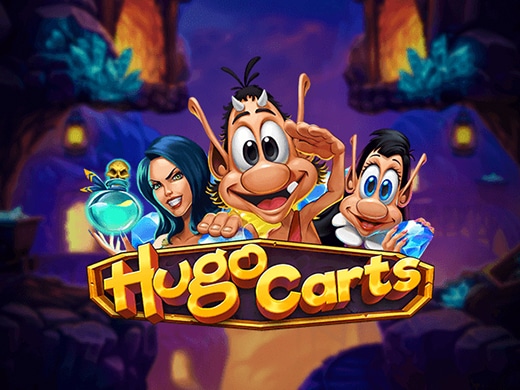 Hugo Carts
Read review