Where can I play online video slots?
Video slots can be found at online casinos. They are very popular and are the most played online games. Most casinos we review and compare have at least 500 or more different ones available.
These casinos have all the top video slots! Our best bonus!
Circus
Receive up to €250 with your first deposit!
Trusted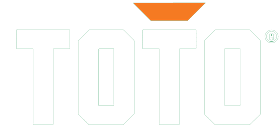 TOTO
Receive up to 250 free spins Jacks Casino Online
Free Spins bonus: deposit £20 and get 20 Free Spins
BetCity
Up to €100 in Free Spins with your first deposit!
Holland Casino Online
Up to €100 in Free Spins on your first deposit
How to play video slots? 1. Open an account at an online casino
Find a safe online casino and use our comparison tool. Make sure you receive a welcome bonus with free spins. These are free points that you can use.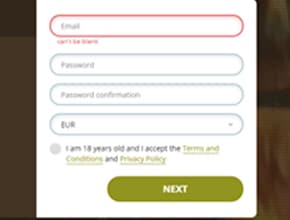 2. Use your free spins
After you have created an account and deposited money you will receive your bonus and free spins and you can use them to play on a video slot. Usually the casino has a particular slot on which you can use your free spins.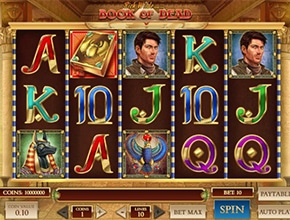 3. Pick a fun video slot
Now decide what kind of slot you want to play on. Do you like the old classic slot machines for example, do you want to try and win a big jackpot or do you prefer a themed slot such as Gun'n Roses. When you have made your choice play for free to learn the rules etc. Have you mastered them? Then you can play for real money. Good Luck!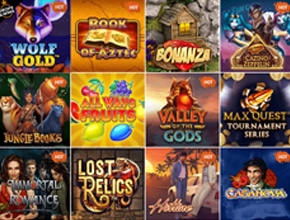 Hide explanation
How do online video slots work?
Generally speaking, the way it works is pretty simple. This makes playing these types of slots fun. Many different themes are used where popular artists and movies are very popular.
Almost every online video slot features 4 or 5 reels. The number of symbols changes often and will usually be 15, 20 or 25. In order to win prizes with these symbols you need to form combinations of similar symbols.
Video slots sometimes have as many as 100 winning lines or even as many as 3125 winning ways. What is the difference between a payline and a win way? With a payline you have to follow a certain pattern with the same symbols. Win ways pay out prizes when similar symbols are spun on consecutive reels.
Extra features in video slots are important!
One big advantage over classic slots is that in video slots you'll usually find extra features. This increases your chances of winning a prize!
Every developer develops its own slots, but one thing is for sure. The standard implementation of a particular symbol or feature remains the same. Therefore below is a brief explanation of the most important features that you can find in online video slots.
Wild symbols
The most used extra feature on a video slot? That would be the Wild symbol. This is a particular symbol on a slot machine that can be used as a substitute and often also to win single prizes with. Thanks to the substitute (joker) function of the Wild you will be able to win prizes faster.
Scatter prizes
When video slots make use of Scatters this is certainly favourable. Scatter symbols are usually not tied to winning lines or win ways. In most cases you can receive a prize from 2 Scatters in random positions.
Free spins
The above mentioned Scatter symbols are often not only used for winnings. In most video slots you can use these to win free spins. This often starts from 3 symbols and increases to an infinite number of free spins. If you win these free spins it can also be the case that multipliers are awarded. Prizes will then be paid out higher.
Bonus games
As we have already mentioned every video slot online nowadays has its own theme. Favourable, because when a bonus game is used it is also entirely in style. You can start a bonus game by spinning enough bonus symbols. Prizes that you can achieve during a bonus game are always won for free.
Video slots facts
| | |
| --- | --- |
| Since | 1976 |
| Payout | More than 90% |
| Nickname | One-armed bandit |
| Themes | >1000 |
| Biggest jackpot | €17,861,800 |
More about Video Slots
Progressive jackpot

All High Limit slots and video games

Casino Software

Which video slots pay out the best? Video slots with jackpots
In the assortment of online casinos you will not only find video slots that pay out "normal" prizes. Among the many slot machines there are also video slots with progressive jackpots, which sometimes pay out prizes of many millions.
Well known video slots with progressive jackpots are Mega Fortune, Hall of Gods and Mega Moolah.
However, this is only a fraction of all the video slot machines that offer a jackpot. How can these jackpots be won we hear you think? That depends on the video slot you choose. In one game you have to reach the bonus and play out the bonus game. On the other hand it can also happen that you have to form a certain symbol combination. How a jackpot can be won and what the actual prize is will always be clearly stated on the video slot.
Best providers
As far as the software behind video slots is concerned there are several developers active on the market. Besides the best bonus casinos on our site you will find more information about this. When you play video slots at a casino it may be that there is only a contract with one developer.
All gambling sites have games from multiple producers. On our website you can find a list of all producers that produce video slots. Also, the developers have licenses proving that they provide fair and safe games. The quality that goes with that for the games will also leave nothing to be desired.
Frequently asked questions 🎰 Can I play free video slots online?
Yes, you can play free video slots here and at online casinos almost all video slots can be played for free. We recommend that you understand the rules first before you use real money.
Click on 'fun mode' and a video slot will open. 24 hours a day, 7 days a week, these online video slots are available for free.
🎰 Are the outcomes of video slots really random?
All outcomes online are purely random if you play at legitimate casinos. It is important that the software that powers the video slots has been researched.
Many of the software companies hold licenses from authorities to prove that they offer random outcomes to players.
🎰 How do you know what the odds are?
The odds of a video slot can often be found on the video slot itself in the payout table or through the information button. On most review sites, the games reviews also show payout percentages. The payout percentages again refer to how much chance you have of winning money.
🎰 If the video slot has given nothing for a long time, do I have a better chance?
No, there is no way that you can get a better chance if a video slot has not given a prize for a long time. The results are determined by Random Number Generators. These generate numbers based on mathematics and algorithm, and convert them into a specific result.
Because an RNG has no memory, there is no way you can form a combination faster the next turn.
🎰 How do I win a progressive jackpot?
You can win a progressive jackpot if you have met the requirements of the video slot itself. The rules outline the minimum amount of money that must be wagered before you are eligible to win the jackpot.
By playing on progressive jackpot slots like Mega Moolah and Mega Fortune, you can win a progressive jackpot if the bonus wheel stops in the right spot.
🎰 Which software vendor are video slots most popular from?
Currently, NetEnt is the best known company for developing video slots. Furthermore, you have pioneers such as Playtech and Microgaming that have had a great influence on the gambling industry as it is today.
An emerging company is Big Time Gaming with its Megaways video slots. And then you have Play'n Go with some popular ones like the Book of Dead. In short, there are plenty of software vendors to choose from.
Video Slots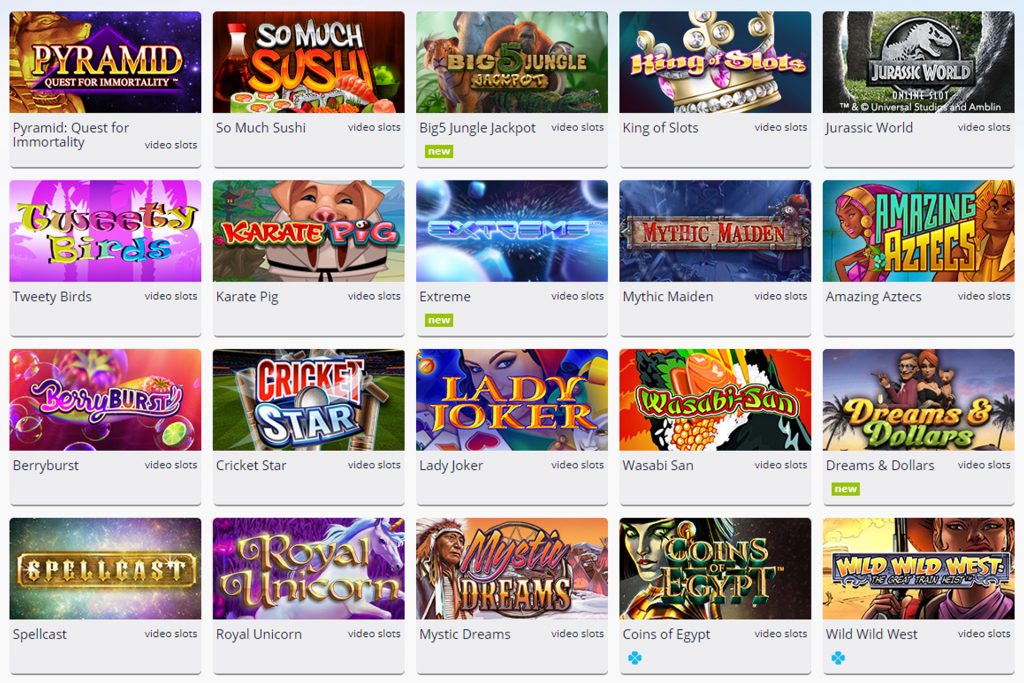 Book of Dead video slot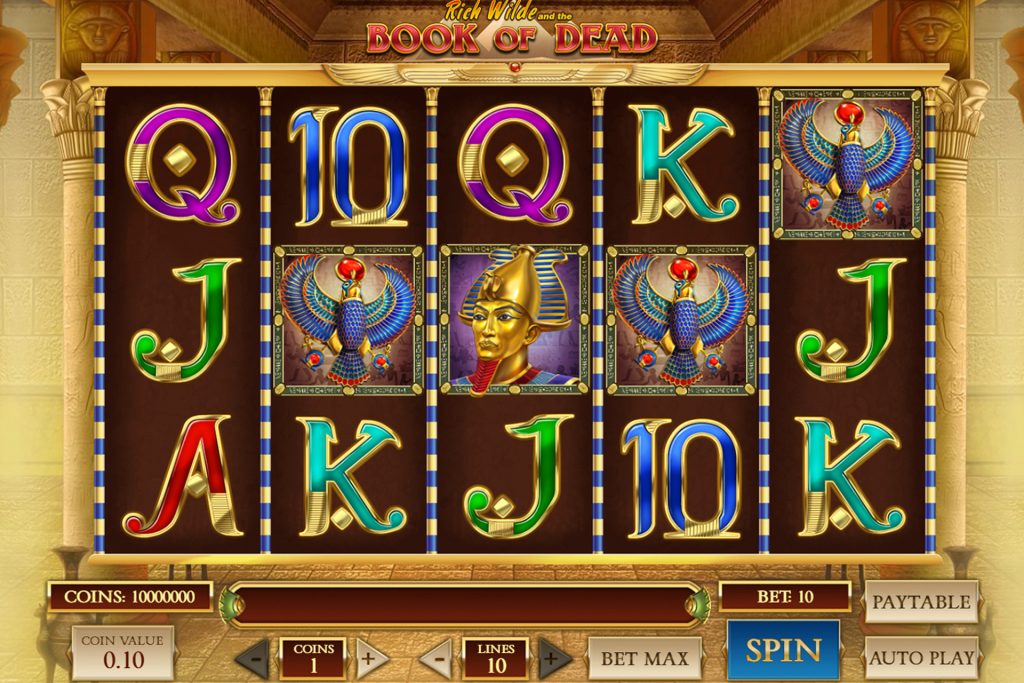 Playing video slots in Holland Casino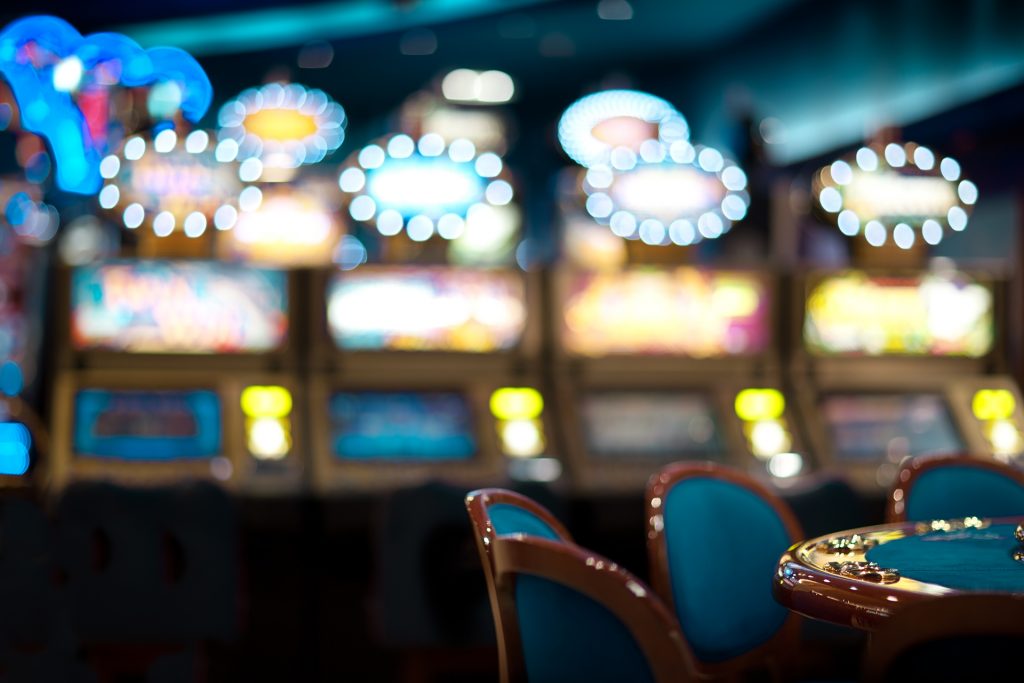 Starburst – most popular video slot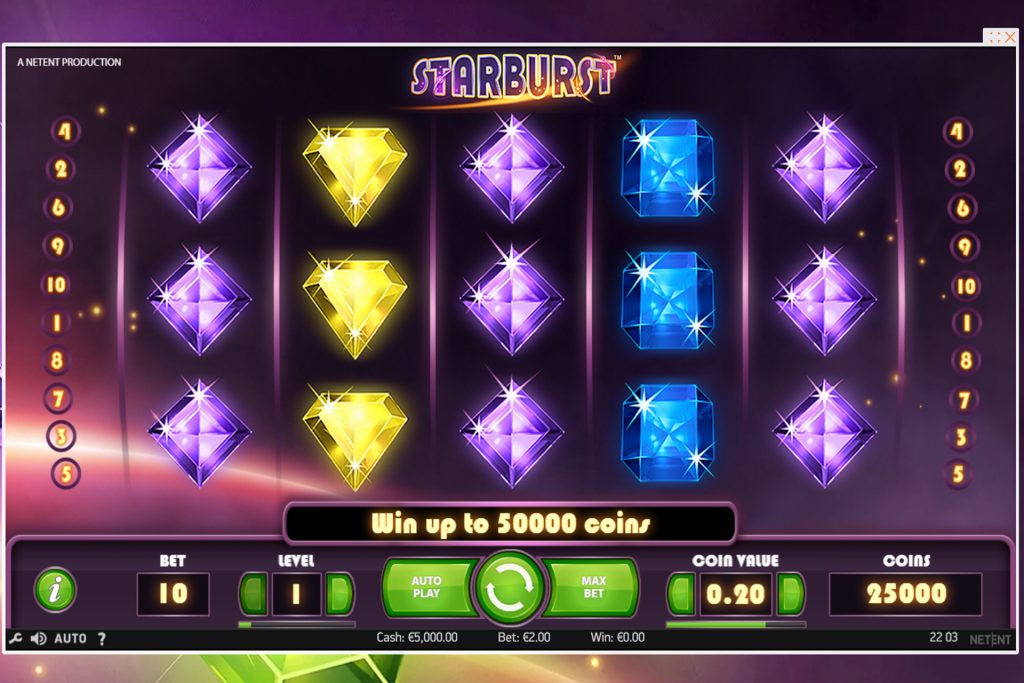 Video slots at an online casino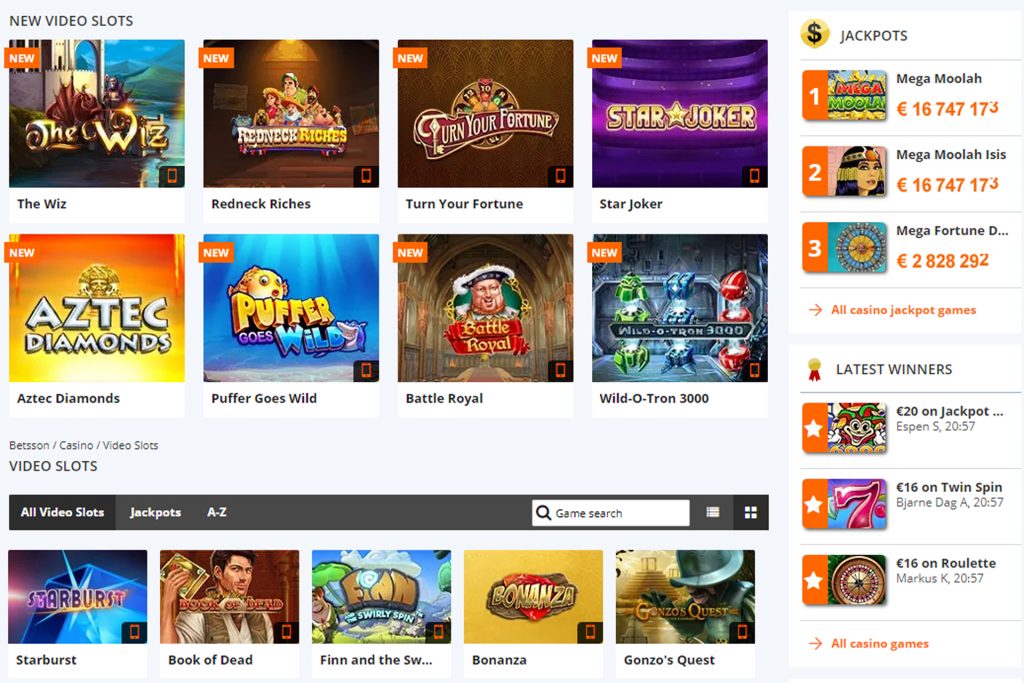 Free Video Slots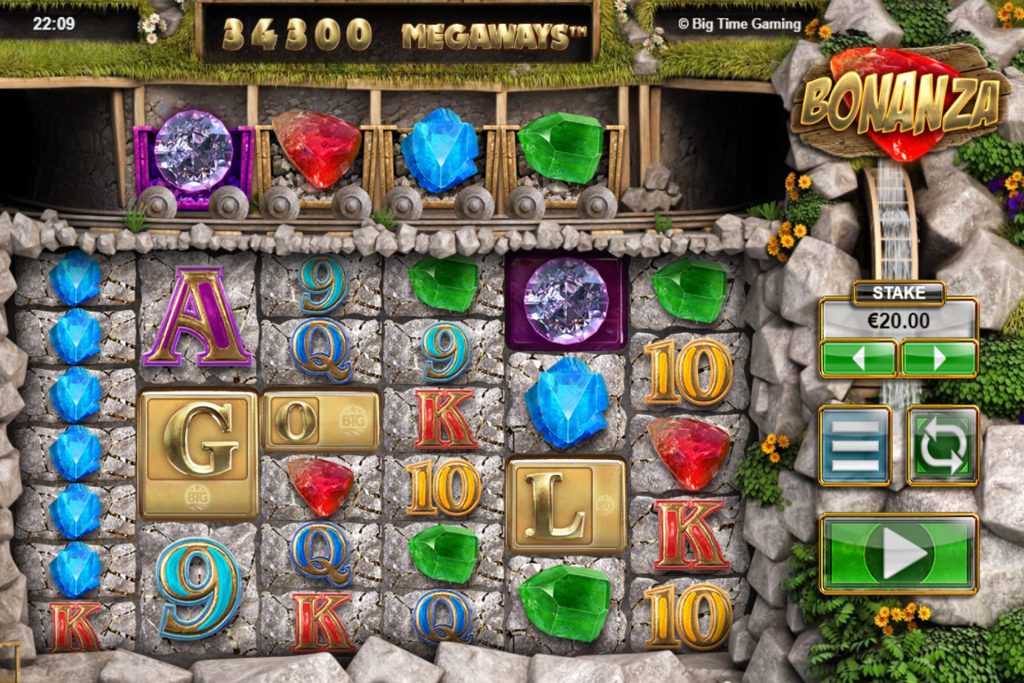 A little history
Although the first slot machine has been known since 1887, the use of video slots is comparatively not that old. After all, it wasn't until the 1930s that Bally came up with the idea of incorporating multiple symbols into a reel and using multiple reels. All of this was chip-based, but certainly not yet in the form of a video slot. This, after all, came much later.
In the 1970s computer screens became available and the first video slots could be formed. In the beginning there was no storm. Players were wary of video slots and thought they could not be trusted. Until video poker proved them wrong! From that moment on the development went very fast and it is not surprising that today we can play many hundreds of titles.