GamblingID.com is in no way affiliated with this payment method or benefit in any way when you choose this product. This review is solely intended to inform the Dutch consumer about the payment method below and their services!
These casinos accept payments via Neteller TonyBet
No Dutch license
Read review


Bingoal
Receive 100% bonus up to €300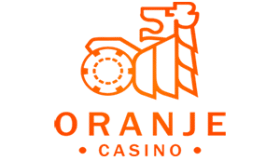 Casino
No license in Holland
Read review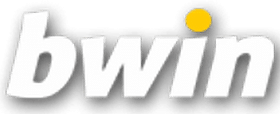 bwin
No license in Holland
Read review
Best Live Casino


Betsson
No license in the Netherlands
Read review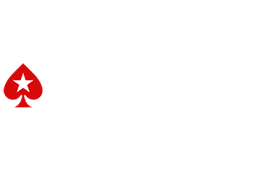 PokerStars Casino
No license in the Netherlands
Read review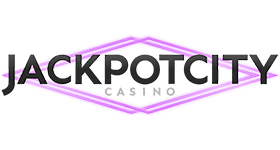 JackpotCity
No license in Holland yet
Read review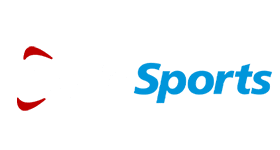 BoyleSports
No Dutch licence yet
Read review
Over the last twenty years, making purchases over the Internet has increased dramatically. When the first online stores opened their digital doors, it was still sometimes quite difficult to place an order. There were hardly any good and secure digital payment services like Neteller developed.
At that time, you had to authorize an online store to withdraw the purchase amount from your bank account, which of course was far from ideal. Nowadays it seems like those times are already far behind us, even though we are talking about a time span of about 15 years.
Different payment methods
Credit cards and other ways of paying securely online quickly gained ground. Nowadays, consumers have a wide choice when it comes to online payment options. Each payment system has its advantages and disadvantages, so it can be quite a time-consuming task for the average consumer to weigh all these advantages and disadvantages. The same goes for individuals who like to gamble at an online casino.
You can of course choose to have the casino perform a direct debit, but most casinos offer many more secure payment options. In order for you, the player, to make an informed choice on which payment system to use we have highlighted numerous such systems for you on this website, from Visa cards to iDeal. On this page you can read more about the payment system that many casinos use to easily deposit money into your gaming account and cash out your winnings.
What is Neteller?
Neteller is an online service that allows you to perform money transactions. You can think of Neteller as a kind of online wallet. Neteller operates in about 170 countries and therefore has a global coverage. They have more than 150 million users and are therefore a major player in the online payment market. Anyone can create a Neteller account. It does not matter whether you are a company or an individual. With Neteller you can transfer, deposit, withdraw and receive money. To be able to carry out these activities it is of course necessary for both parties to have a Neteller account.
Neteller is a reputable and very secure payment service and is a very popular means of payment among people who like to play online casino games. At almost all major casinos you can use your Neteller account. Another major advantage of Neteller is the degree of anonymity it offers. Neteller does not pass on your personal information to third parties and transactions you make always remain anonymous.
How does Neteller work?
Creating an account is very simple. First surf to the website. A small downside is that they don't have a Dutch website yet, so you will be presented with all the text in English. On the website, click on the 'join for free' button. This will take you to the registration page. Fill in all the necessary details on this page. Note that you also have to choose a currency.
If you are going to play a lot at American online casinos you might want to choose a dollar currency since some casinos do not pay out winnings in Euros. If you play at online casinos that allow winnings to be paid out in Euros then it is more convenient to choose the Euro as your currency.
When you have filled in all the required information on the registration page you will receive an e-mail at the e-mail address you provided. This e-mail contains a link with which you must activate your personal Neteller account. When you have done this you can log in with your account ID or e-mail address and your password.
There are several ways to deposit money into your account and claim a bonus. Dutch users can deposit money to their Neteller account with iDeal. There are no costs involved. Many other deposit options have transaction fees associated with them. For example, the transaction fee for depositing Bancontact Mister Cash is 1.5%. Check the website for a list of all accepted deposit options and associated transaction fees.
Neteller in online casinos
Almost all major online casinos accept Neteller as a payment option. To deposit money into your gaming account you need to select the Neteller deposit option at your casino. After that you can directly transfer money from your Neteller account to your gaming account. Another big advantage is that you can't go overdrawn. Therefore, you will never be able to transfer more than is in your account. Transferring money from your account to your gaming account at a casino is completely free of charge. Neteller is therefore also a handy service to keep your expenses well under control.
When you've made a nice profit the casino will allow you to deposit the winnings back into your Neteller account. Again there are no additional transaction fees, making Neteller a widely used service among online casino game lovers.