This is not only because of the prizes that can be won on this slot in regular basis, but especially because of the progressive jackpots available at the Mega Fortune slot.
Mega Fortune review
If you haven't played the Mega Fortune slot before we can tell you that this online video slot has a wealth theme. On the reels you'll find all sorts of symbols related to wealth. Moreover, the background is also decorated based on this theme and you will not be short of anything in terms of sounds either. So don't forget to play the game full screen and turn on the sound when you place your bets at an online casino.
In this Mega Fortune review, of course, we're not just telling you what to expect from this slot in terms of looks. We'll take you through the game rules, give you the opportunity to play for free and also tell you all about mobile gambling on this slot. If you don't have much experience or like to play with low stakes? Then we can give you advance notice that gambling on the Mega Fortune slot will be a piece of cake.
Play and practice for free
The buttons are easy to use and bets are easy to spin away to win. Don't worry, there are plenty of opportunities!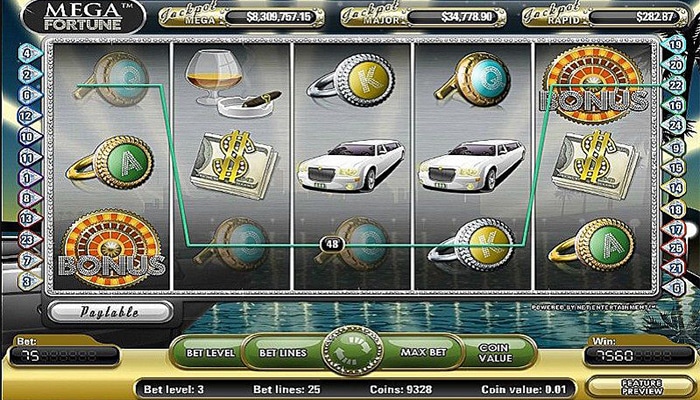 Mega Fortune Gameplay
Win 3 different jackpot prizes
When you play for winnings on Mega Fortune you can enjoy more than just the regular payouts. There are a total of 3 progressive jackpots to be found here and that's another great thing. Thanks to these jackpots you can win prices that can run up to many millions of euros. From high to low you have the Mega, the Major and the Rapid Jackpot. These always increase in height based on the bets played by all players.
How can you win the jackpots on the Mega Fortune slot machine? Spin 3 bonus symbols and you will get to spin a wheel. Eventually you'll have to land on the last wheel of this wheel for the highest jackpot. The height of the specific jackpots is read above the reels. This makes it easy to know what prizes you're playing for and what you'll win if you manage to spin a jackpot symbol on the wheel during the bonus game.
Bonus features
To make winning prizes even more fun the Mega Fortune video slot does not only have regular prizes and jackpots. The extra features that are available on this online slot certainly count! Thanks to these extras, winnings can be formed even faster and your prizes can be even higher. What extra features are we talking about? We're going to briefly explain it to you in the paragraphs below. You too can prepare yourself optimally if you want to win on Netent's Mega Fortune.
Wild speedboat symbol

Thanks to the speedboat that you can spin on the reels of Mega Fortune slot machine, winning is even more fun. After all, this symbol allows you to enjoy the Wild function. This allows you to substitute other symbols and thus convert non-winning combinations into wins. Moreover, you can also extend any winning combinations. Although the substitute function of the speedboat Wild at Mega Fortune is the most important, there is more.

From 2 of these symbols on a payline you can also use them to win your own prizes. It's important to note that you can't substitute Scatters and Bonus symbols with these Wilds. Only the regular symbols of Mega Fortune are replaceable.

Scatter prizes and free spins

Many video slots that you can gamble on online offer free spins bonuses. This includes the Mega Fortune slot. If you want to win a free spins bonus on this video slot you will have to use the Scatter symbols. These are found in the form of a wine bottle with matching glasses. If you get at least 2 Scatters on the reels, in any position, you win a regular prize. Do you randomly spin 3 Scatter symbols or more?

Then on top of the regular payout, X number of free spins are given. The free spins you get will also reveal a multiplier. Prizes won during the free spins mode of Mega Fortune slot? They can be paid out to your balance up to 5x thanks to the multiplier.
Try Mega Fortune for free
Players who have not played Mega Fortune slot before can still take advantage of it at casinos. You can possibly play Mega Fortune for free first. This is on this page. Once you get there, you don't have to log in to open this slot, just like with Mega Joker, for example. Once the slot is loaded? Then you get access to a virtual credit of €5000.
With this you play as if you were gambling with real money, but of course without any risk and for free. This way you can try out the rules of Mega Fortune first. On the other hand, you can also play for fun. This, because the virtual balance can always be used unlimited.
Play Mega Fortune Touch
You already know that you can play mobile? Then thanks to Mega Fortune Touch there's also a great chance to win. If you play Mega Fortune Touch you can gamble on a mobile or tablet wherever and whenever you want. As long as you're connected to the internet you're not restricted to one location anymore. Moreover, you can do mobile gambling without having to install an app and always spin for profit with the same account. As a result, it is not necessary to manage two separate balances from each other.
Furthermore, we would also like to definitely inform you that Mega Fortune Touch can be played for free. Just like via a regular gambling site you can also access this jackpot slot with a virtual balance without logging in. This way you can play on a smartphone or tablet in the more compact gaming environment!
Mega Fortune video slot rules
The number of reels that you can find to win on in Mega Fortune is 5. This is well known from many other slot machines, which certainly makes playing easier. Spread across these 5 reels, you'll find a total of 25 win lines. The basis of the Mega Fortune slot is to form winning combinations with similar symbols.
For example, do you spin 3 limousines from left to right on a payline or more? Then a payout will be made for this. This also applies to other symbols. The principle is otherwise very simple. The more symbols of a particular type are spun, the greater the payout will ultimately be. The Mega Fortune slot offers a summary of payouts by opening the prize table. This can be found via the info button, which is placed to the left of the reel by Netent.
More NetEnt Slots Silverback Gold
Read review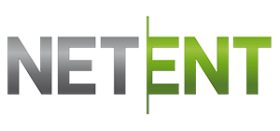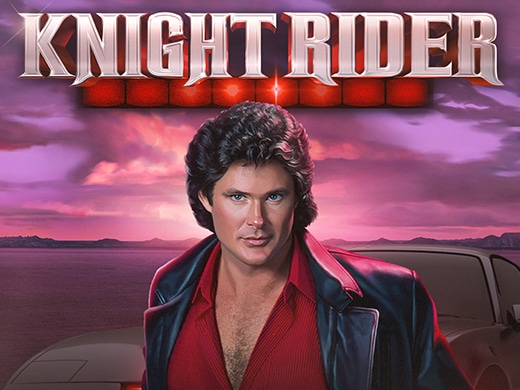 Knight Rider
Read review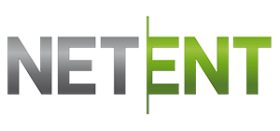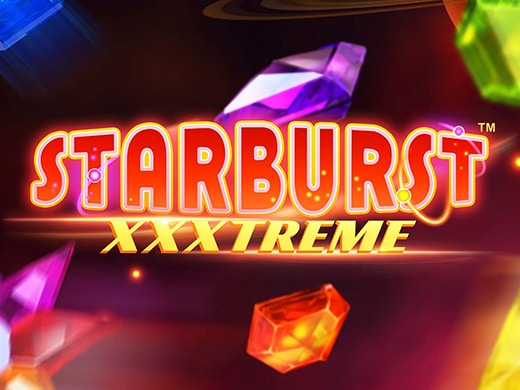 Starburst XXXtreme
Read review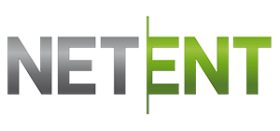 +98
OTHER GAMES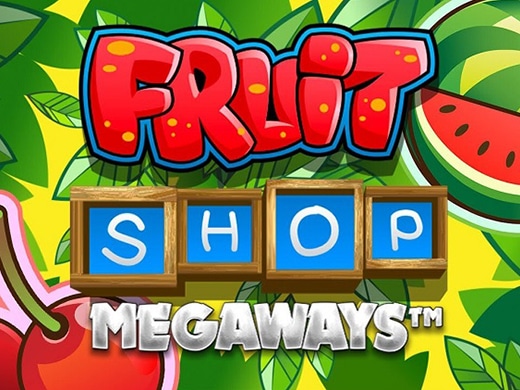 Fruit Shop Megaways
Read review