In January this year, Evolution presented their plans for this year in a YouTube video. They plan to bring over 80 new games to the market. Among them will also be a number of new live casino games. Among these live casino games is a super variant of Lightning Roulette.
All Lightning Roulette lovers of course could not wait for XXXTreme Lightning Roulette to appear. Officially, the release date of this game is May 25, 2022. But casinos had the opportunity to subscribe to an early release and so did some Dutch casinos. There the game can already be played two weeks earlier.
Premiere for some Dutch casinos
Yesterday, May 11, 2022 was the day. XXXTreme Lightning Roulette went live and could be played. We also wanted to find out if we could get as excited about this variant as we are about the original. If you want to know how this game works, you can read all about it in our review of XXXTreme Lightning Roulette.
At these casinos you can already play XXXTreme Lightning Roulette Jacks Casino Online
100% Welcome Bonus up to $100
BetCity
Welcome bonus up to €100 with free spins
Trusted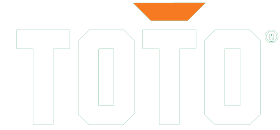 TOTO
Deposit €20 and receive 250 free spins
THE ONLINE CASINO


Kansino
The online casino with the fastest payout
Does XXXTreme Lightning Roulette live up to high expectations
Evolution has taken quite a risk. Coming up with a variant of the most popular live casino game is daring. But we must confess, Evolution has once again managed to develop a fantastic live game. We expect this variant to also have a chance of becoming live casino game of the year, just like the original Lightning Roulette did a few years ago.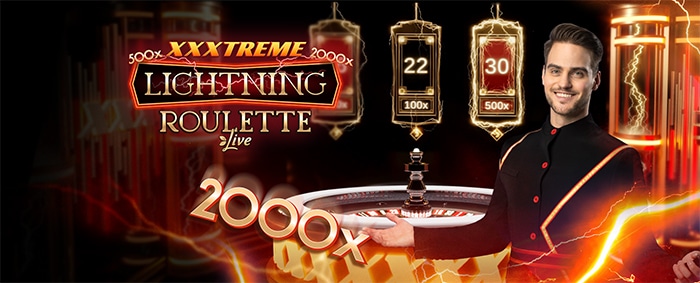 XXXTreme Lightning Roulette is an asset for the live casino
XXXTreme Lightning Roulette is one big adventure. You can best describe the game as a ride on an awesome roller coaster. It has ups and downs and with enormous speed it provides new surprises every time. The multipliers fly by the ears and the high multipliers above 500x appear regularly. In the half hour we played the game it varied from 2 multipliers to no less than 10 multipliers. They varied in value from 50x to even 2000x the stake.
Do these multipliers also appear regularly? Yes they do. In the time we played the game, a multiplier was hit 9 times and the highest was 700x the bet. That's a nice boost to your bankroll, at least if you also bet on that number of course.
You can also preview the game
If you're not familiar with Evolution's Lightning games, you can also just check them out before you start playing. This way you can get an impression if it's something for you. You need to have an account at an online casino. You can play XXXTreme Roulette with very low stakes. The minimum bet is €0.20 per bet per game. If by chance the multiplier of 2000x is hit, you will still receive €400.
There are still a number of spectacular games to come
As it looks now XXXTreme Lightning Roulette fully meets the high expectations that the fans of Liughtning Roulette had in advance. The game has everything that Lightning Roulette has, but then just a bit more extreme. And there are many more new games from Evolution waiting for this year. The next few months will see the addition of several more spectacular live casino games.
We expect the game "Crazy Coin Flip" very soon. A combination of a slot machine with the fun bonus game Coin Flip from the Crazy Time game. After that, sometime in the summer, "Monopoly Big Baller" will go live. This is a combo of the popular games Monopoly Live and Mega Ball. In the fall they will come out with Gold Bar Roulette, a variation of the roulette game for the real High Rollers. It promises to be a wonderful summer with all these new games from Evolution. We will keep you updated on all these games and when they can be played in the Dutch casinos.