There is much to do around online casino licenses and especially in the Netherlands this is a point of discussion. For years there have been meetings in the Dutch Parliament about the issuance of a license. A highlight was reached last year. The House of Representatives approved the bill for Remote Gaming, after which it was sent to the Senate for approval and introduction. However, it stopped there.
Betting at a distance
Due to the fact that it took much longer than expected to form a government, the Remote Gaming Act has been somewhat forgotten, and the intended date of January 1, 2018 will not be met for implementation. If this does happen on January 1, 2019, it will be 100% for many.
Dutch people increasingly barred
Due to the perils surrounding the legislation, there has been much to do in casino land over the past year. After all, online casinos have the intention to get a license to offer games of chance online in the Netherlands as well. In May 2017, however, there came a notice from the Dutch Gaming Authority that caused a lot of commotion. Casinos were no longer allowed to carry typical Dutch elements such as, for example, windmills, cows and syrup waffles.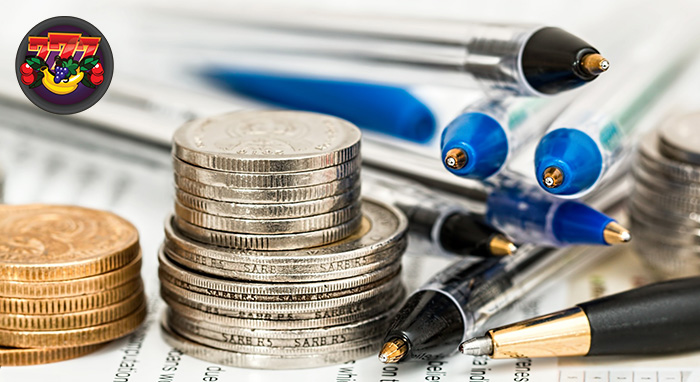 In addition, the Dutch language was no longer allowed and the Dutch gaming authority wanted players to no longer be able to add purely Dutch money to casinos. For many casinos this was going too far. Therefore they hardly took any notice of it. Especially since many online casinos and their players believe that a gaming authority cannot restrict the use of a specific payment method.
Dutch online casinos closed
Despite the many negative signals given by casinos to the Dutch gaming authority, it seems that the authorities have largely won. Threats of fines to be handed out to casinos have made many casinos decide to specifically bar Dutch players. This by means of an IP blockade or even by shutting down the entire casino.
The casinos that have closed their websites or banned Dutch players do this, of course, with one goal in mind. To later still qualify for a Dutch gaming license!
If you really want to gamble safely on the Internet, then it's better to wait until 2021 because from then on online casinos with a Dutch license will be on the market.
Casinos have withdrawn
As we mentioned above, there are several casinos that have chosen to withdraw. Not because they didn't want to be there for their players, but because they were forced to stop. After all, no manager is waiting for a fine. On the other hand, the older online casinos with a Dutch following naturally want to do everything they can to get a Dutch casino license. Websites that currently do not offer online gambling to Dutch players at all? We have listed them for you below.
– Polder Casino
– Clover Casino
– Fortune Casino
– Sun Casino
– MyJackpot Casino
– Free Spins Casino
– No Bonus Casino
– Vera & John Casino
Foreign Gaming Licenses
Since many online casinos are still available under a foreign gaming license we'd like to give you some explanation. The fact that all this is still possible is very simple. The Netherlands are part of the European Union. As long as a casino has a license from a country in the European Union or the Netherlands Antilles it is allowed to offer gambling within the European borders.
This is the so-called tolerated situation, because the EU does not allow the Netherlands to do anything about it. This would be in violation of European legislation. So you can simply gamble legally online to win prizes.
There is, however, a but with the foreign gaming licenses and this does not directly affect you as a player. Those who offer games of chance under a foreign license have the chance of later not being eligible for a Dutch gaming license. The EU can do nothing about this, because the Dutch government will soon be able to determine for itself in its law what the criteria are for eligibility for a license. Nevertheless, there are plenty of opportunities to play for profit at an online casino. As long as these opportunities exist, we will of course continue to gamble with our money, because if you play in moderation, gambling is interesting for everyone!