Although politicians have been working for several years to make gambling legal, it is currently still illegal in the Netherlands to offer online games of chance. If you want to gamble in the Netherlands, you automatically have to go to the Holland Casino or lesser known casinos like FairPlay and Jack's Casino.
Strangely enough, everywhere around us you can gamble legally online. Just cross the border to Belgium and gambling is legal. Those who want to play completely legally at an online casino have to go abroad. So where can you go?
Gambling
The regulations governing the provision of gambling services are regulated at the European level, but individual countries also have the option of enacting their own laws. The Netherlands has no law that makes the provision of gambling legal, but countries like Belgium and England do. In recent years, many fine online casinos have emerged from Belgium for this reason, and a big advantage of this is that these websites can also be visited in the Dutch language.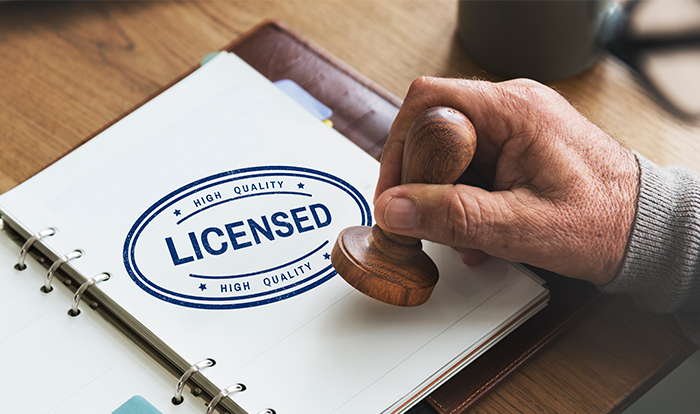 License for online gambling
Also in countries such as Spain, laws have been passed that oversee the provision of gambling and this ensures that the supply of this is largely kept out of the criminal circuit. Generally speaking, European guidelines apply, but individual countries can decide for themselves how to interpret them.
Germany
Germany is involved in a unique situation. For years, a law has been drafted to legalize online gambling, but over the years this law has been constantly adjusted on details. In 2012, this came to a striking climax. Germany is divided into so-called gambling districts and attempts were made to create one law for all these districts with a generally applicable one.
However, the district of Schleswig-Holstein in the north of Germany decided at the last minute to introduce its own law. Result? The general law on online gambling in Germany was rejected by the European Commission and for this reason there is still no comprehensive law on gambling in Germany.
But you can still gamble in the Netherlands?
You certainly can! One may have European guidelines on gambling, but you simply cannot prohibit a person from gambling on the Internet. For this reason, it is possible to gamble at any online casino in the Netherlands. The only difference is that in the Netherlands 1: No advertising of gambling is allowed and 2: Few if any Dutch casinos exist.
Licenses
One of the ways to regulate online casinos within the market is through licensing. There are several European gambling licenses in place, the vast majority of which run through countries such as Gibraltar and Malta. However, an online casino can also obtain licenses from gambling commissions from Belgium, England or Curacao. These gambling licenses are issued to casinos that can demonstrate that they provide a sound product, that players are protected against possible abuses and that the games of chance offered are run according to the rules. Individual countries can enforce these licenses.
The options for gambling abroad are vast. For online casinos, however, you are largely dependent on foreign casinos which make it a little more difficult to gamble, but these are easy to find online. Although the Netherlands does not yet have gambling legislation, it is on the way. So maybe soon we can greet real Dutch online casinos with a Dutch license.
As it looks now, as of October 2021 that time will be here. You will be able to play at a fully licensed online casino in the Netherlands.