As of Friday, May 25, the new data protection law (GDPR) comes into effect. This law contains new standards regarding the protection of privacy of citizens, including on the Internet.
An important consequence of this law is that marketing agencies from the moment of entry into force have fewer opportunities to apply data from online customers to advertising. Perhaps you already knew, but the new Data Protection Act is a continuation of the Data Protection Act that is currently in force.
New law for every European resident
The new data protection act applies to every inhabitant of the European continent. Both companies based outside and also inside Europe must comply with it, and this is an important new page with regard to online gambling and online casinos. Currently, companies and online casinos are allowed to use the personal data of online gamblers in order to tailor advertisements to your needs; advertisements that you watch at exactly the right time. The new law will have consequences for online casinos and how they may, but more often do not, use personal data of players.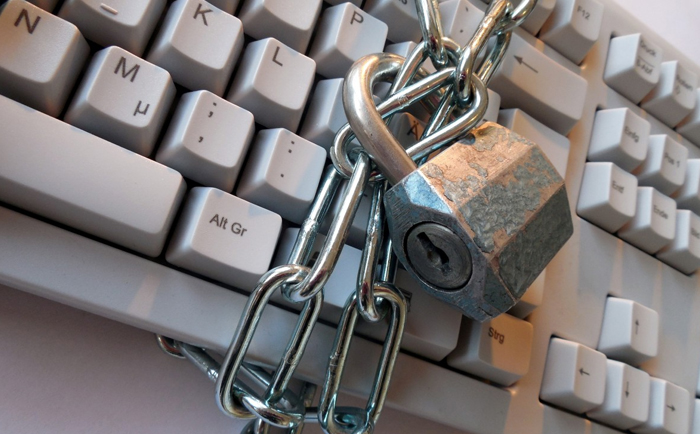 The online casino business is one of the areas where customer data is probably most important. In short, in order to comply with current legal requirements online casinos must do everything possible to collect customer data and to minimize the risk of money laundering. On the other hand, online casinos may not use too much customer data for advertising purposes; something that is included in the new data protection law 'GDPR'. The European Union wants to use the new law to give European citizens more control over their own data.
The consequences for you as a player
You probably don't find many online gambling advertisements disturbing, especially when you get a bonus offer. Sometimes you won't even notice advertising from online casinos. However, online casinos often do more with your personal data than you realize. Within the new law you, as a player, will get a sharper insight into what online casinos do and do not do with your personal data and that requires a more open attitude and transparency from these casinos. Another point is the new fact that when you stop playing at online casinos your data may not be used forever for advertising in any form whatsoever. Suppose you have deliberately stopped gambling for two years, then a casino may not reactivate you to play again. In many cases the player needs to indicate this to the online casino.
Rights of the Player
Transparency from online casinos towards their customers is the key to the new data protection law. Casinos must in the new situation have a reasonable and well communicated purpose for the use of personal data of you as a player. If you do not agree with the processing of certain personal data, you may indicate this to the online casino. If you submit this objection then the online casino may no longer use your data for marketing related purposes.
What does this mean for online casinos?
What the new law will mean for online casinos is a lot more paperwork, an individual approach per customer and fewer opportunities for large-scale advertising. The way personal data is handled will have to be clearly communicated to each individual player, where there will undoubtedly be individuals who find the use of personal data for advertising objectionable. The relevance of advertising will go up; players who don't mind advertising with personal information are an easier target for follow-up advertising.
The advantages and disadvantages of the new data protection law
Anyway, as a player you will get more insight into what personal data is used and to what extent this results in sharp advertising. An advantage, then, is that you get to decide how your personal information is handled, as well as the relevance of advertising you receive. A disadvantage of the new law is that you as a player will have more to do; if you do not want your personal data to be used, you must indicate this to the online casino yourself. The new data protection law will certainly have its consequences for the online casino industry.
If you really want to gamble safely on the Internet, then it's better to wait until 2021 because from then on online casinos with a Dutch license will enter the market.