The Vault of Fortune slot machine was developed by game provider Yggdrasil and your goal is to steal as many valuables as possible. The game is played with 5 reels and with 15 symbols per spin.
Vault of Fortune Review
There are many games offered at the online casino and one of them is the Vault of Fortune slot. When you spin the reels of this slot, you have many chances to win and therefore cash prizes can quickly run high at this game. This game has received an RTP of 96.01%.
Of course, you need to know how to make a profit when you spin the 5 reels of this slot. You'll kick in a nice win if you spin a complete combination on the reels. A combination must show at least 3 symbols of the same kind, must be on consecutive reels, starting from the leftmost reel to the right and it must follow one of the 20 win lines. In the prize table you can find what the symbols are worth.
Theme & Symbols
Game provider Yggdrasil has chosen an exciting theme about thieves for the Vault of Fortune slot. You are the thief in this game and you need to steal as many valuables as possible. Things can get exciting very quickly, because of course you must not get caught. You get to see valuable items and both graphically and sound-wise the game is not lacking anything.
In the background of the slot machine, you will see a large room with all kinds of stuff appearing. You have to steal the items that are here without being noticed. You will see in the room old cabinets, treasure chests, gold jugs, pots, vases and paintings. There is also a gold statue of a pharaoh on display, a Sphinx and paper scrolls.
All the symbols this slot has been given fit well with the theme. Among other things, you can spin a golden crown with a red pillow. You can also find a gold and purple pot, a white pot with a blue dragon, a green Bastet and diamonds. The diamonds have been given different shapes and colors. These include red hearts, purple spades, green clubs and blue diamonds.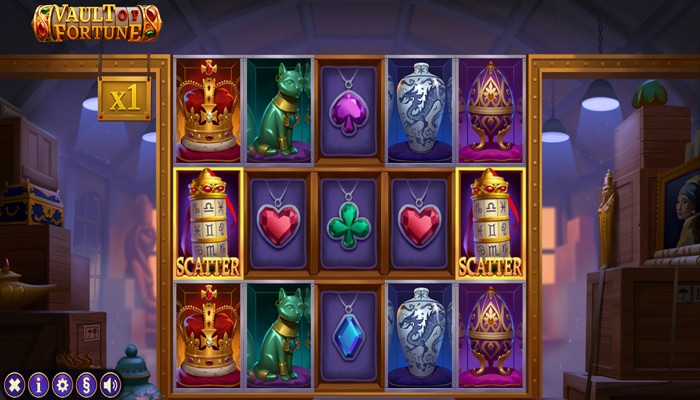 Vault of Fortune Gameplay
How do I play Vault of Fortune?
Before you can start playing, it is important that you prepare yourself properly. You need to know how the game can be played and how to use the buttons. At the bottom of the reels, you'll find a minimum number of buttons. This way it becomes very easy to play this game. When you start playing this game you won't encounter any difficult game rules.
Once you have loaded the slot machine, you can use the COIN VALUE button to place a bet. You can use the minus button to decrease the bet. If you want to increase the bet, then you have to use the plus button for that. You always play with a stake of your choice. You can place a minimum of 0.10 coins per spin and a maximum of €100. Thanks to the generous betting limits you can always play with a bet that fits within your budget.
Once you have placed your bet, you can start spinning the game's reels. You can do this by using the big purple button with the big white arrow on it. If you let the reels spin, you immediately have a chance of winning some nice prizes. If you let the reels spin themselves, then you can change the bet after each spin. If you let the reels spin automatically, then you will play with the same bet each spin.
Bonus features
Boredom will not occur with the Vault of Fortune slot. That's because this game has a lot to offer. When you start playing this game you will soon be able to entertain yourself with the extra features. You can use these extra features to increase your chances of winning.
Wild symbol

Among other things, a Wild symbol has been added. The Wild symbol is very interesting. This is because it has a substitute function. All types of symbols in this game can be replaced by the Wild, with the exception of the Scatter symbol. This way you can have interrupted combinations completed and still win prizes.

Scatter symbol and free spins

Another additional feature you may encounter is the Scatter symbol. The Scatter can generate winnings without forming a combination or following a winning line. You can therefore win on all positions on the reels. It can also be used to win free spins. With free spins you can spin the reels of the game for free.
The Vault of Fortune slot machine was developed by game provider Yggdrasil.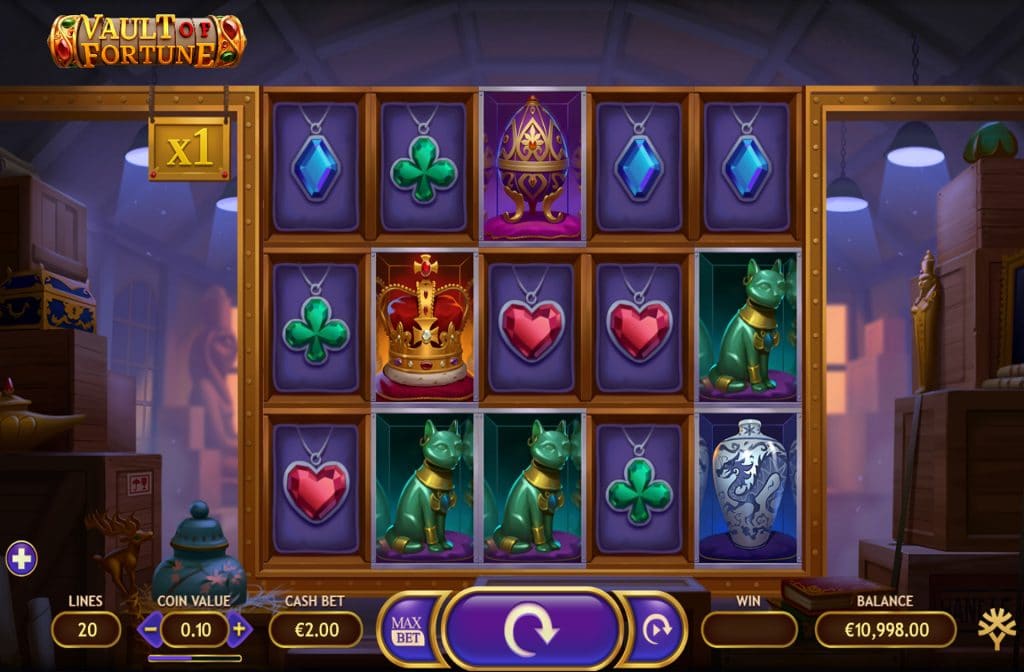 Take a look at the paytable to see what the respective symbols are worth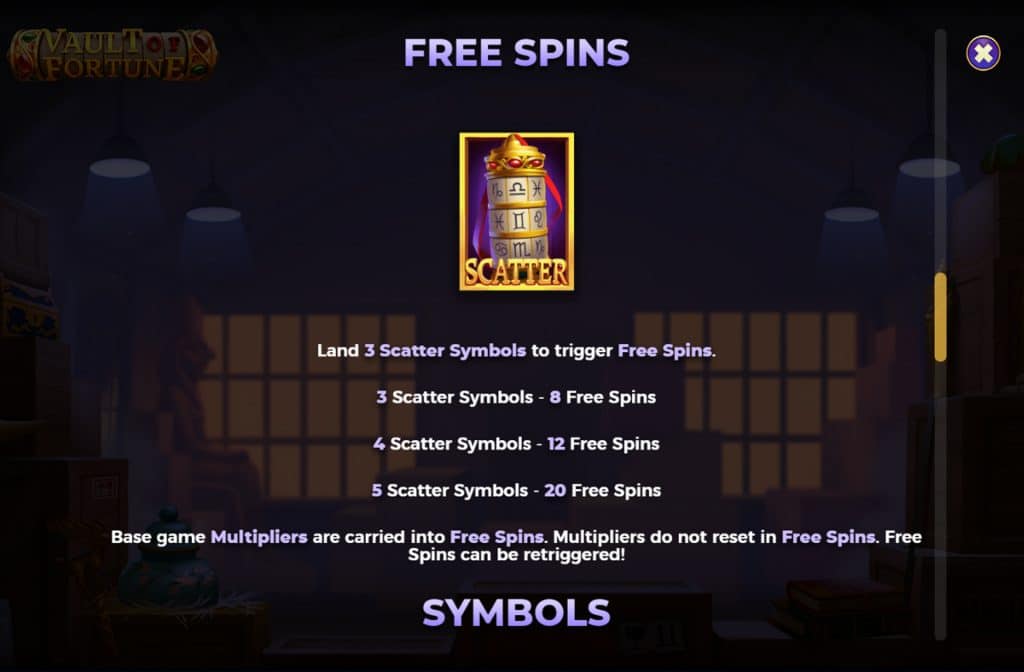 What we think of Vault of Fortune
You play this game for great prizes and the extra features are also a very nice addition. When you start playing you will be able to enjoy a unique and exciting gameplay. The game is easy to operate and you can play with generous betting limits.
Strengths

You can play with nice extra features.
The game has nice cash prizes to offer.

Negative points

There is no bonus game added.
More Yggdrasil Slots Raptor Doublemax
Read review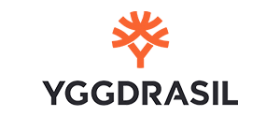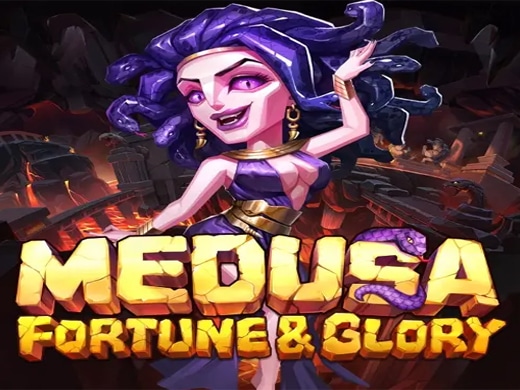 Medusa Fortune and Glory
Read review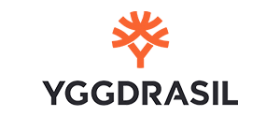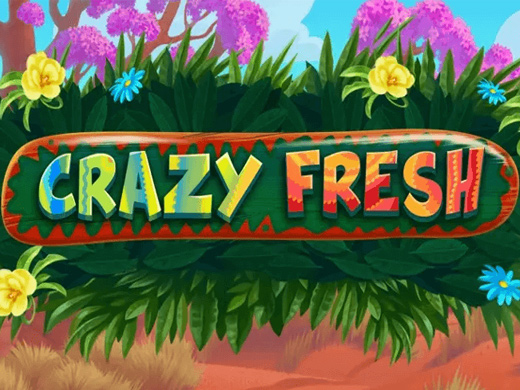 Crazy Fresh
Read review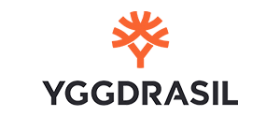 +19
Other Slot Machines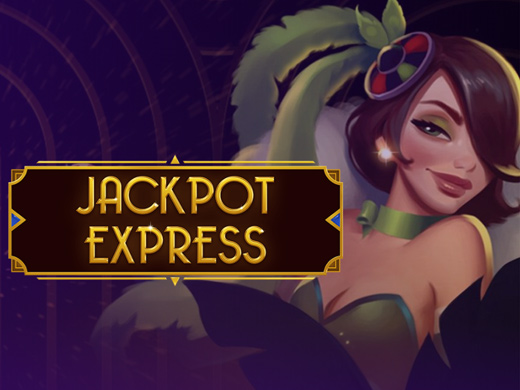 Jackpot Express
Read review