Regulators in the United Kingdom have recently taken a tougher stance on the gambling industry with proposals to restrict the supply of slot machines as well as the advertising of gambling. As regulation abroad becomes stricter and the activities of gambling providers are restricted, what does the future of the gambling industry look like at home?
If you look at the situation in a one-sided way, you could say that the gambling industry was and is one of the biggest global successes. To confirm this success, over 100,000 people in the UK are now employed in the gambling industry and these employees contributed 2.8 billion to the total national product last year. Opponents believe that this success has come at too high a price, especially for those people who have difficulty controlling their hobby.
Uncertain what will happen….
The major international bookmakers are holding their breath. Governments around the world will use investigations to assess slot machines and the so-called "fixed odds betting terminals", which derive a large part of their profits from sales in regular gambling stores. The so-called gambling charities would prefer that part of the bets placed on them be used to fight gambling addictions. Bookmakers, for their part, disapprove of such a strict policy, pointing to the large number of store closures that will occur, followed by increased unemployment and economic damage. The coming period will be crucial for the gambling industry; will they be able to avoid stricter regulation?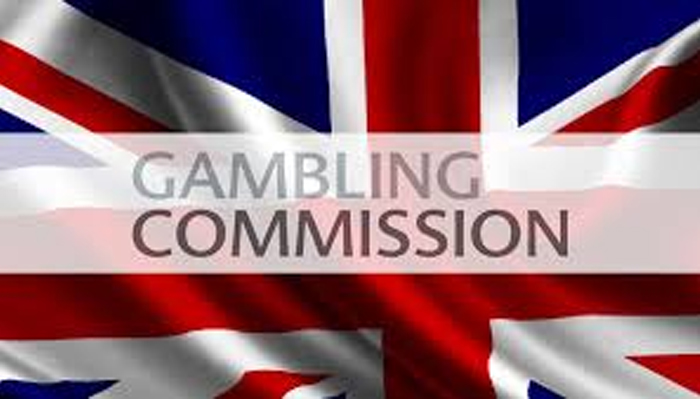 The UK Gambling Commission is facing a tougher approach and this is leading to an increase in the number of enforcement actions towards companies that offer unethical gaming. Along the full line, the gambling industry is getting hit hard; higher fines for offering unethical gambling games, more public outcry over gambling advertising and the negative reports regarding individual stores that also offer gambling games.
Online gains ground
While all eyes are on regular gambling stores, there is a major shift of gambling offerings towards online. In this digital age, "we all carry a mobile casino with us," says Mark Etches on behalf of charity Gamble Aware. Just think; how many online casinos today have a convenient and super-fast app? According to the latest figures from the Gambling Commission, 1 in 5 people have gambled online in the last four weeks. In the past year, the industry turned over £4.7 billion in online betting out of a total of 13.7 billion in gambling industry revenue.
England is home to as many as 2 million people who are either gambling addicts or close to gambling addiction. According to the Gambling Commission, more must be done in the coming years to reduce this figure and protect gamblers. It is focusing on various sectors of online gambling, including the prevention of gambling among minors.
The worldwide Gambling Association is coming up with a first important step in the spring; the GAMSTOP licensing program for gambling providers. Within this principle, gamblers will have the opportunity to block themselves at any bookmaker or online casino affiliated with the Gambling Association. Gambling Aware wants to go even further; "There is no limit to what people can spend on online gambling." They call for a ban on CreditCards regarding online gambling.
Advertising
Advertising for gambling is also under stricter scrutiny than before. The gambling industry is therefore already prohibited from advertising gambling on programs that underage children may watch. Likewise, they are generally no longer allowed to advertise before 9pm. During live sporting events, as any sports fan can attest, gambling advertisers are allowed to go all out. Recent research by the BBC has shown that around 95% of all sporting events at least one betting advertisement has been shown during the advertising time.
Many foreign bookmakers even sponsor English clubs in order to circumvent their own domestic regulation on gambling advertising. For example, Huddersfield is sponsored by Ope Sports (Chinese gambling market) and Newcastle United has Fun88 as a major sponsor, which is also a Chinese gambling provider. Crystal Palace has a Filipino sponsor called ManBetX.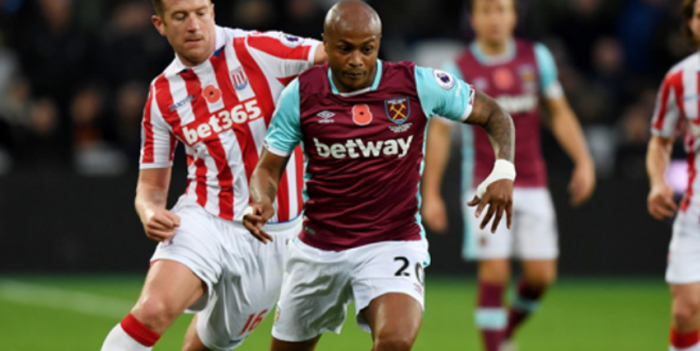 Even tighter policies
According to the Gambling Commission, gambling providers have not done enough in recent years to take responsibility. "We and the Advertising Standards Agency (ASA) have had to take action more frequently in recent times against misleading advertising, completely irresponsible advertising published at affiliate parties and the exploitation of advertising on websites where people under the age of 18 are specifically targeted."
The Gambling Commission continued: "The situation is no longer acceptable and confidence in the gambling industry is being violently damaged." As of April, there will be new regulation regarding gambling advertising. The "Committee of Advertising Practice" is going to remove or block from the public spectrum advertisements that excessively call for the necessary gambling, statements such as "come and gamble now. Later in the year, more such limits will be put in place, mainly aimed at younger (potential) gamblers.
In addition, the Gambling Commission is asking for more powers when it comes to cracking down on unethical advertising and shady gambling providers. Surprising or not; some players in the gambling industry actually welcome the more intense regulation; if only to reduce the huge marketing budget that has come to be considered standard on gambling advertising.
Consolidate and strengthen
The moment results follow from the revenues of gambling stores, only then will more rules and standards be introduced. Will Hawkley, one of the world's leading regulators and working at KPMG, says this will happen "very soon. What the industry needs is certainty. It will be a step forward toward new structures. It does not mean the end of the so-called gambling stores; you will just start seeing them a lot less on the street scene."
Online gambling company GVC has agreed to take over Ladbrokes Coral, although the final cost will depend on the results of the survey of gambling stores and any regulation, or deregulation, that follows. Depending on the value of the study and future projections, the acquisition will involve an amount of 3.1 or 3.9 billion pounds. If the further regulation of the gambling market is as successful as in America, then the chances are significant that the English gambling market will experience massive global growth. According to insiders, the American gambling industry can take a lot of expertise from English bookmakers when it comes to betting on sports. English bookmakers that have already set foot in America such as Paddy Power and Betfair could benefit from this development.
Image problem
Clive Hawkswood of the Remote Gambling Association indicates that the image problem of the gambling industry must be combated. "The hope is that to some extent the conclusions of the Department of Digitalisation, Culture, Media and Sport will lead to what is known as a 'line in the sand', so that changes resulting from this can provide an improvement in the overall image of the gambling industry. However, everyone working in the industry knows that the way up will involve a hard struggle".
The latest statistics released by the Gambling Commission show an important warning according to Executive Director Tim Miller: "We would further urge the gambling industry to be aware that a growing gambling market will provide even greater consumer protection."
The line between "fair and safe" gambling, as reflected in the gambling industry's motto, is a blurred line that cannot be crossed lightly.