Over the past few years, besides the standard slot machines, many different types of slot machines have been added. All of them are equipped with new and unique features that determine the rest of the gameplay.
It can be difficult to know exactly what a particular mechanism is. To help you out, we've listed the most common slot machine mechanisms. Now you'll know exactly what to expect from a new slot machine!
Slot machine basic mechanics explained
Before we can dive into the depths of the different variants, it's also worth taking a look at what exactly the basic mechanism does. A standard slot machine consists of a number of reels (from top to bottom) with symbols on them. These reels together form your playing field. Most standard slot machines have 3 to 5 of these vertical reels, with usually 3 rows as well. The combination of reels and rows determines the final playing field.
By pressing a special button, you set all the reels in motion. Once they have come to a stop, you will see a number of different types of symbols. Each symbol has its own value. Often you can make a distinction here between basic symbols, with a relatively low payout, and premium symbols, with a relatively high payout. You are paid this value when you manage to make a winning combination on a so-called payline. A payline is a predetermined pattern on which certain symbols must be located in order to win.
What you ultimately win with a winning combination depends entirely on the symbol on the payline. The size of the combination also has an influence: a combination of 3 identical symbols logically yields less than a combination with 5 symbols.
In addition, you have an influence on the payout with your bet per round. In order to set the reels in motion, you have to place a bet. Since the value of symbols often works with a multiplier, you'll get a multiple of your bet as profit when you make a winning combination.
These casinos have a large arsenal of slot machines New!
Casino777
Welcome bonus 100% up to €250 Jacks Casino Online
100% Welcome Bonus up to £100
bet365
Deposit min €10 and receive 100 free spins
BetCity
Welcome bonus up to €100 free spins
Our best bonus! Circus
Get a bonus up to €250
Grab the bonus
The avalanche mechanism
One of the first variations on the basic mechanism came from the quiver of NetEnt. They came up with the then revolutionary Avalanche mechanism in 2010's Gonzo's Quest. This game is still wildly popular, thanks in part to this feature. Although the name "Avalanche" has been patented by NetEnt, that doesn't mean that other developers may not use the same principle. You will therefore find a good number of slots featuring this fun and often lucrative mechanism.
A slot machine with avalanche mechanism initially looks the same as a standard slot machine. You have a number of reels, each with a number of symbols displayed. An additional symbol on the reels is the avalanche symbol. This can spin along on the reels like a regular symbol, but they can also fall from the top of the reels like Tetris blocks. At first glance, it's hard to tell which of these two options is being used, so you often only see which one it is once you start playing.
The unique thing about these avalanche symbols is that they disappear from the playing field once you've managed to form a winning combination with them. How you make such a combination depends on the type of game you play. This can be done on a win line, but also according to the Cluster Pays, Megaways or All Ways win principle.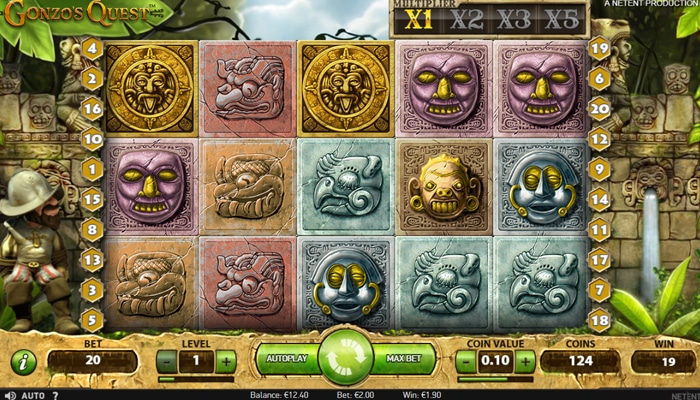 Gonzo's Quest uses the Avelanche mechanism
Explosions
If you make such a combination, the symbols often disappear by means of a big explosion. This means that there's empty space on the playing field, which has to be filled up again. This happens automatically and for free, so there's no need to start spinning again and putting in money. Do you make a winning combination with these new symbols? Then you will be paid out and the new symbols will disappear again. This principle continues until no new winning combinations can be made.
To make it even more exciting, some Avalanche slots work with a multiplier. The more winning combinations you manage to make using the disappearing avalanche symbols, the higher your multiplier increases. This means that each new combination you make has a higher payout. With more new combinations, this multiplier increases, but it drops back to x1 as soon as no new combination can be made. then you have to take another spin on the slot and bet money.
Avalanche slots can be extremely lucrative when you manage to create many winning combinations in one spin and also enjoy a multiplier. Yet this is often the only way to actually get something out of playing an avalanche slot: the regular payouts are then deliberately kept lower. Also, you are playing with a high variance, which makes winning even more difficult. Finally, a turn with multiple winning combinations can take quite a while, so only play this type of game if you have the time.
Because the term 'Avalanche' is legally defined by NetEnt, other developers are not allowed to use it for show. However, the underlying principle itself is not only to be used by NetEnt. Other developers have therefore also jumped on this principle, but with their own names. So if you come across a game with Cascading Reels, Collapsing Reels, Tumbling Reels, Rolling Reels or Swooping Weels, know that you are going to be playing with the Avalanche principle from another maker.
These are top slots Book of Dead
Read review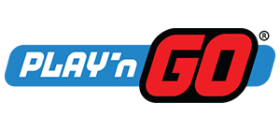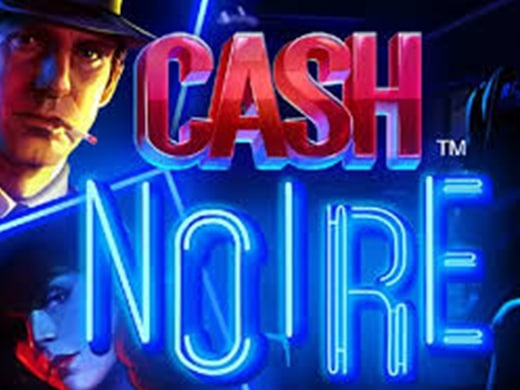 Cash Noire
Read review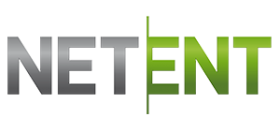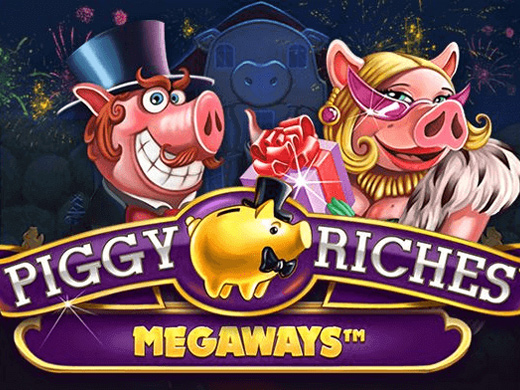 Piggy Riches Megaways
Read review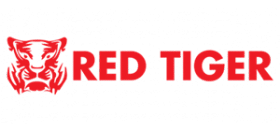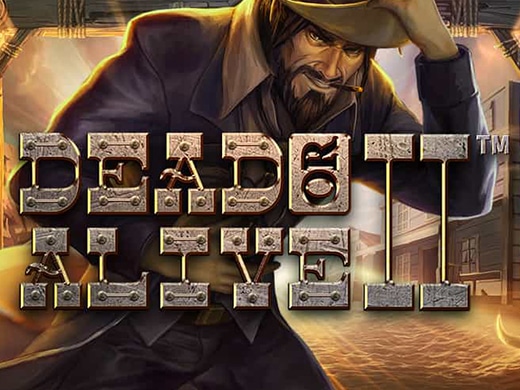 Dead or Alive 2
Read review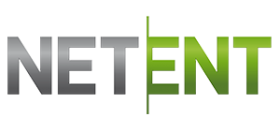 The Cluster Pays mechanism
With Cluster Pays, the standard principle of reels, rows and paylines is completely thrown overboard. What is immediately noticeable is that the playing field is a whole lot larger. Instead of the common 15 symbols, you have a lot more of them here. A popular format is 5 by 5 or 7 by 7, but this can be completely determined by the developer. It is even possible to choose a different and unique shape for the playing field.
All symbols that you spin on a new turn land within the so-called matrix. Within that matrix you can form different clusters. These clusters ultimately bring in money. What a cluster should look like, unlike a payline, is not applicable. As long as 5 or more of the same symbols touch along one side, you already have a cluster. However, it also applies here that a larger cluster with multiple symbols also gives you a higher payout.
Just like in a regular slot, the value of your winning cluster depends on the type of symbol the cluster consists of. Here we also work with base symbols and premium symbols, which can differ significantly in the possible payouts.
Cluster Pays machines are often made even more fun than they already are in several ways. For example, a number of machines use the previously discussed Avalanche mechanism, whereby winning clusters disappear and are replaced with new symbols in the same turn. Wild symbols, multipliers and bonus features such as free spins are also among the possibilities. Sometimes you can even swap out the base symbols for premium symbols for even higher payouts. Combined with the higher variance on these slots, this makes for an exciting experience.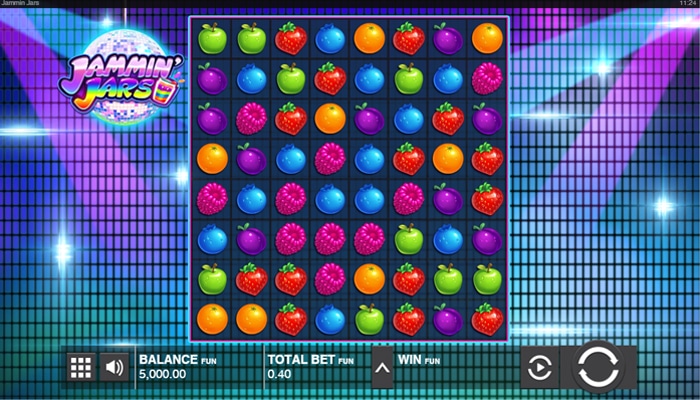 Jammin' Jars uses the Cluster Pays mechanism
The Win All Ways principle
Be careful how you read this principle: It says 'All Ways' instead of 'always'. So you don't always have a prize, but you do have a considerably higher chance of winning! This is because the standard winning lines are replaced by simply every possible combination that can be made.
In a Win All Ways it doesn't matter in what pattern the symbols form a winning combination, as long as they can be directly linked to each other from left to right. Depending on the size of the playing field you can make quite a few combinations. That's 27 for a 3×3 slot, 243 for a 5×3 slot or even 4,096 for a 6×4 slot. So that means a lot of chances to get a winning combination!
If your slot differs from these standard formats, you can easily calculate the number of win options yourself. First take the number of reels in your slot. Then see how many symbols fit on a reel. Then multiply the number of symbols in a row as many times as there are reels. So if you have 4 reels with five symbols, you do 5 x 5 x 5 x 5. If you have 7 reels with 3 symbols, you do 3 x 3 x 3 x 3 x 3 x 3.
With a Win All Ways slot machine you can therefore make a huge number of combinations, which greatly increases the chance of winning. With all kinds of extras such as wilds, multipliers or bonus games, the game immediately becomes even more fun. An additional advantage is that you can quickly see if you have won something. The only drawback is that the payout per winning combination is lower than in a regular slot, simply because the chances of winning are so much higher.
The Megaways Principle
A special kind of Win All Ways principle is the Megaways principle. Where Win All Ways may be wielded by any company, Megaways is exlucisef for Big Time Gaming games. In fact, they have patented this concept. This principle also differs completely from the standard win lines, reels and symbol positions.
Just like with a Win All Ways slot machine, with Megaways you can also make a huge number of combinations. In most slot machines this can amount to up to 117,649 possible combinations! It doesn't really matter where the symbols end up, as long as they fall on all reels from left to right.
That's not all, because the chances of winning prizes become even greater. For example, in Megaways slots, the Avalanche principle is often used, in order to have multiple winning combinations fall again within a turn. Multipliers are also regularly used as a feature for these games. These can reach up to a staggering 50,000 times your stake!
The downside to these games is that you are playing for a sky-high variance, which makes these slots basically all-or-nothing machines. You have to be pretty lucky to have a good spin in which multiple multipliers coincide, to still have a reasonable payout left. of course, that doesn't happen every round. However, the excitement that the large number of win options carries is often enough to more than compensate for that.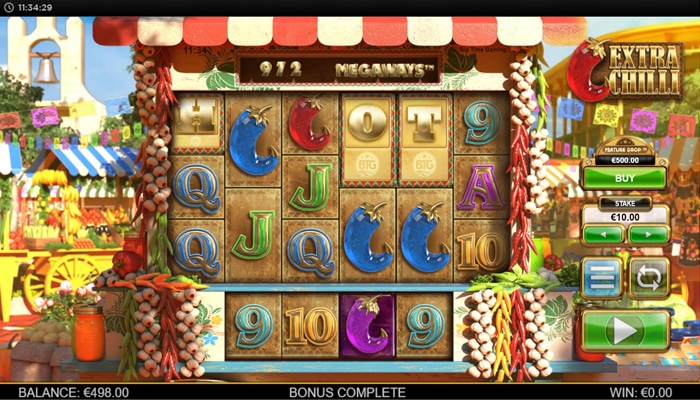 Extra Chilli is one of the first slots machines to feature the Megaways mechanism
The Infinity Reels Principle
The Infinity Reels principle is only a few years old, but no less popular nonetheless. ReelPlay, an Australian game developer, came up with the idea of being able to grow the number of reels in a playfield infinitely. Not only that, but free re-spins, bonuses and payouts of up to 25,000 times your stake were also included. We immediately understand where the popularity of the Infinity Reels principle came from so quickly!
When you start up an Infinity Reels game, there is little to see of this infinite number of reels. You start with a simple three reel total. With every winning combination you manage to make, you get an additional reel on the right side of the playing field. Within the same turn, you can basically let this process continue indefinitely, which also explains the name of this principle.
You get an extra reel for each winning combination. It usually has as many symbols as all the previous reels. If you start on a 4×3 grid and make winning combinations, the grid will gradually expand to 5×3, 6×3 and so on.
Infinity Reels games often use a Win All Ways principle. This means you don't have to take win lines into account: as long as the same symbols appear on at least three reels from left to right, you already have a winning combination. Do you make a combination with a symbol on the last row? Then the game will keep you in suspense for a while: when the new reel is added, you immediately have a chance to make this combination even larger in the same turn. If you manage to increase your combination during this re-spin, you can try the same thing again with a new reel. This can continue for a while until the win combination no longer increases.
With so many new reels that can be added, the playing field quickly becomes too large for your screen. The game then moves to the left, so you can always see the last rows. In addition to the playing field, you can see which combinations you have already made in the playing field. To do this, you can also use the slider to go back to the previous reels.
These are very nice different slots Extra Chilli
Read review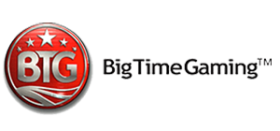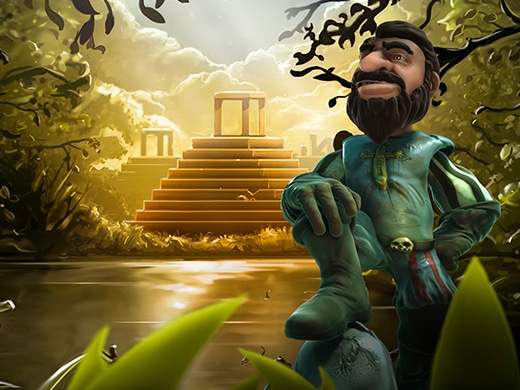 Gonzo's Quest
Read review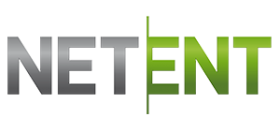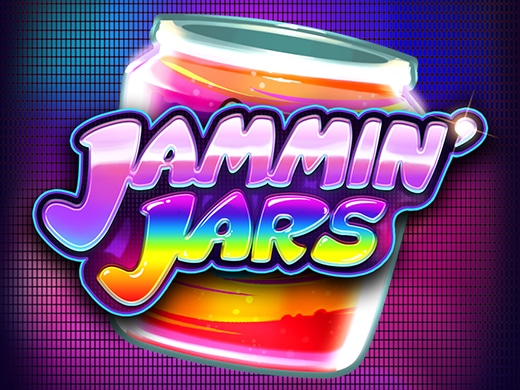 Jammin' Jars
Read review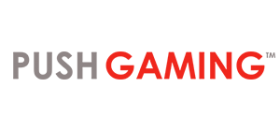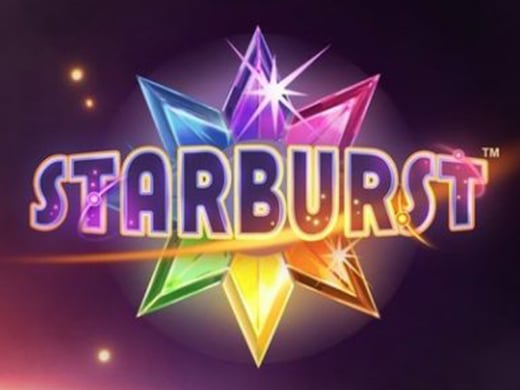 Starburst
Read review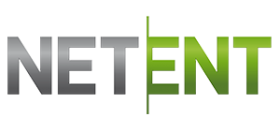 The Megaquads Slots principle
We previously encountered Big Time Gaming with the Megaways principle, but this innovative company did not stop there. The Megaquads Slots is also in the name of this developer. You have even more winning opportunities here than with the Megaways principle, so hold on tight!
In Megaquads Slots, you have multiple, small playing fields that are often shaped like a square. Within these blocks, you have a Win All Ways principle, which often amounts to 256 ways to win. In total, with four blocks, a fairly standard number, you have a chance to win 1024 options. When you start a new turn, all the individual blocks start spinning at the same time and also come to a stop at about the same time. Then you can see what combinations have fallen.
That's not all, because the individual blocks can also merge with each other. For this you need a special kind of Wild symbol. If you spin that wild symbol in the top two blocks, for example, they merge together. If you manage to spin such a symbol in all the blocks, you create one big playing field for huge combinations and also huge payouts.
Take the Vegas Megaquads Slot, for example. If all the squares merge together there, it yields 4096 ways to win. If you manage to do so in the Free Spins bonus feature, that increases to over 16,500,000 ways! Yes, you read that right: 16.5 million ways to win. Compared to the Megaways slots, this is really huge.
Due to the incredibly lucrative base game, which is often enhanced with multipliers or special symbols, Megaquads Slot is often very exciting and you play for immense amounts of money. This does come with a high variance though, which means you are not always sure of regular wins. You are therefore also playing at a fairly high risk.
The Megacluster Slots Principle
We'll stay with Big Time Gaming for a while longer, this time for their Megaclusters slots. This is a unique combination of their own Megaways principle and the Cluster Pays principle. So you don't play on fixed reels, but the symbols individually fall into place in a rather large playing field.
A winning combination is created as soon as the same symbols can be connected on multiple reels from left to right on at least one side. The bigger your cluster, the bigger your payout. Once you have managed to form a cluster, these symbols then disappear to make way for new ones. This avalanche principle therefore ensures even higher payouts.
Big Time Gaming takes a slightly different approach to Megacluster slots. Instead of the avalanche principle, the winning clusters split into smaller clusters. For example, check out the first Megacluster game: Star Clusters. You start here with a 4×4 playing field, which can enlarge to 8×8 due to splitting symbols. This allows you to create new and larger clusters more easily, leading to higher payouts.
So to get the most out of the slot, you want to earn as many re-spins as possible. Only then can you expand the playing field to the maximum of 8×8. Does a respin no longer result in a new winning combination? Then all split symbols disappear and you can do a new spin on the regular 4×4 playing field.
Conclusion: slot machine mechanisms
As you have been able to read, there are a huge number of types of slot mechanisms available. Although they are all similar, they are all slightly different. This makes each game type unique and attractive to other players. Which mechanism do you prefer to play with?