Tom Horn Gaming is an innovative software provider, which develops for both online and land-based casinos. This European company is based in Malta, but also has offices in Ukraine and Slovakia. Tom Horn Gaming's goal is to entertain players with the highest quality online slots while appealing to the widest possible range of online casinos.
Tom Horn Gaming has been innovating in recent years, including new features that keep players visiting the online casinos where Tom Horn Gaming operates. What can we tell you about this software provider?
Tom Horn Gaming Review
People who think that the live casino is the latest invention of the online casino are wrong. Tom Horn Gaming has in fact made it possible to offer live poker with a webcam feature. This allows you, the player, to follow your opponents live and gives you many more options. This way you can even see if your opponent is bluffing, although of course you can't always tell. Tom Horn Gaming also has a Video Lottery Terminal, where they support almost every lottery with live footage. It is these innovations that have allowed Tom Horn Gaming to grow into a valued software provider in recent years.
The Founding of Tom Horn Gaming
Tom Horn Gaming is an offshoot of Slovakia's Meracrest Group SE. The official establishment of this software provider took place in 2008. Since 2016 and 2017, they have had the necessary certificates to open the offer in its entirety to the market. However, since its establishment, Tom Horn Gaming has already invested heavily in collaborations with other major players in the casino industry. Examples include iSoftbet, Vivo Gaming, ProgressPlay and IGP. Partly because of this, Tom Horn Gaming has become one of the most enjoyable software providers today.

Book of Spells is a book full of spells and striking features
Lots of variety in the slots offering
Tom Horn Gaming has a nice variety of recognizable themes and surprising ones that are not so common yet. Examples of the traditional slots are 243 Crystal Fruits (very well known), Double Flash and Fire 'n' Hot. These are the well-known fruit machines, but with the added bonus of fun features and bonuses. For more surprising themes, however, Tom Horn Gaming is also the place to be.
The following slots, among others, are already known:
Book of Spells: A book of spells that trigger striking features
Disco Fever: Are you ready for a party? Disco Fever is surprising in theme and gameplay
Chicago: Welcome to the streets of Chicago, where only the fittest can survive
Blackbeard's Quest: A mission to a desert island
Cleopatra's Secret: A familiar theme, based on ancient myths
All of the above slots are now very well known, which is partly due to the large number of special features that each slot has. Also the unique features of the slot keep you as a player coming back to play these games. When the RTP is very attractive there is no reason not to play one of these slots.
No download required and high quality software
Tom Horn Gaming's slots are playable without download, which means that you can look them up freely on the internet. This way you don't always have to play for the big money, but you can also simply play for fun. An additional advantage is that you do not have to register yourself. These so-called ready-to-go games are becoming increasingly popular on the Internet and are tolerated by almost all countries, since you are not playing for money. Therefore, there is often no age limit attached to the games, unless of course you want to play for big money.
Reliable, safe and unique
Tom Horn Gaming slots are reliable and extensively tested. Several parts of the casino are bound to have certificates, which prove that the gameplay is reliable. Examples are TSU, TST and ITC. All in all, Tom Horn Gaming is a serious provider to keep an eye on, as its latest productions are also of an unprecedented high standard. Take for example Geisha's Fan, a beautiful slot with an Oriental theme. Thus, Tom Horn Gaming is represented in almost every theme imaginable. Consequently, slots from this provider have been included in the assortment of almost every self-respecting online casino. Have you checked if one of the unique slots from Tom Horn Gaming can be found at your favorite online casino? If not, do it immediately!
Kongo Bongo from Tom Horn Gaming is a jungle game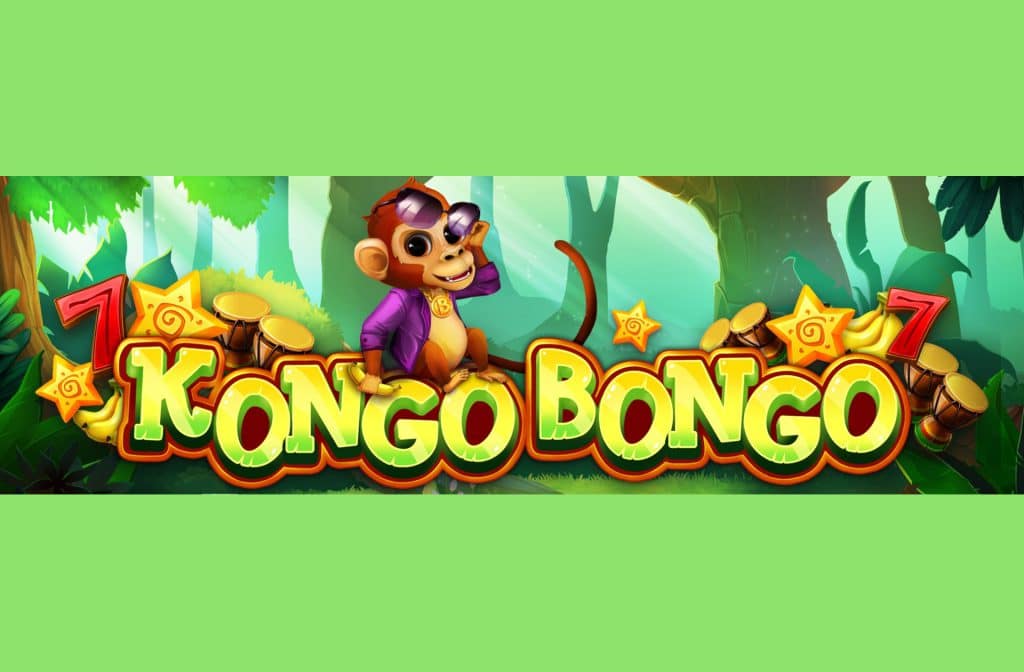 Sherlock: A Scandal in Bohemia is a recognizable slot with many bonuses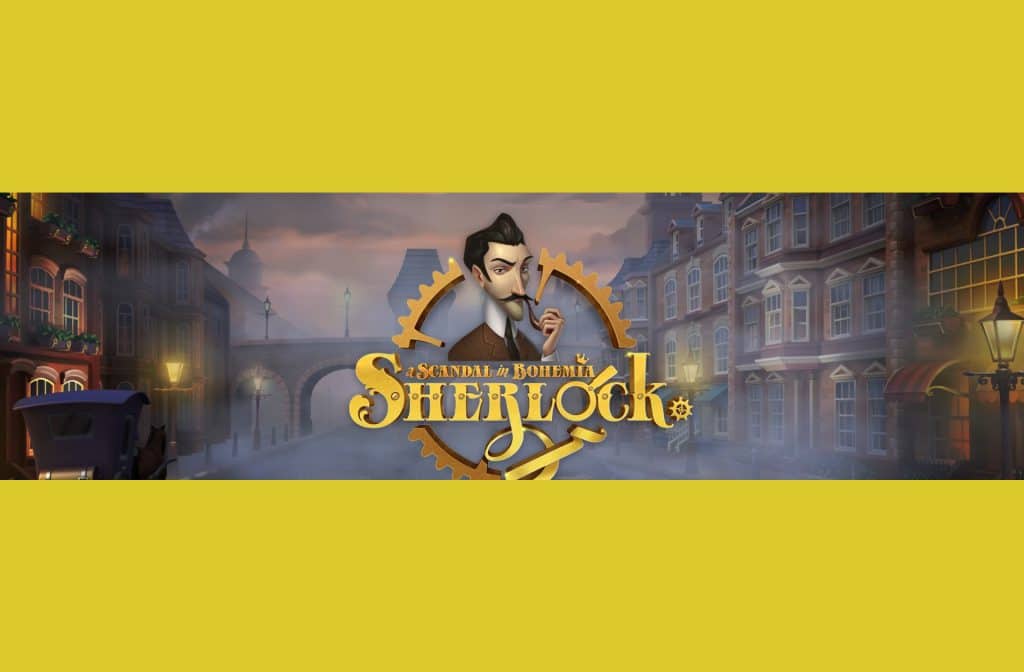 Inca's Treasure has nice features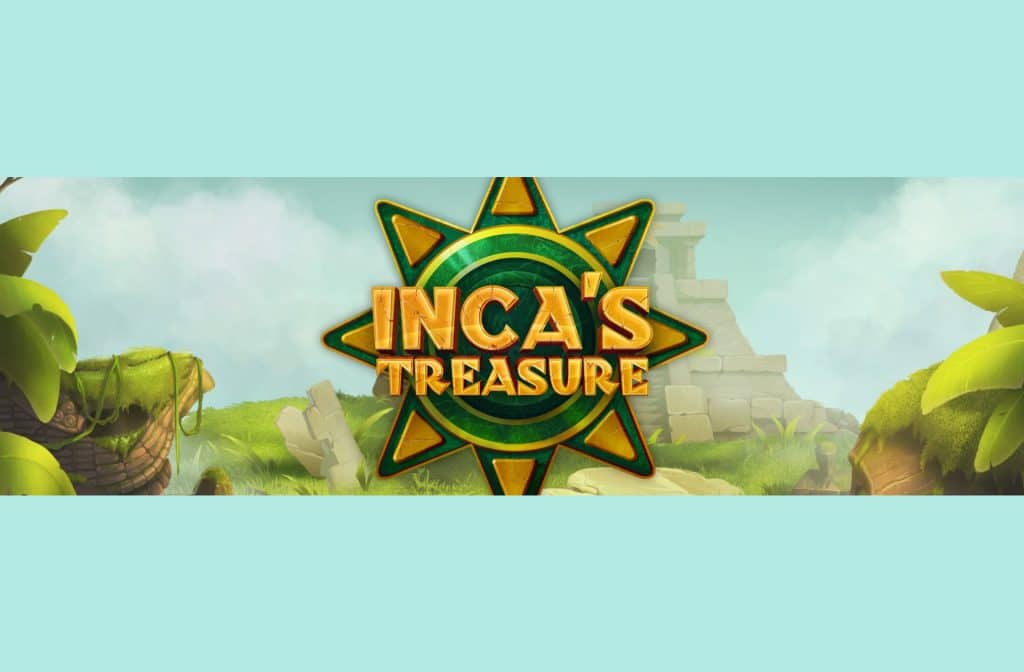 Play Tom Horn Gaming at: TonyBet
No Dutch license
Read review
Our verdict on Tom Horn Gaming
The objective of this software provider is to entertain players with the highest quality online slots. They have made it possible to play live poker with a webcam feature and there is a Video Lottery Terminal where one supports almost any lottery with live footage. One has a nice variety of recognizable and surprising themes that are not very common yet. The slots can be played without download and you do not need to register.