Slot machines provide you with that ultimate opportunity, because the rules of a slot machine are easy for anyone to understand and you can achieve high winnings on a slot machine. Nowadays, online video slots are the area where players are looking for a unique way to beat the house. Is it possible to knock slots and what are the myths behind slots? Here you can read the truth about slots.
The slot machine researched
As unusual as it may sound, the truth behind the slot machine can be found out. For years, myths have circulated about the slot machine and how much chance you, as a new player, have of winning at it. In-depth research shows us things about the slot machine that we didn't know before. Therefore, it is first important to find out how a slot machine actually works.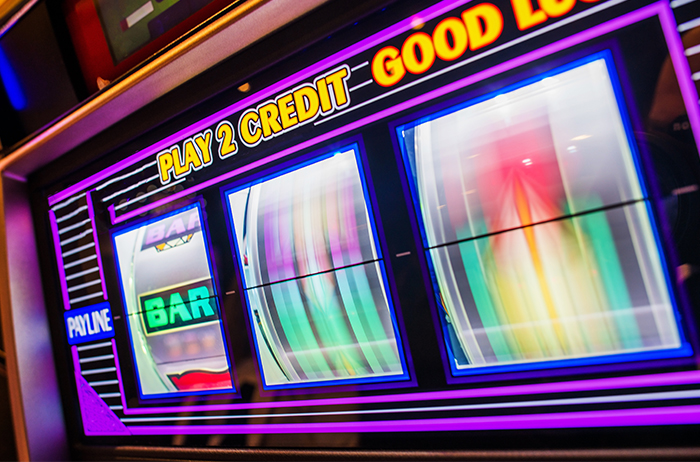 The truth about slot machines
The slot machine
Have you ever seen an original fruit machine in the local pub or disco? These were the first slot machines that came on the market and they worked with the 'random number generator', which ensured that each spin would be unique compared to the previous and next spin. The video slots you see online today work in exactly the same way, meaning every game you play and every spin you make has a unique outcome compared to previous results.
In an online casino, the house always has a slight advantage, but the payout percentages of online slots are very high.
Play the best slots here!
Slots myths
Slot machines are fodder for myths. However, many statements that go around about slot machines will not be true. Have you ever heard of the following myths?
New slot machines pay out better than older slot machines
The more you lose on one machine, the higher your winnings will be
If you win a large amount, the slot machine will pay you less for the time being
The more paylines on the slot machine, the more chances you have of winning
There are plenty of other myths that can be made up about slot machines, but all of them turn out to be false. For example, it is known that with more paylines you can create more winning combinations, but the payout percentage remains just as high. This means that slots with fewer paylines have more or less the same payout percentages. For the third myth in the above example, the slot machine (video slot) has no memory. So if you have just won a large sum of money, then you can continue to play. Before you know it, you'll have won a large sum of money again.
How do you beat the slot machine?
The question that keeps all gamblers occupied is "how do you beat the slot machine? However, the answer is simple; you can't. According to one myth, you could use simple viruses to crack the system behind a video slot and thus easily unlock extra bonuses and free spin rounds. This is not the case, in fact it is the other way around. Online casinos work with such highly secured software that it is virtually impossible to hack into.
Maximum bet; also a myth?
Winning at slots seems like an impossible mission or at least a long shot. Yet winning on a video slot is more common than you think, where it doesn't matter if you bet high or low. What does make a difference is the way you can win higher amounts. This can be done in one simple way; by betting the maximum on a slot machine. Why? Because maximum bets ensure that all bonus features and jackpot features are activated when you do so. This way you increase your chances of winning a nice amount of money at the end of the ride on one of the video slots.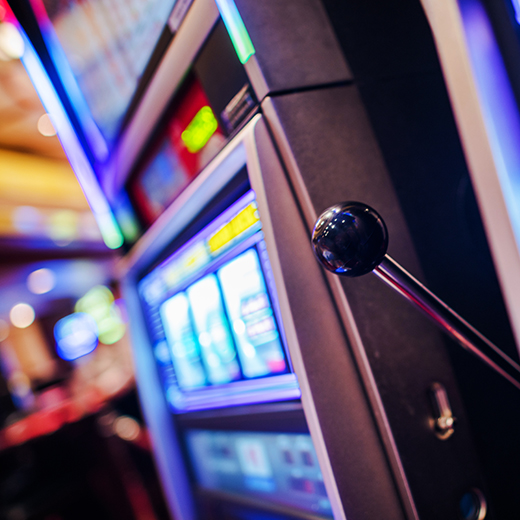 Slots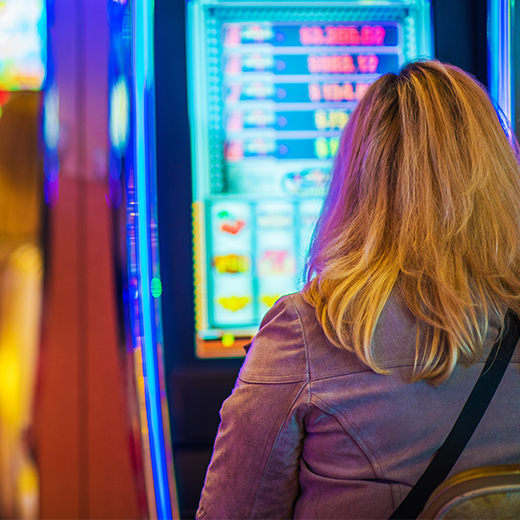 Video Slots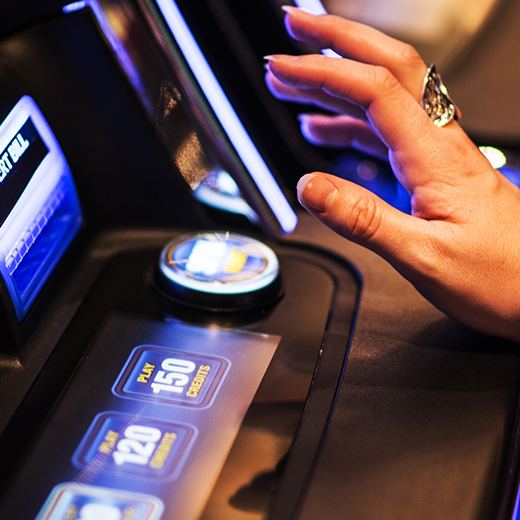 Slot Machines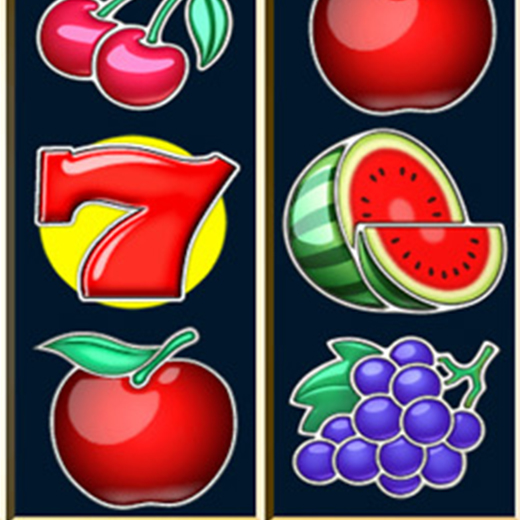 Slot Machines
The Latest Myths
Ever heard of programs that help you win on a video slot machine? There are supposedly programs on a computer that help you create the right combinations in the background. In most cases this is not correct and when it is, online casinos with their special software will find out sooner or later. In either case gambling with special programs is not recommended.
What you can do better is bet on one of the exciting, impressive and thematic video slots that can be found on the Internet. The largest providers of online video slots bring you standard fruit machines, musical themes and video slots that are played entirely in the atmosphere of big movies. Say goodbye to all the myths behind the slot machine and 'give it a shot' at one of the online casinos.