Gambling is a fun pastime. Many people have been to the casino and probably played a game on one of the many slot machines. This is because slot machines are usually very popular with many players.
There are many slot machines that can be used to play many different games. There are many prizes to be won and the games are usually very popular to play, both in real casinos and online casinos. But what exactly are these games?
The first slot machine
The first slot machine as we know it today (with the wheels that you can spin) dates back to 1894 and was made in San Francisco by an American mechanic, Charles August Fey. This machine was equipped with a lever/arm that you had to pull in order to try and spin the same symbols.
If you succeeded you could win something. In those days the prizes were not money but packs of chewing gum and cigarettes. When the games on the slot machines became more and more popular, the decision was made to pay out cash prizes, which is something that is still done today. The reason slot machines are so popular with many players is that when you win, you can immediately collect your prize.
Random Number Generators
With slot machines, the chances of winning are determined randomly. This means that there is no pattern to the game and everyone has a chance to win. Winning on the same slot machine can happen in quick succession, but it can also take longer.
Since this is determined completely randomly, you as a player have no influence at all on this. The machines use Random Number Generators (RNGs). These are algorithms where unpredictability plays the most important role. In this way, winning becomes a matter of luck. More casino games make use of an RNG.
These casinos have great slot machines New!
Casino777
Welcome bonus 100% up to €250 Jacks Casino Online
100% Welcome Bonus up to £100
bet365
Deposit min €10 and receive 100 free spins
BetCity
Welcome bonus up to €100 free spins
Our best bonus! Circus
Get a bonus up to €250
Winning is mainly a matter of luck
RNGs are used for the graphics and other elements on slot machines to ensure that a different result comes out every time the machine is played. Because the outcome of a spin of the wheel can be different every time, it is independent of the person playing the machine. Therefore, you will not find any pattern in it.
In this way, everyone has an equal chance of losing or winning and the games are made fair. Winning in this case is about luck, not skill. It should be noted that RNGs can fall prey to hackers, but the average gambler will have to rely on luck to win.
Not just fruit as images anymore
Slot machines used to have symbols of fruit on them, which is why they were called slot machines. Nowadays, many other symbols are used as well and it is no longer just fruit.
The appearance of the game plays an important role but the sound is also important. The images and graphics that appeal to the player are carefully considered. If a game looks very attractive then a player will be more inclined to play it.
These are some of the most popular slots Starburst
Read review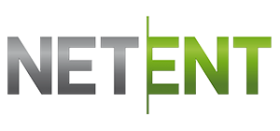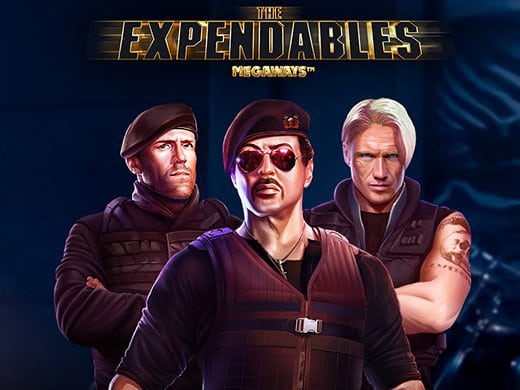 The Expendables Megaways
Read review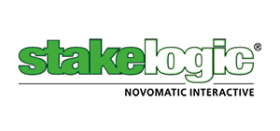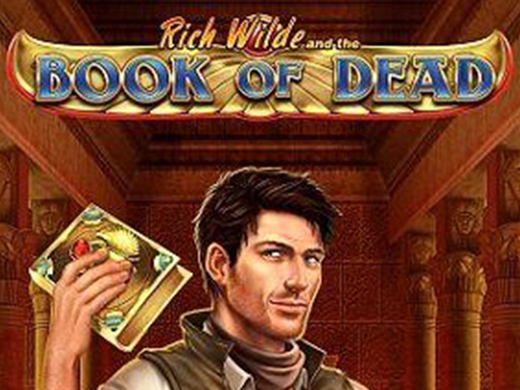 Book of Dead
Read review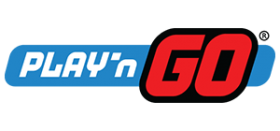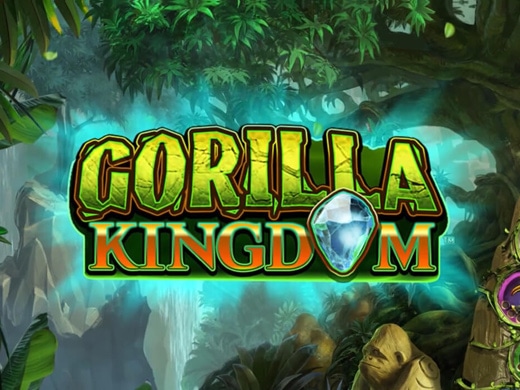 Gorilla Kingdom
Read review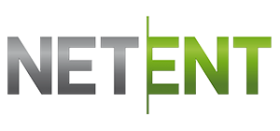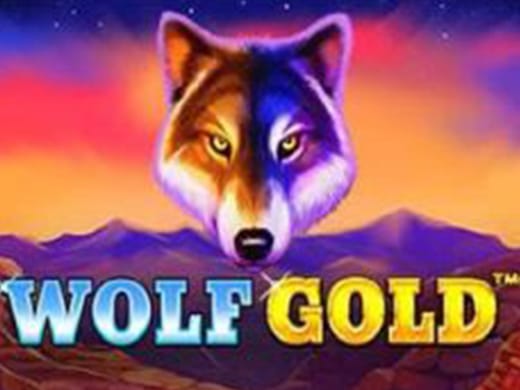 Wolf Gold
Read review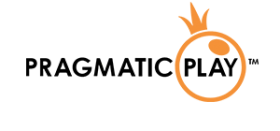 Characteristics of players and games
The behavior of players in casinos is also regularly examined. Not everyone plays the same way and different types of players can be distinguished. In addition, one also looks at why some players become addicted to gambling sooner than others.
The games created by casino software developers are not only offered in real casinos but also online. To offer these, platforms are usually used on which you can choose from many games.
Nowadays the use of 3D techniques is often chosen so that the games also look particularly good. Gaming is fun, but it's also good for the eye and many players will choose a game based on its appearance.
Slot machine legislation
In the United States, gambling laws are determined by the federal government as well as each state individually. This applies to games that you can do in a casino but also to (free) games that you find online. Not all games have the proper licenses and if they are offered and played illegally it is important that they are made unavailable as soon as possible.
Therefore, it is closely monitored that no illegal gambling is ventured and the reputable developers of the slot machine software try to abide by the rules and obtain licenses to offer their games on the platforms.
Pay Safely
If you choose to play slot machines online, you can usually make a simple and safe digital payment. At most sites you log in with an account so no one else can access and profit from the money you deposit. At legal gambling sites not only your data is safe but also your payouts are correct so you can be sure that you get the money you are entitled to. These days you can also choose to pay with bitcoins.
Practice makes perfect
If you choose to play a modern game on a slot machine, it can still have a lot to do with luck whether you win anything. However, it is also the case with many games nowadays that the more you play, the better you get at it. So it's not just a matter of luck anymore, but by practicing a lot you can become proficient at a particular game and try to win more. The techniques used in the slot machine industry are developing day by day so that it becomes more and more fun and safe to play a game. For everyone, developers, casinos (online and offline) and players alike, these developments are very important.