Surely the UK is the country where you find good suppliers of online slots machines. It is not for nothing that London is the home of The Games Company.
With the collaboration with Portugal, a team has emerged that makes great computer games and slot machines for online casinos. We looked at this company, their talents and the games one provides. We also looked closely at the future of this company.
The Games Company Review
Those who go to online casinos are less and less likely to do so from laptops or computers. The reason for this is very simple. We are becoming more and more mobile and it is becoming more common to have a tablet or smartphone with you that allows you to quickly go online wherever you are. Of course, this requires a new way of programming. The old way of programming only allowed users to play on fixed computer equipment. There are still many game manufacturers who stick to this principle. In this case, it is precisely the suppliers who charge a lower price for their games and who also release them in bulk.
However, at The Games Company they realized that this principle is not very future-proof. A contemporary form of programming is needed that allows the gambler to play not only on his laptop but also on the smartphone or tablet. This technique, called HTML5, is applied to every game published by this publisher. The playability and processor speed required for a good result are taken into account. In doing so, care is taken to ensure that the gaming experience does not come at the expense of the technology used.
Slot machines with new themes
Online slot machines are released in more and more advanced themes. In doing so, clear attention must be paid to the symbols but also to a storyline that is incorporated into the game. There is played with symbols such as wilds and scatter symbols that each have their own functions in the game. In addition, there must be a number of win lines because, as a player, you obviously want to know what your chances of winning are in all of this. In this regard, The Games Company is working on a system whereby the well-known themes do not return too often to the online casino.
Rather, they adapt an existing popular game in such a way that it becomes easier to play and that it will be better appreciated by the existing audience. For example, consider games like Hippie Chicks and Cash Cowboy. The themes are almost identical to existing variants but by giving the wilds a different function for example, the game becomes a lot more interesting to play.
Super 7's Wild
This is a game that is still very much based on the well-known slot machine. It is a game in which you get the familiar symbols on screen with which you have to make winning lines. An adjustment to make this game more popular with the public is the fact that the 7 has been assigned a different function. The 7 has become the wild in this game, which actually means that it can replace any other random symbol on a payline in order to fill up a payline. In addition, things like the well-known autobet have been retained.
In this case, you don't have to determine your bet each time, it is set for you by default when the slot machine's wheels are next spun. The game features an ample retro background and retro symbols on the wheels that give you the feeling that you've gone back in time a decade or so.
Cash Cowboy from The Games Company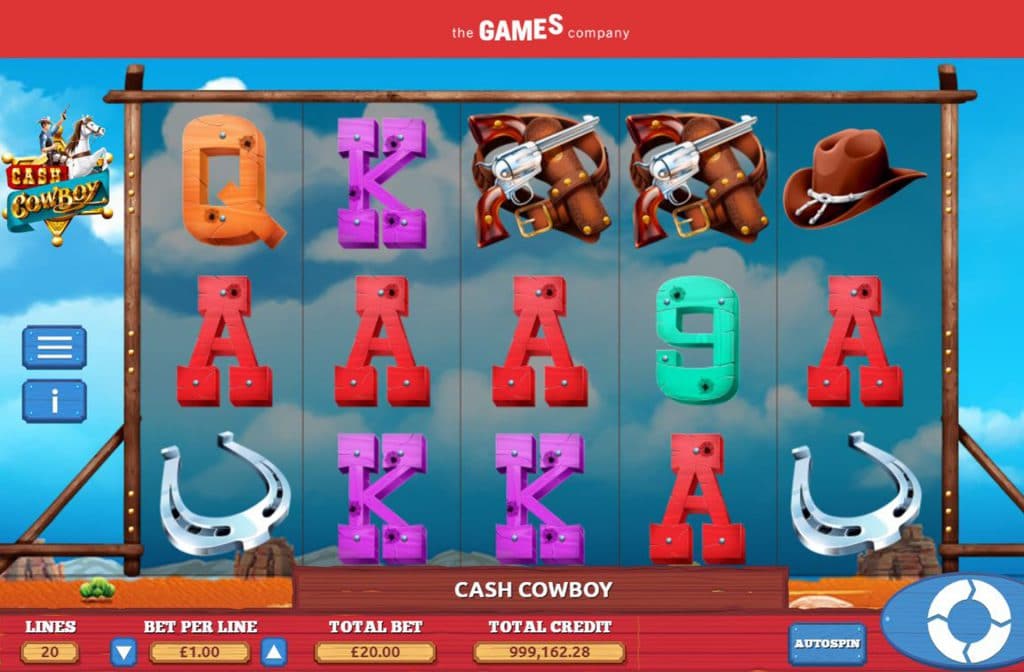 KGB Bears is a very popular slot machine from The Games Company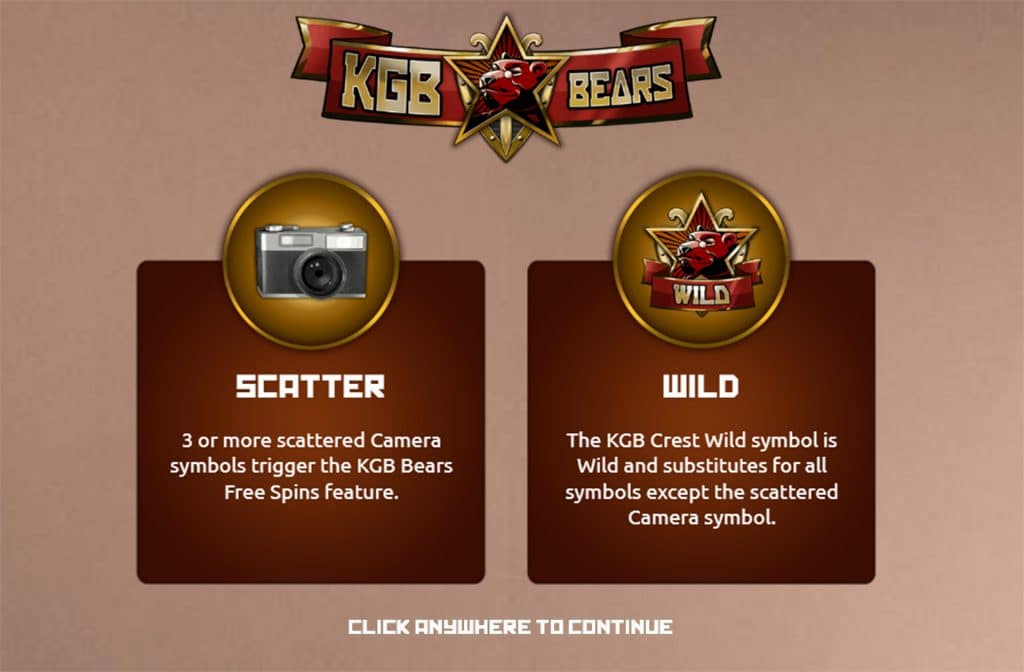 Witch of the West from The Games Company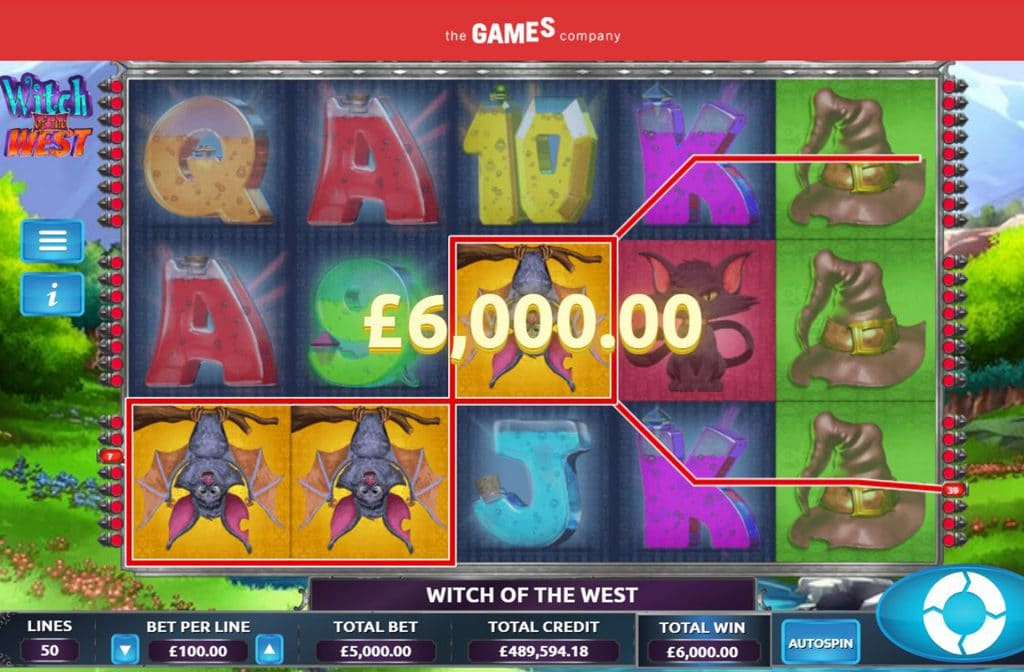 Play The Games Company at: Best Live Casino
Betsson
No license in the Netherlands
Read review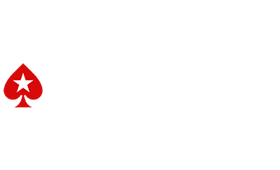 PokerStars Casino
No license in the Netherlands
Read review
Our verdict on The Games Company
We have no doubt that the English company will soon sign cooperation agreements with the major players in the online gaming industry that will allow them to expand the availability of their great and fun slots games. The Games Company has recently announced plans for new casino games and frankly, we can't wait to see what fantastic games they will come up with. We are very positive about The GAmes Company and everything they make.