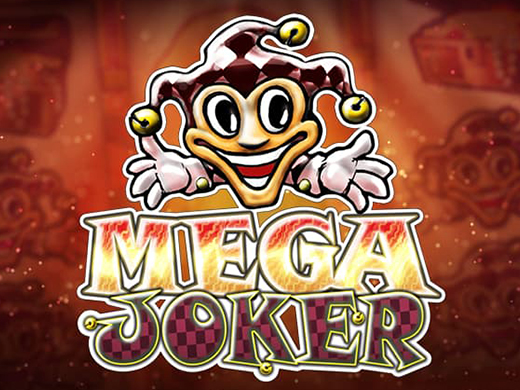 Mega Joker
Read review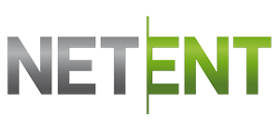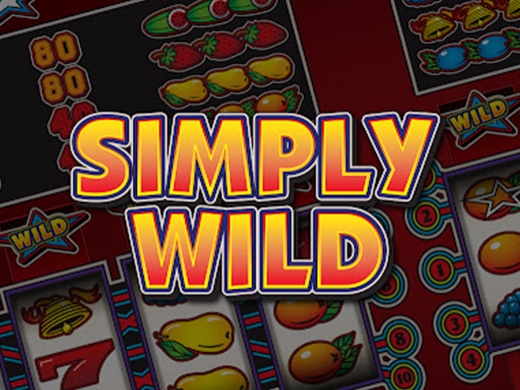 Simply Wild
Read review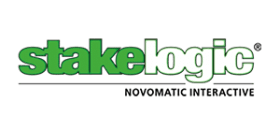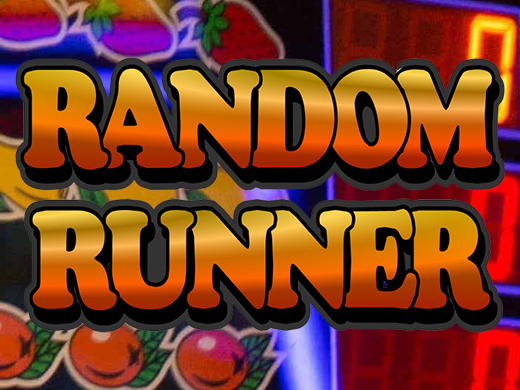 Random Runner
Read review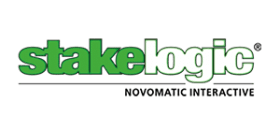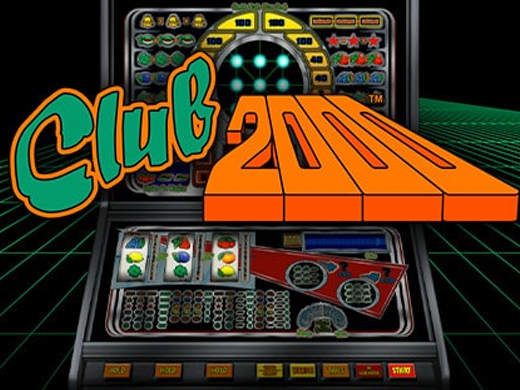 Club 2000
Read review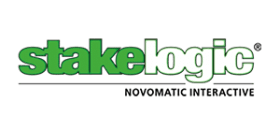 Playing classic slots
You've probably seen a classic slot machine in your local pub, or admired countless of them in one of the larger casinos. Now it's time to try out one of these classics on the internet. On this page we provide you with information on online casino slots games that can be played first for free and then for real money, provided you have created an account and made a deposit.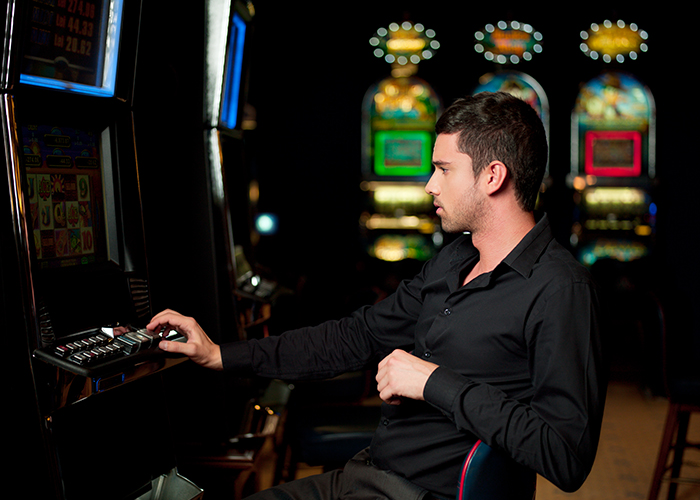 Playing Classic Slots
A taste of the past and present
Classic slot machines are, for example, the fruit machines or other reel machines. The aim here is to get several of the same symbols in a row of three next to each other. You can also choose how much money you want to bet, which affects your chances of winning. Which classic slots games do you know about?
Classic slots are boring? Not at all.
Classic slots differ from newer slot machines in some details, especially in terms of bonuses and animations. However, classic slots can be just as elaborate as the newer slots, and you quickly grasp the purpose of the games. On some slots, you're more likely to feel like you're winning more often than others, but overall, the odds of winning on a classic slot are high. To reinforce your nostalgia for classic slots, here are a few typical slots games.
Chinatown
One of the most authentic slot machines is Chinatown. The Chinatown is part of the classic fruit machines, where for example you have to spin three oranges side by side to win. You have plenty of opportunities on this classic slot to influence the outcome of the game yourself, such as with the 'Hold button' under each reel. In addition, you can also choose the so-called Gamble, where the machine will spin for you. The Chinatown is part of the fruit machines, which in other forms is also known as the Sinderella, Power Joker or Super Dice.
Play classic slots! New Slot Machines!
Casino777
Welcome bonus 100% up to €250 Jacks Casino Online
100% Welcome Bonus up to £100
bet365
Deposit min €10 and receive 100 free spins
BetCity
Welcome bonus up to €100 free spins
Our best bonus! Circus
Get a bonus up to €250
Arabian Nights
Another authentic slot machine is Arabian Nights. This slot looks quite complex, but you learn the game quickly. Arabian Nights is often found the local pub, but nowadays you can also play this fruit machine online. This classic slot machine has few buttons and that makes it easy and clear. In addition to the reels with fruit symbols, Arabian Nights also has an option for two cards.
Here you can collect points and at the end you can exchange them for money, whether you have won or not. You get to decide what you're going to wager money on, because there are several games within Arabian Nights to bet on.
The Jackpot is one of the most attractive parts of the Arabian Nights. Often this jackpot can rise considerably, especially if several people have played on it before you. To win the jackpot you don't actually have to do anything crazy, but you do have to stay sharp on the symbol for the jackpot. If you win the jackpot, then things can move quickly with the winnings you get from Arabian Nights. Online, this classic slot can't be played for free, but you can also find it in real casinos or at certain pubs.
The Random Runner, popular for decades
In the 80s and 90s, the world was introduced to the Random Runner, a slot machine that is still hugely popular today. Random Runner used to be played very often in the typical brown pubs and this has helped to ensure that people still love playing the Random Runner. It is an easy game that again uses the fruit symbols. The Random Runner, like other slot machines, is an attractive game to take a gamble on while enjoying a drink.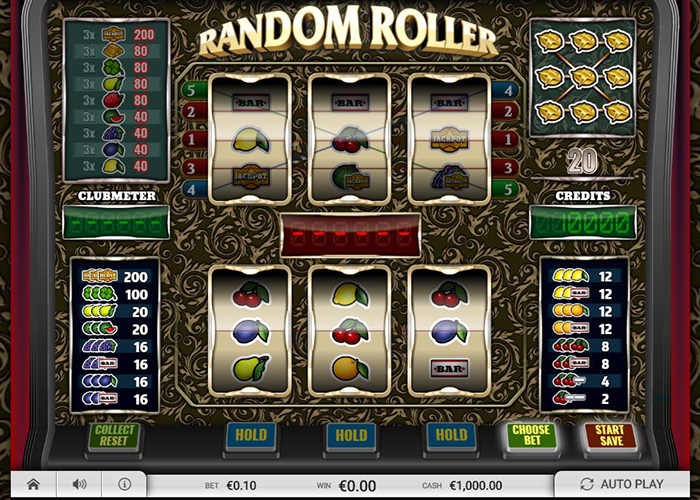 The Random Roller is based on the Random Runner
What makes classic slots so popular?
One of the main reasons why classic slots still do so well in comparison to modern video slots is because of the high payout percentage.
With some classic slots, the payout percentage can even reach 99%, which is a reason for many to throw a few bucks in one of the classic slots in between or when going out.
More about Classic Slots
The Truth About Slots

Free spins for classic slots

All High Limit slots and video games

Slots Design is the same
The design of classic slots is essentially the same, although the rules and options may differ. This is because in classic slots you play with so-called reels, within which the (fruit) symbols must match. Also, you get points for the money you put in the machine and with that you can play for quite a long time with low stakes. The chance of losing a lot of money is therefore also low and that is attractive. The classic slots are still doing very well over 50 years after their introduction and will probably continue to do so for a while.