In the range of slots at the online casino you can come across, among others, the Tarzan and the Jewels of Opar slot. This game can be played at the online casino with a total of 5 reels.
Tarzan and the Jewels of Opar Review
For you as a player, it is definitely more than worth it to look for this slot at the online casino. This game was developed by game provider Microgaming. When you start playing this game you will be taken to 5 reels. You will see 3 symbols on each reel, so you will be playing with 15 symbols per spin. You can use the symbols to win if you form complete combinations with them.
A combination must always consist of similar symbols in this slot. There must be at least 3 similar symbols. It is important that a combination is always rotated on consecutive reels. Each combination must follow the reels from left to right. If you spin a combination on one of the 20 win lines, you have a prize up your sleeve. You play with an RTP of 96.38%.
Theme & Symbols
This theme has been put together very well by game provider Microgaming. The theme has to do with Tarzan and jewels in a big jungle. The game is very well done both graphically and sound-wise. For example, you can play the game with a beautiful background and matching symbols on the reels. This makes it even more fun to play the slot machine.
You get to see the jungle on the background of this slot. You can see large trees, leaves and swaying branches. You also see grass, swamp and a blue sky. The environment is tropical and the many trees and leaves make it easy for Tarzan to hide. In the jungle you can also encounter jewels and your goal is to find them.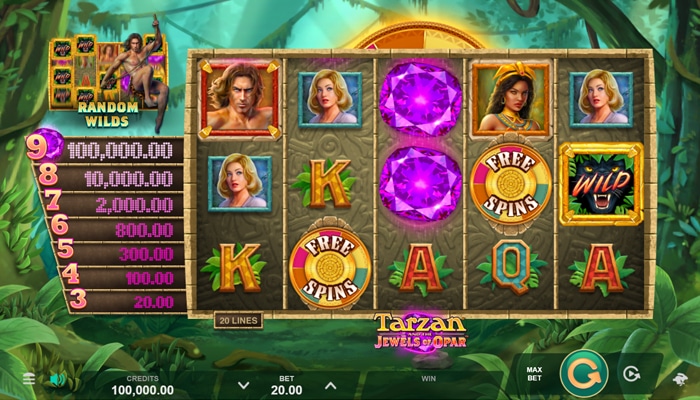 Tarzan and the Jewels of Opar Gameplay
Once you have loaded the Tarzan and the Jewels of Opar slot machine, you will get to see beautiful symbols on the reels. Among other things, you can have Tarzan appear on the reels. You can also find a symbol that shows Jane, you can see two travelers and on the reels you can also spin a purple diamond. You can also find card symbols like A, K, Q and J.
How to play Tarzan and the Jewels of Opar.
Always prepare yourself well when you start playing. It is important that you know exactly how the game should be played and which buttons you should use to do so. By preparing yourself, you will find out how the game can be operated. All the buttons on this slot machine are found at the bottom of the reels. You can easily operate the game thanks to a minimal number of buttons.
Once the slot has loaded, you can place a bet. The stake you place on the game is entirely up to you. You can place a bet with the 'BET' button. You can use the two arrows next to it to decrease or increase your bet. However, you must take into account the bet limits that are applied. For this slot it is a minimum of 0.20 coins per spin and a maximum of 20.
After you have placed your bet, you can let the reels of the slot spin. You can do this by using the round green button that has the big golden arrow on it. When you spin the reels of the game, you immediately have a chance to win. The excitement will quickly build up. When you play this game, you can also adjust the bet after each spin if you want. Alternating is always possible.
Bonus Features
This game can quickly entertain you as a player. This is because you can also encounter extra features at the Tarzan and the Jewels of Opar slot. With the additional features you can increase the chances of winning. This makes it even more fun to play the game. You can also win great prizes with the extra features.
Wild symbol

Among other things a Wild symbol can be found. The Wild symbol has a substitute function. It can replace all standard symbol types of the game. The Wild symbol can be used in case of an interrupted combination because it can replace the wrong type of symbol. This way the interrupted combination can still be completed.

Scatter symbol and free spins

You will also encounter a Scatter symbol. The Scatter symbol can quickly win you a nice prize. That's because it doesn't need to form combinations or follow winning lines. You can also win free spins with the Scatter symbol. With free spins you can spin the reels for free. This way you can win free spins.
What we think
This slot machine is played with a nice and well elaborated theme. The game can be played with a minimum number of buttons and with many great winning chances. Cash prizes can quickly run high as a result. You don't want to miss out on the extra features of the Tarzan and the Jewels of Opar slot machine either!
Strengths

Great additional features have been added.
You can play the game for great cash prizes and with an RTP of 96.38%.

Negative points

You can't bet more than €20 per spin.
More Microgaming Slots Bank Vault
Read review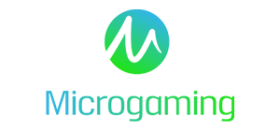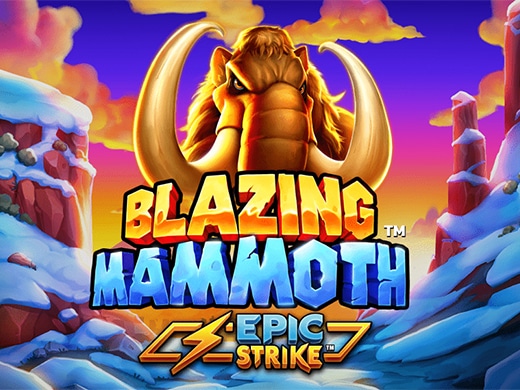 Blazing Mammoth
Read review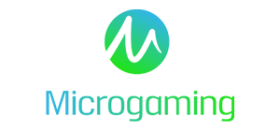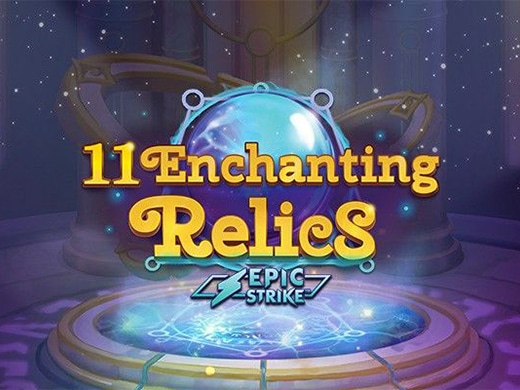 11 Enchanting Relics
Read review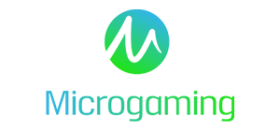 +29
OTHER GAMES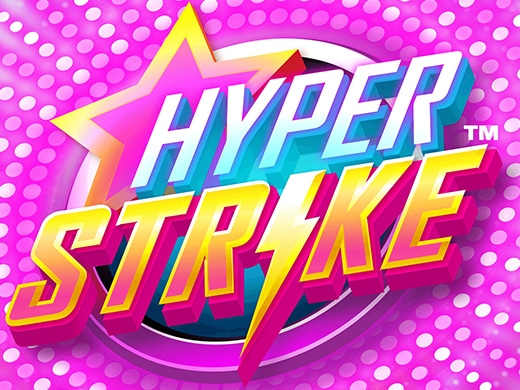 Hyper Strike
Read review