BookmakersBetting on sports against the public
Betting against the crowd is one of the oldest sports betting strategies. Gamblers love this simple strategy for the positive returns it provides in the long run. It's easy to understand and here's how it works.
Placing your bet as opposed to the majority is beneficial for several reasons and as you become more aware of these opportunities, you can start to benefit yourself!
What is a public bet?
The public bet is the bet, which the majority places. You can recognize this bet simply by looking at the odds for a particular sporting event.
Bettors determine their bets depending on various factors, but over the years it has been found that the most popular bet is almost always the favorite team or the team with the home advantage. When it comes to betting on number of goals, you can use this thinking as well. The general public will be more inclined to bet on more goals, so the winning strategy is to bet on fewer goals.
The bookmaker knows what the majority of the public does and knows that the public, for example, is more inclined to bet on the favorite. The bookmaker will therefore be able to adjust the odds of these bets downwards without costing many punters. Betting against the public is a good long-term strategy for this reason.
Understanding the average sports fan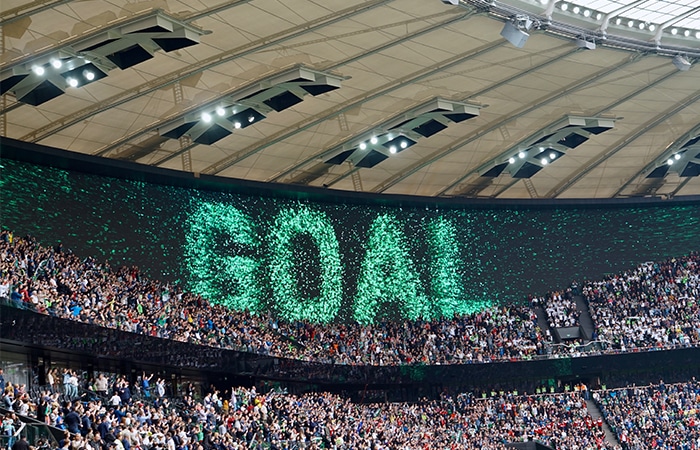 As sports fans, we are shaped to cheer winners and remain optimistic, even when your favorite team is not doing so well for a while. For these reasons, we find comfort in betting on the "expected" winner, or in thinking that more points will be scored rather than fewer. This thinking is magnified by media outlets.
How do experienced bettors know when to bet against the public?
There are two types of gamblers that make up the market. Ordinary (inexperienced) gamblers and more experienced gambler , who are often (proven) profitable in the long run, they are called "Sharps".
Through our research, we found two trends regarding betting on soccer that experienced bettors follow:
Experienced bettors like to bet on the underdog

Research has shown that the summer transfers, breakthrough of new talents at top clubs and the results of last season had a huge impact on the majority of bettors, and especially during the first weeks of the season.

Especially inexperienced bettors will tend to bet on last year's champion or Neymar's new team, Bookmakers know this and adjust their quotes accordingly. Betting against the public in the first weeks of the season is therefore sure to generate profits in the long run.
2. Betting on the home underdog

A study by Steven Levitt, an American economist, found that betting on away favorites proved most popular. He therefore suggests that betting on the home underdog is a winning strategy among experienced bettors.
Although betting on the underdog is not really what you would do quickly, betting on the home underdog can work to your advantage in the long run. Here you can place sports bets
bet365
100% betting credit up to €100
BetCity
20€ Free Bet with your first deposit

Bingoal
100% bonus up to €250 + 100% Odds Boost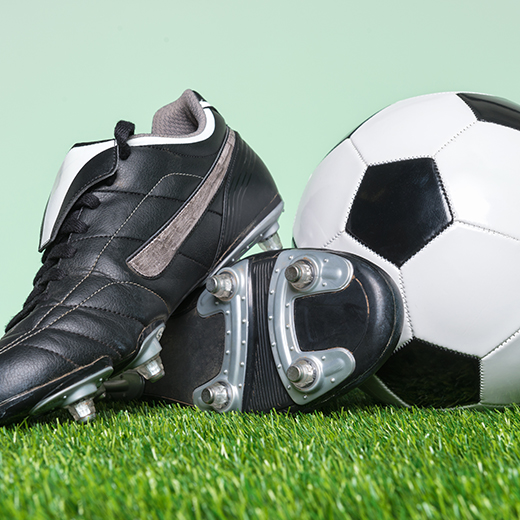 More about betting on sports:
Betting on soccer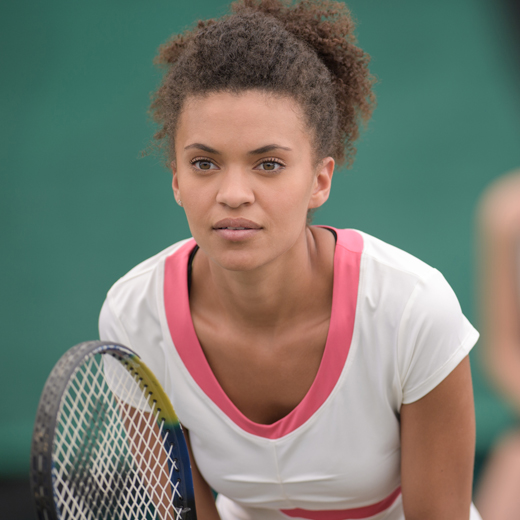 Betting on tennis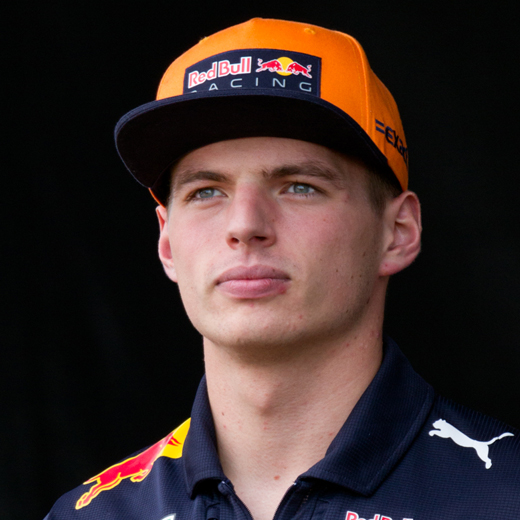 Betting on Max Verstappen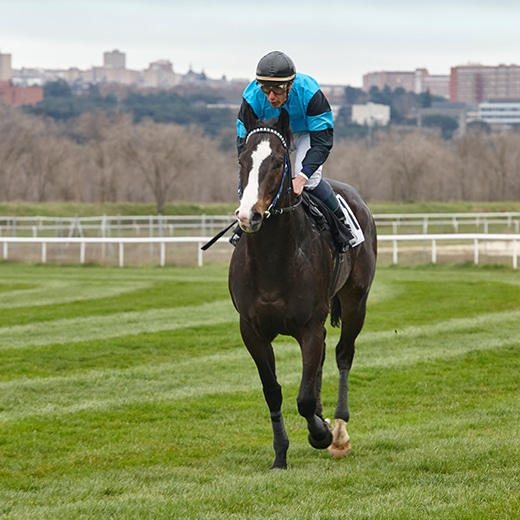 Betting on horses
Conclusion