Spigo is a Danish software provider with a worldwide network of the best online casino games. At this provider you will find both paid slots and free 'for fun' slots. Spigo uses GAAS technology, or Games As A Service, which is ideal for numerous online applications.
This software provider was founded in the year 2006 and right from the start they created games for global applications, designed in 16 languages and targeting 20 different countries. Since then things have moved fast and now Spigo is a well-known name in the online casino industry. What else do we know about this Danish software provider?
Spigo Review
By using HTML5, Spigo has managed to develop an excellent range of 'ready to go' slots in a short time, which are easy to implement in the iGaming platforms as we know them today. This means that Spigo has also thought about mobile games with its slots and has managed to develop them in detail.
In addition, Spigo has a number of unique components:
SpigoHAMMER: A special module for the design of unique effects
SpigoBUILDER: The basic concept from which all games are quickly created
SpigoSTATION: A unique back-end module; quick changes in slots are now possible
As for the regular online casino table games; here Spigo has at its disposal a certified Random Number Generator, issued by the iTech Labs and thus 100% reliable. By the way, Spigo also has two licenses from the gambling authorities in Malta and Denmark. So no worries about the reliability of Spigo as a software provider!

Game provider Spigo has a wide range of games
Spigo: fast and efficient slots
Spigo has a wide range of so-called ready to go slots. This means that speed and recognition are important. It results in a situation where Spigo doesn't own so much the most unique slots, but rather some real classics and fun slots to make quick money with. Much of Spigo's offering is based in part on popular games like Spider Soltaire, Yahtzee and Hearts; games that you can also very often play for free. All these games are increasingly offered in a paid version in the online casino.
As a soccer fan, who else does not know the authentic Hattrick game? A game you used to play on a random games website. These are also offered in a slot machine form, where all the recognizable symbols come back and the way of winning is very recognizable.
Collaboration with online casinos
Because Spigo has a large assortment of ready-to-go games, this provider is not always connected to an online casino. The only slot currently running is Hattrick, but over the next few years the range is likely to grow. Spigo's focus is more on the online games side of the business, where players do not need to register and can therefore play their favorite game immediately. These games are mainly found outside the gates of an online casino, but also increasingly at the online casinos that have adopted a free game offer within the assortment.
Spigo has been known for years with games for kids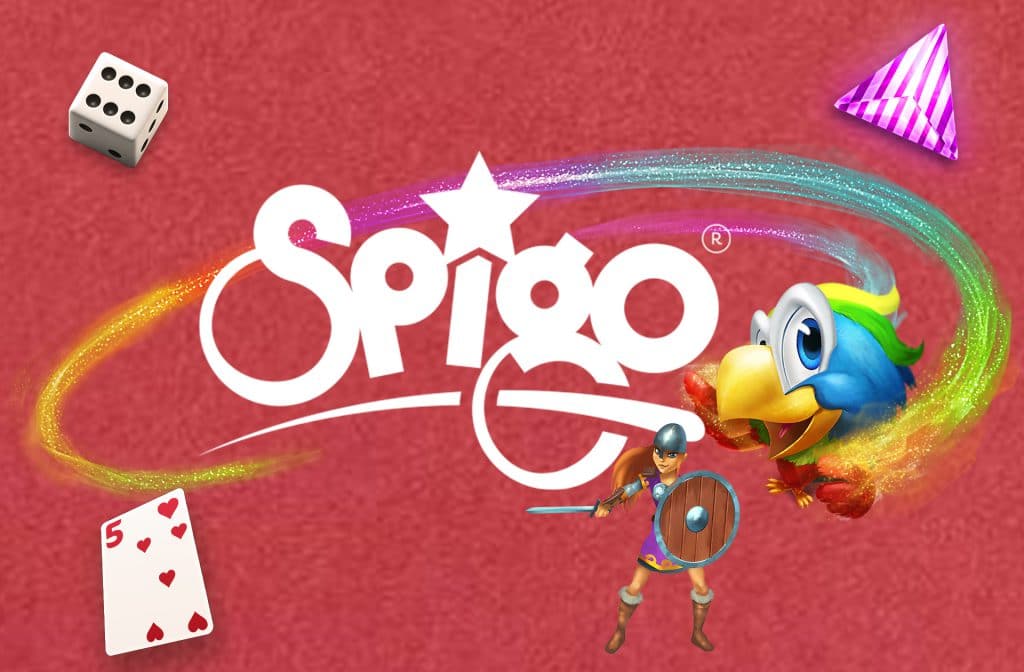 Las Vegas is a game from Spigo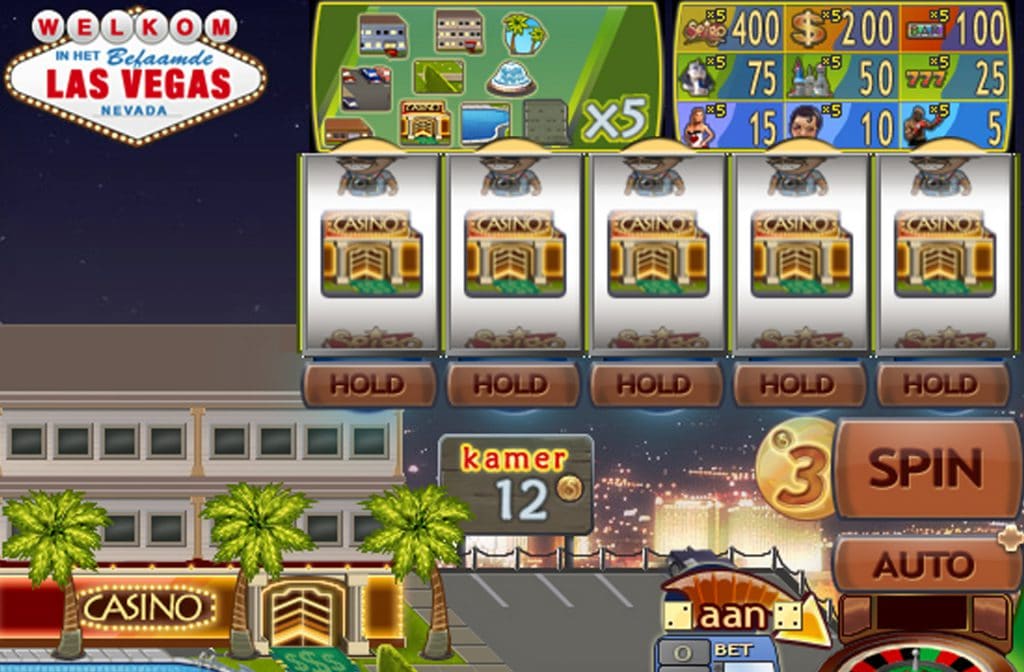 Any soccer fan will remember the Hattrick game from the past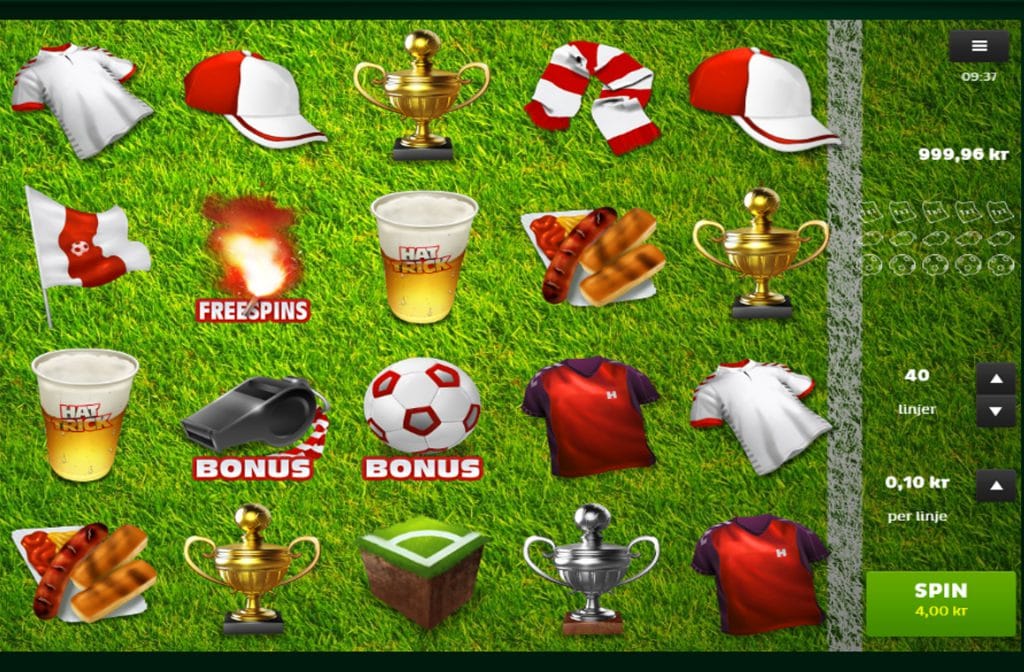 At Spigo you can also play the famous game "Hearts".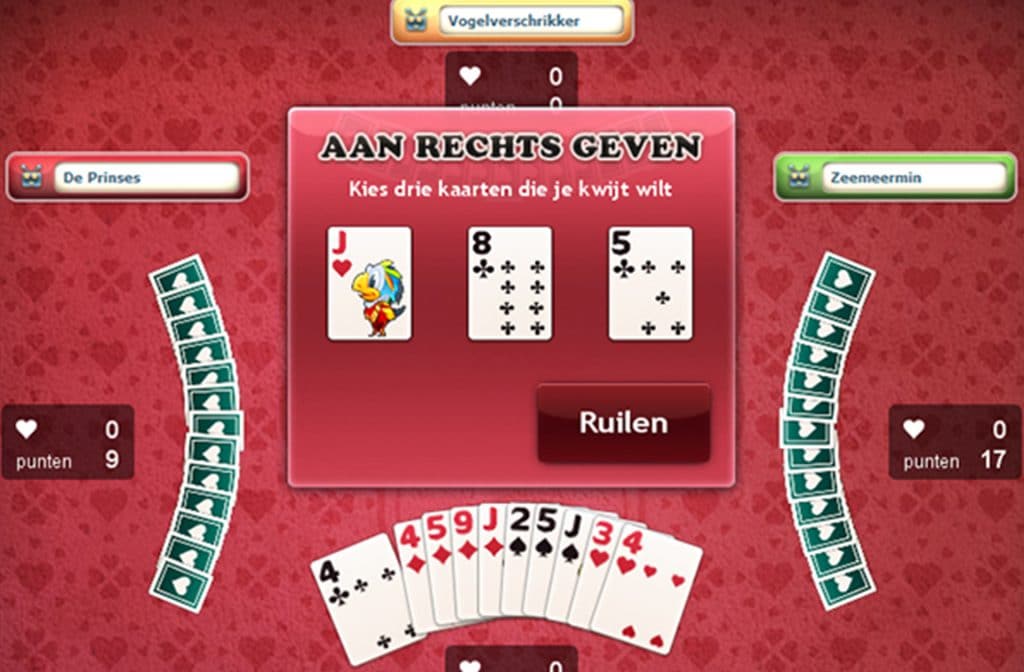 Our verdict on Spigo
Chances are that as a child you have played the games of Spigo before, but for example on the websites of spele.nl and more such platforms, where you as a player did not have to do any registration. Spigo is authentic and has already reached millions of people all over the world. Therefore, it requires no further explanation to say that Spigo is one of the most important platforms for the player who also wants to play ready-to-go games. These so-called social casino games are Spigo's expertise and its offering is likely to continue to grow as online casinos increasingly focus on free games in order to attract more players. There is therefore a good chance that Spigo will partner up with some of the largest online casinos in the coming years. Good news for you, because then you can play traditional and perhaps recognizable free games yourself again at your favorite casino. Spigo makes it possible.