'Never change a winning concept'
Slotpartners strives to unite the good of the old games with the techniques of today. The nice thing is that the online versions are therefore still recognizable in terms of design and sound. Another nice aspect of Slotpartners' slot games is that you can play them for free in almost every online casino. You don't have to bet any money and often you don't have to register with the casino either. However, this is not the only thing that makes Slotpartners' games so attractive. We have listed the three plus points for you:
The slots are user-friendly.
Free play means extra practice.
A large selection of games.
Slot machines are user-friendly
A big advantage of Slotpartners is that you do not have to download anything. You can just play from your browser This ease of use is characteristic of Slotpartners. All the games are clear and easy to understand. Very useful if you are not yet experienced in playing slots.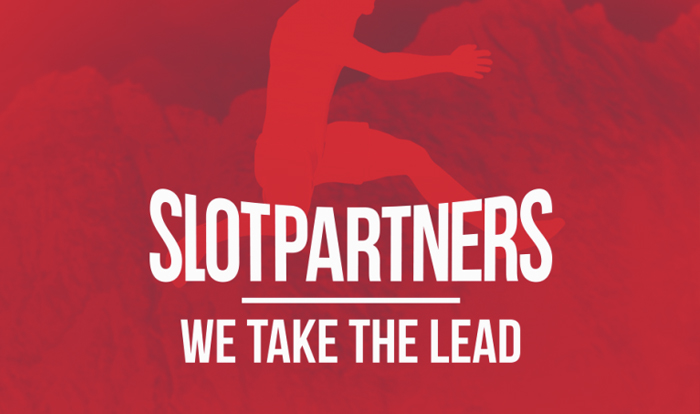 Slotpartners
Free play means extra practice
As we mentioned earlier, you can usually play slots for free. The great thing about this is not only that you can play risk free but also that you can practice a lot. Once you've mastered the game you can start playing for real money. Playing for free is also a good way to discover which game gives you the best chance of winning. One game may suit you more than another.
A large selection of games
Slotpartners has a lot of slot machines you can play. You will discover that hardly anyone offers the games of this manufacturer. But also in offline casinos you will often encounter the games. And the nice thing about that is that you can often try the same games both online and offline.
Conclusion
Slotpartners is a solid producer with many fun slots games that are based on the real traditional slots you find in a casino. The plus points of this software producer are that the games are user friendly and you can also play them for free. There is also a lot of choice due to the wide range of games available. Actually, there are almost no downsides.
The only thing we could say is that the predictability of the games does not appeal to everyone. You have probably seen most of the games before. Innovation is therefore not a priority for this software producer. But if you just like straightforward gambling on a nice slot machine, Slotpartners is really for you.