GamblingID.com is in no way affiliated with this payment method or benefit in any way when you choose this product. This review is intended solely to inform the Dutch consumer about the payment method below and their services!
These casinos accept Skrill TonyBet
No Dutch license
Read review ZEturf
Bet on horse races!
Read review


Bingoal
Receive 100% bonus up to €300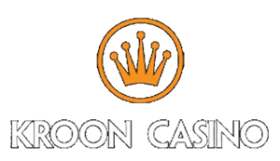 Kroon Casino
No license in Holland
Read review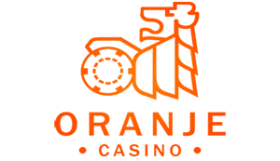 Dutch Casino
No license in Holland
Read review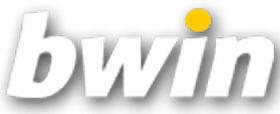 bwin
No license in Holland
Read review
Best Live Casino


Betsson
No license in the Netherlands
Read review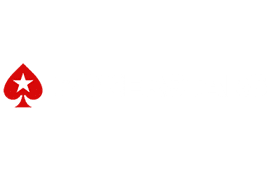 PokerStars Casino
No license in the Netherlands
Read review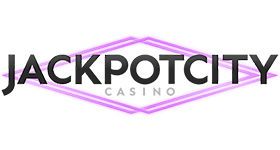 JackpotCity
No license in Holland yet
Read review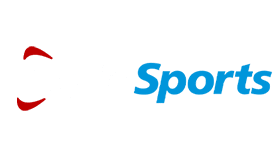 BoyleSports
No Dutch license yet
Read review
Because there are so many different payment services it can be quite difficult to find one that suits your needs. The content of the various services differ quite a bit from each other.
If you live in the Netherlands you will probably use the iDeal payment service a lot. But if you prefer not to use your normal bank account for gambling with real money, then Skrill might be something for you.
How does Skrill work?
To start using Skrill, you first need to create a personal account. This is easily done via the website. After completing the registration process, you can start using Skrill right away. Your Skrill account is always linked to the email address you provided. When you want to make a payment via Skrill, the receiving party must also have a Skrill account.
Simple and fast
But when you make purchases on the Internet, you can't pay with iDeal in all cases. For certain services or goods you will have to pay in another way. Think of ordering items from a foreign webshop.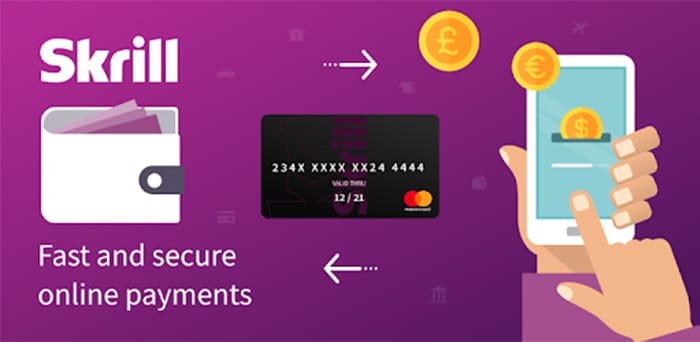 Skrill is very popular and easy
Fast and user-friendly
Another reason many people use other payment services besides iDeal is the fact that many services are very easy and sometimes even faster than iDeal. Some payment services offer consumers more anonymity or additional services. If you are looking for an easy way to quickly perform transactions, then the payment system might be interesting to you! On this page you'll find all the important information about this payment service.
Skrill is an internet service that allows you to transfer money securely and instantly using an email address. Until 2010 this service was called Moneybookers. If you are a frequent user of internet payment services, then you are probably familiar with Paypal. Skrill works similar to Paypal and is therefore a competitor of that company. Still, they know how to distinguish themselves from services like Paypal.
Skrill has lower transaction fees and commissions than Paypal and that can be a very good reason for many consumers to choose Skrill. If you do a lot of online transactions, transaction fees can be significant. By choosing a payment service with low transaction fees you end up with more money left over.
Another big advantage is that the company can link a prepaid credit card to your account. This allows you to make payments both online and offline if the receiving party accepts Mastercard. You can also use this prepaid credit card from Skrill to withdraw money from an ATM.
At the time of writing, the Skrill website is not yet available in English. Customer service will also be available in English. The expectation is that the rapidly growing Skrill will change this in the not too distant future.
Depositing money into your Skrill account is very easy. As a Dutch user, you can add money to your account by transferring an amount via iDeal, bank transfer or another credit card. When you use Skrill to, for example, order an item from a webshop or play slots, no transaction fees are charged. Also, depositing amounts into your account at the online casino is completely free of charge.
Prepaid MasterCard
As you have read, it is also possible to link a prepaid MasterCard to your Skrill account. Through the website you can order this card very easily. Anyone with a Skrill account can apply for this card. This credit card will cost you only € 10, – per year and that's a lot cheaper than many other prepaid credit cards. There is also no BKR check or credit check to be done, so anyone can apply for this card.
Besides the card fee of €10 per year, there is a small fee for certain things. Depositing money into your account and paying with it online and offline is completely free. If you want to transfer money from your account to your own bank account it costs €2.95 per transaction. If you want to use the Skrill Prepaid MasterCard to withdraw money at an ATM, the fee is €1.95 per transaction. Skrill is very transparent about all costs and you don't have to expect any snags!
Skrill VIP Account
Skrill has also set up a special loyalty program in the form of VIP accounts. If you use Skrill a lot, the service will also reward you for using it. With a VIP account, for example, your transaction costs will be a lot lower and the daily limit on your Skrill Prepaid MasterCard will also be a lot higher. You also receive exclusive offers, extra guarantees and more additional services.
The VIP program is divided into different categories ranging from a Bronze account to a Diamond account. The higher the level of your account, the more benefits you will receive.
In order to qualify for a VIP account you need to deposit a certain amount of money into your Skrill account within a certain time frame. For example, if you make €6000 in transactions within 3 months, you will immediately qualify for a Bronze account. Check the website under the heading VIP program for more additional information regarding VIP accounts.