New software providers for online casinos enter the market almost daily. One fails to make it, while the other provider begins to make a name for itself.
Immediately during its introduction, the software provider received wide attention from some of the largest operating casinos, so it should come as no surprise that they have already managed to build a nice name for themselves.
Skillzzgaming Review
Skillzzgaming, simply called Skillzz, like most other software providers, is all about action. The founders of this brand are all from Israel and have a long list of experience, gained at software provider PlayTech, among others. They have brought this knowledge to the new brand and productions have been of a high standard right from the start. So as a provider, do they bring something new to the market? Definitely!
Skillzzgaming has the pleasant habit of developing games in which you are still partly dependent on the factor 'luck', but in which you can actually get better. This means that as you play games more often, you actually progress and have a greater chance of winning. This of course keeps you as a player active and eager to learn, because who wouldn't want to increase their chances of winning through skillz?
Although Skillzzgaming hasn't released many games yet, there is one that stands out and that is Mega Money Rush. If you are someone who lived through the golden age of gaming consoles, where you continuously advanced a level with perfect performance, then this will certainly sound familiar. The level-up principle also applies to the games of 'Skillzz'.
Every time you give a perfect performance, you go up a level. Mega Money Rush in this case is a racing game. While playing on this online slot, you first play for experience points and power-ups, but then more follows. After each race won, a new level opens where you can score new points. The races themselves give a retro-feel of the 80s and 90s; the time when racing was very common in console games.
A new slot experience
The games from Skillzzgaming give a whole new slot experience. Not only do you just play on a slot where you can win money, you can actually get into new levels to expand your skillzz and win more. The themes are unique and the gameplay online is very different than you've probably encountered here before. Thus, this 2015 software provider actually provides a unique, new input; something that not every software provider manages to do. They don't play it safe, and as a new player, that's certainly to their credit.
Retro themed slots
Skillzzgaming goes for quality and not quantity. They only have a limited number of games left on the market, but these are different from what you are used to in every way. No standard slots, but the new style with unique themes. These themes remind you of the games you used to play on the computer or first Wii; challenge, interaction and level-ups. Experience makes you get better and better and therefore more likely to win. Besides Mega Money Rush, you should think of Battle Royale, Gems Odyssey, Pets Go Wild and Fruit Blast, for example. Casino games with a retro look and thus very nice if you are looking for an authentic theme for your next favorite slot.
Many casinos already use the software
Afraid you can't play these games yet? No worries! As we revealed earlier, Skillzzgaming is already a pretty big name in the online casino world. There are already dozens of casinos using the unique software, including Dreamz Casino, William Hill, Mr.Play and the SlotsMiller casino. So plenty of opportunity to try these unique games with level-ups for yourself.
Mega Money Rush by Skillzzgaming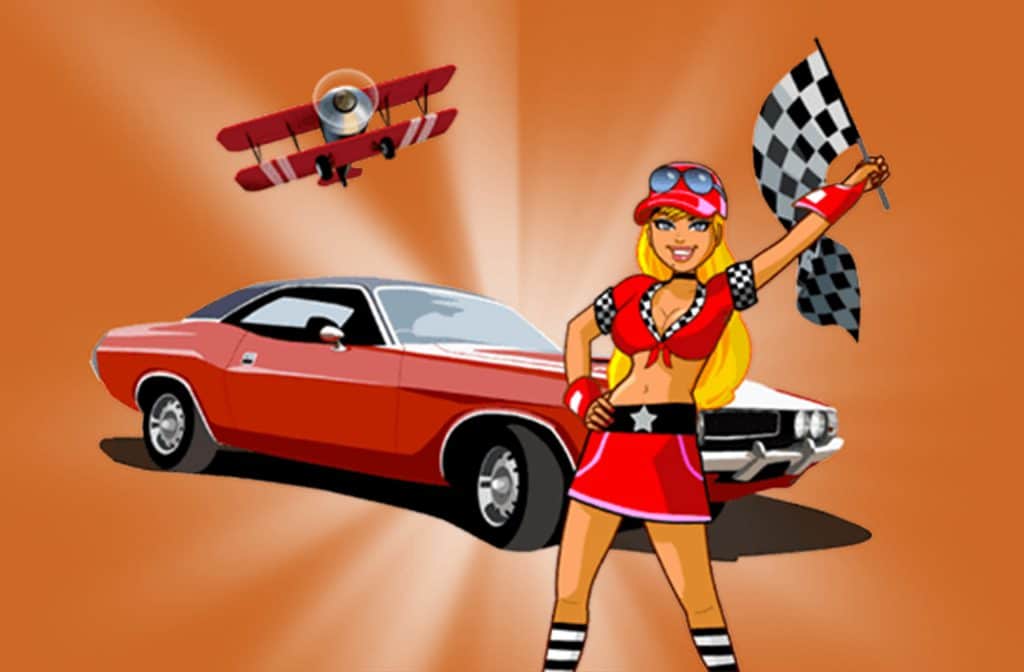 Pets Go Wild by Skillzzgaming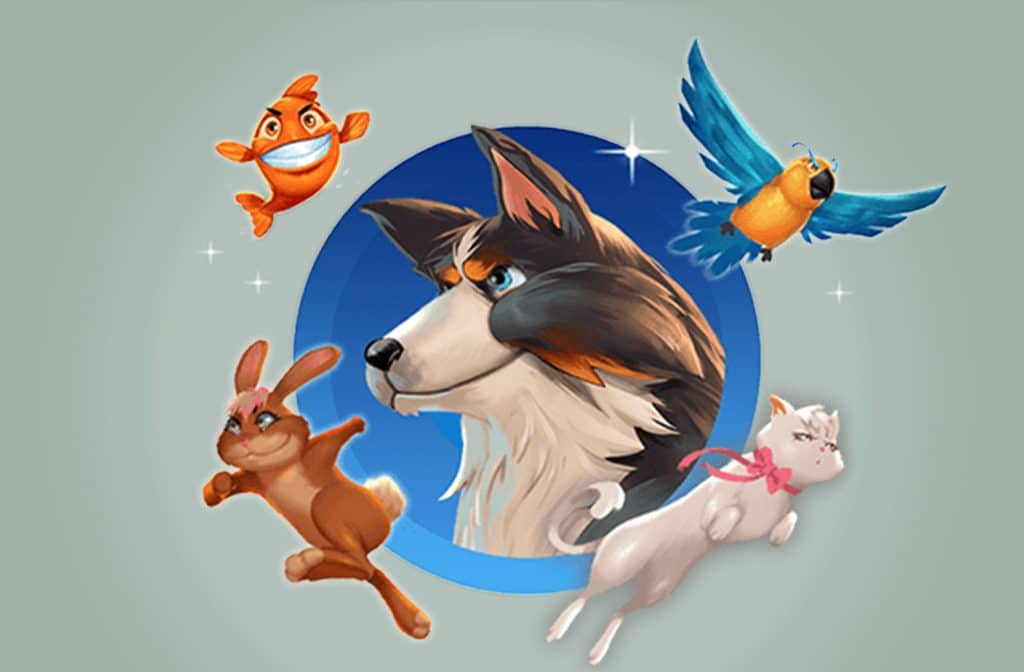 Play Skillzzgaming at: Best Live Casino
Betsson
No license in the Netherlands
Read review
Our verdict on Skillzzgaming
Skillzzgaming is a small but growing developer that lacks the portfolio of big developers. With only a few games in its collection, it's hard to see them rising to the top anytime soon. However, the Israeli developer has already announced plans to release more games in the near future, which should bring well-deserved recognition to this provider. Skillzzgaming is certified by the UK Gambling Commission, which means their games are completely safe and legal to play.