The Dutch online gambling market has been legalized since October 1, 2021. As of that day, Dutch players are allowed to place a bet at a legal Dutch online casino. More and more online casinos are trying to get such a Dutch license.
This is good news for Dutch players, because the more available, the more offers there are to attract players. This is why online casinos are coming up with all kinds of casino bonuses to lure players into their casinos. Nowadays you see more and more casinos offering free spins as a welcome bonus. Are all these free spins bonuses interesting enough to claim?
Which Free Spins Bonus is interesting and which one is not?
First of all let's explain in plain language what a Free Spins Bonus is all about. A Free Spins Bonus at an online casino are free spins at an online slot machine. The prizes you win from these extra spins are worth real money and they are yours. So you have some free chances to win real prizes.
The Free Spins you receive are often dependent on your deposit. So you don't just get them, you have to deposit a real amount of money at an online casino. That money will be in your account and you can play any casino game you want with it. As a reward for your deposit you get a number of Free Spins, often related to your deposit.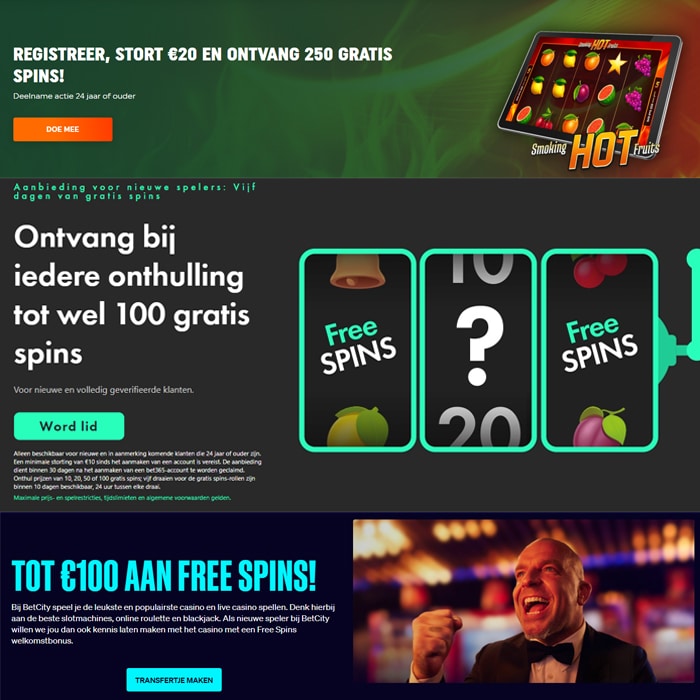 There are several Free Spins Bonuses available in the Netherlands
Let's give you an example: An online casino has the following bonus offer: Deposit now and receive up to €100 in Free Spins! With this bonus you get the same amount of Free Spins as you deposit. So for example if you deposit €20 then as a bonus from the casino, you will receive Free Spins worth €20. The Free Spins often have a value of $0.10 per spin and you will receive 200 spins from the casino.
These Free Spins can often not be used on the slot machine of your choice. The casino has a slot machine that you must use these spins on. The prizes you win during Free Spins are yours to keep and are added to your account. This money can then be wagered on any game you wish.
Conditions
There are always terms and conditions attached to a bonus, including a Free Spins Bonus. Many casinos abroad require you to play the bonus a certain number of times, but fortunately this is not yet required at Dutch casinos. Some casinos however require you to wager the deposited amount once before you can use any winnings from the free spins.
any winnings from the free spins. So always read the terms and conditions carefully before accepting the bonus.
These online casinos have a Free Spins Bonus BetCity
Welcome bonus up to €100 in free spins
Trusted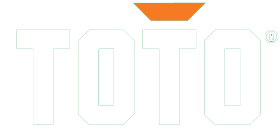 TOTO
Deposit €20 and receive 250 free spins
bet365
Deposit min €10 and get 100 free spins
Casino online
Up to €100 bonus + 100 real free spins
To claim a Free Spins Bonus or not?
You do not have to accept a bonus. Sometimes it may be more convenient not to. That choice is entirely up to the player. In the Netherlands you can accept free spins bonuses with confidence. Since the terms and conditions in the Netherlands are very mild, it's just a nice offer from the casino. It gives you as a player an extra chance to win great prizes for free. Be careful because some casinos have a fixed number of spins regardless of the amount of your deposit. However, there is often a minimum amount required of €20, but you will not receive more spins if you deposit €50. And other casinos have a bonus related to your deposit. You will then receive the amount of your deposit as extra in free spins. Good luck with your Free Spins Bonus.