In 2021 the time will come. You will be able to play at a fully legal online casino with a Dutch license. In order to prepare you for this, we will already go into the subject of safe depositing at an online casino.
What do you need to take into account? Is it all safe? We'll let you know how things are at the moment at other online casinos. The expectation is that soon the casinos with a Dutch license will also be like this.
Deposit real money safely
When you play for real money you have to deal with terms like depositing and wagering. Before you can place a bet, a minimum amount of game money must have been credited to your account. This money can be safely deposited in many different ways. In this article we will explain all about it. We will discuss all the ways you can safely transfer money to your casino gaming account. So you can begin your casino adventure with peace of mind.
Deposit safely at these online casinos! New Casino!
Casino777
Welcome bonus 100% up to €250 Jacks Casino Online
100% Welcome Bonus up to £100
bet365
Deposit min €10 and receive 100 free spins
BetCity
Welcome bonus up to €100 free spins
Our best bonus! Circus
Get a bonus up to €250
Reliable payment options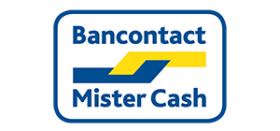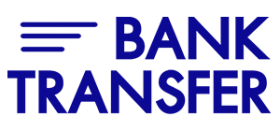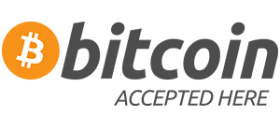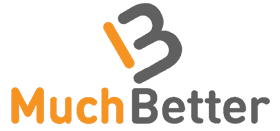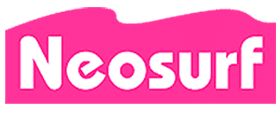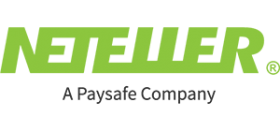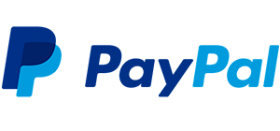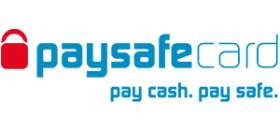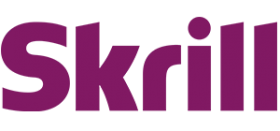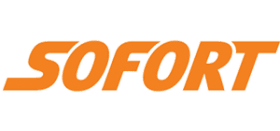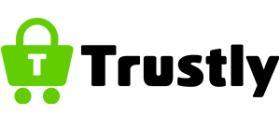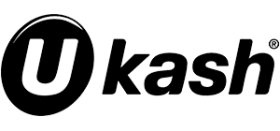 What ways can you deposit money at a casino?
Most casinos offer a variety of payment methods for depositing money into your gaming account. We will discuss the most popular ones here and explain exactly how these systems work: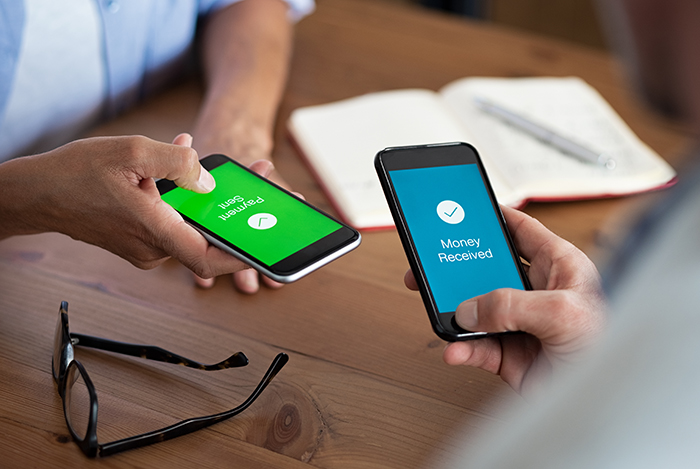 Safe Deposit
iDeal

This is by far the most widely used payment method at the moment in our country. You transfer money directly from your checking account at your bank and the amount is also transferred immediately. In fact, you pay the same way you make payments using online banking. It is fast, secure and very easy.

VISA

A well-known credit card that allows you to pay very quickly. You give your card number + expiration date and the payment is made. At the end of the payment period (usually monthly) is the debit amount on your account and if you are within a certain period of usually 1 month to pay then you owe no interest.

MasterCard

Works in fact the same as a VISA card, because this is also a credit card. However, a payment is additionally secured because you have to enter the MasterCard secure code before a payment is made.

Paysafecard

This is a prepaid card that you can buy at many office supply stores and gas stations.

PayPal

Very popular payment system where you pay with an account linked to your email address. Payments are quick and simple and generally quite fast.

Skrill Moneybookers

Works almost the same as PayPal because you also send money via an account with an email address. You can also receive money on a Skrill account, which can be useful for cashouts.

Neteller

Is safe and free and uses an e-wallet. You can add money to your Neteller account using all common payment methods and also receive money from others.

Ukash

Is a secure online payment system and is part of Paysafecard. This payment method is no longer available in the Netherlands. Paying is easy and you pay online in the same way you would pay with cash.

Bancontact/MisterCash:

This is a payment method for Belgium.

Bank transfer

This is the best known method but also has the longest transaction time. For example, you can pay the amount you want to deposit in advance to the casino. As soon as it is credited you will often get a notification and the amount will be visible in your account. This can sometimes take a few days.
Paying out winnings
Paying out your winnings can usually be done by one or more of the above mentioned safe payment methods. VISA, Skrill, Neteller and bank transfer are the most common payment systems casinos use to pay out winnings. Sometimes there are transfer fees (transaction costs) associated with certain transfer methods.
Or you may have to pay a certain fee for a transfer if you are below a minimum amount. So it's good to first have a look at the website of the casino in question to see what explanation is provided.
Deposit safely: how to do it?
If you're going to play for real cash prizes, sooner or later you're going to make your first transaction to add money to your gaming account. Whether it's a few tens or a few hundreds or even thousands of euros: in all cases you want your money to be transferred in a safe way.
If you choose for a reliable payment method, you know for sure that you won't get any unpleasant surprises. Besides safe payment methods such as VISA, MasterCard, PayPal, iDeal, Neteller and Skrill, there are numerous other possibilities.
Besides a reliable payment you also want to play at a reliable casino. A reliable casino is a casino with a Dutch license. Here you can access your funds at all times and it's a company that pays out winnings properly. You can see the Dutch license as an official casino seal of approval. You yourself will soon have to look for casino providers that are highly regarded.