Relax Gaming operates out of Malta. You would expect less productivity from this organization's name, but that turns out not to be the case.
This group of friends, with their roots in Estonia, releases slot machines that are hugely popular worldwide.
Relax Gaming Review
What they love at Relax gaming is cheerful themes to spice things up. Think joker and circus. But you may also think of the dark side of these themes at Relax gaming. Think of a circus with zombies in it. It makes for some games that are worth playing. The cheerful and light-hearted nature of these themes is put in a different light by the unusual and macabre characters. The games Zombie Circus and Epic Joker are therefore two releases that are absolutely worth playing.
The power of 3D
In the market for computer games and slot machines, there is a clear change. Games are less and less often released in 2D. 3D is the future but only a few producers currently supply the games for it. This way of gambling attracts large groups of players and Relax Gaming is eager to respond. The games of this publisher are increasingly released in 3D. It ensures that you can play with even more interest and that the game becomes more attractive and realistic.
When you consider that we live in an era where gamblers are increasingly spoiled with special effects, you will understand that this is a shot in the arm. This 3D studio has led to the games of Relax Gaming reaching unparalleled heights. Those who have discovered the games of this publisher will keep asking for them.
Bingo for the enthusiasts
Relax gaming is a publisher that dared to bring the famous game of bingo to an online casino. Don't think you're playing for a pound of old cheese or a finger plant; the prizes are definitely high. With an eye on cash prizes, young and old alike are increasingly flocking to the bingo table to play this fun game. The bingo game has a progressive jackpot which means you can go for quite a high prize. This jackpot is built up internationally.
This ensures that you can earn nice prices when you come back for a game of bingo not just once but more than once. Where with some games you seem to throw your money in a bottomless pit, here you can earn it back quite nicely.
The power of dice
Dice are a game attribute that allow you to play pretty exciting games. It is a game that revolves around tactics and insight. In addition, it is a game that can be played interactively by the players. Unlike a game where the computer automatically drops the dice in a combination and then chooses the dice that remain, in this game you as a player can choose yourself. The dice games can therefore be called interactive and it comes down to the strategic insight of the player himself. How much profit you make is thus largely in your own hands, which makes playing the games of this publisher a lucrative thing for seasoned gamers.
Bingo for the enthusiasts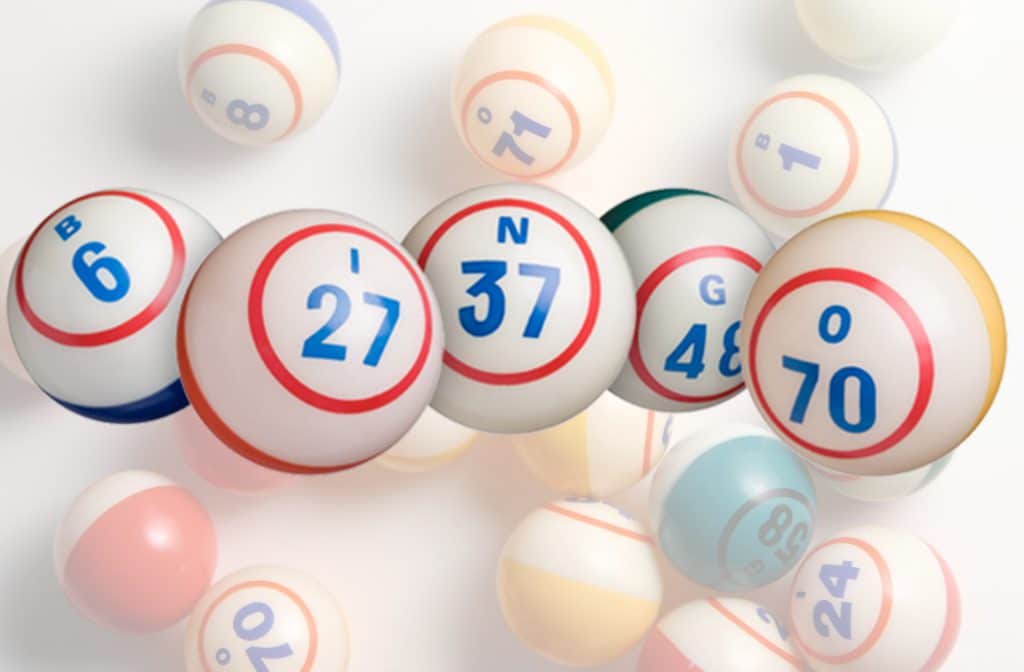 Roulette by Relax Gaming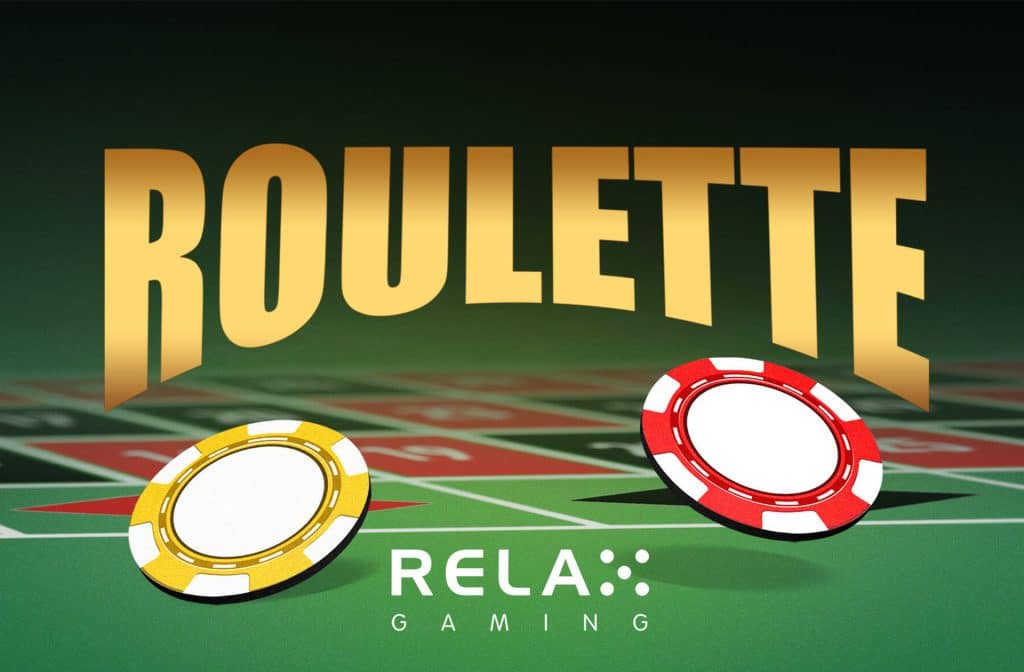 A partnership with Unibet Poker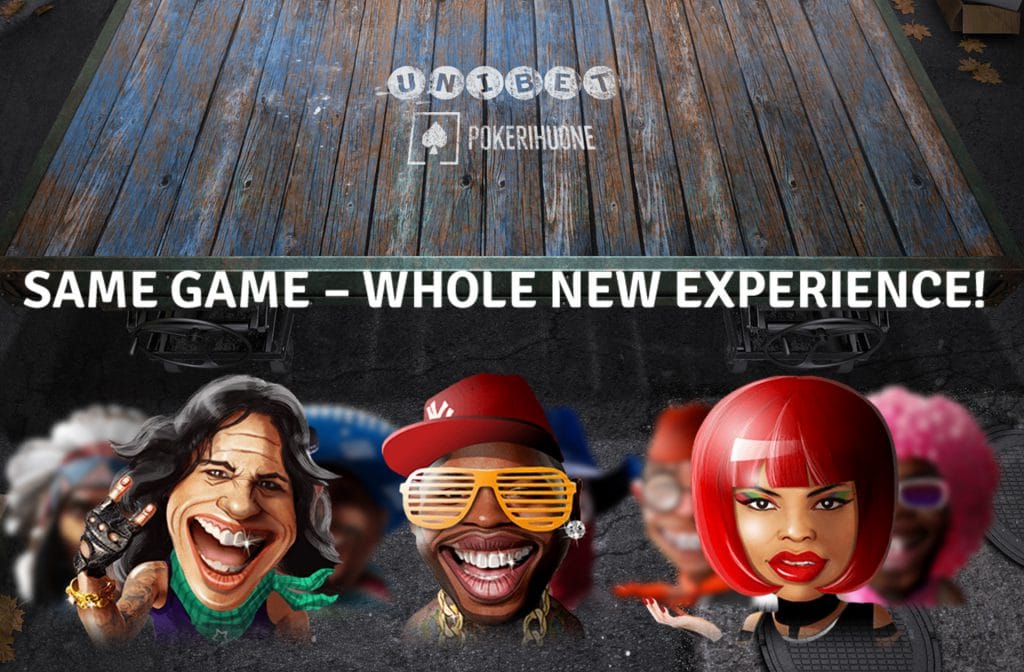 Play Relax Gaming at: Holland Casino Online
Up to €100 bonus + 100 real free spins
THE ONLINE CASINO


Kansino
The online casino with the fastest payout
Grab the bonus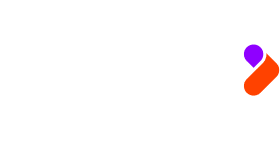 TonyBet
No UK license
Read review
Best Live Casino


Betsson
No license in the Netherlands
Read review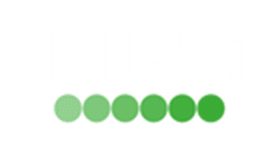 Unibet
No license in the Netherlands
Read review
Our verdict on Relax Gaming
In the relatively short time that Relax Gaming has been on the market they have developed quite a few impressive games. They are currently working on a full casino layout. The consistent high quality provided by Relax Gaming means that their share of the market is set to increase rapidly, and this is fully deserved in our opinion.