🍀 Is Red Hot Burning playable on your phone?
Red Hot Burning is available for computers, phones and tablets. Of course, you can also just play Red Hot Burning in a real casino.
🍀 What is the payout percentage?
You play Red Hot Burning with a payout percentage (RTP) of 95.7%.
🍀 Is Red Hot Burning suitable as a first slot machine?
Red Hot Burning is perfect for exploring the world of slot machines precisely because of its classic approach. Take your first steps carefully into this world with Red Hot Burning and learn the basic rules. At least you won't be distracted by crazy backgrounds or super distracting music, because Red Hot Burning is a very straightforward game of chance.
A good choice
All in all, Red Hot Burning is definitely a good choice if you're looking for a fun and colorful slot game, but not more than that either. There is not much special to be found in the slot. The types of fruit you've seen a hundred times. You've heard the music a hundred times. On the other hand, it's still incredibly fun to play this slot and few games are as addictive as Red Hot Burning, because maybe this time you'll win the top prize. So it's definitely worth playing Red Hot Burning on a slot machine.
More Greentube Slots Dolphin's Pearl: Cash Connection
Read review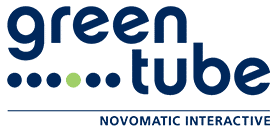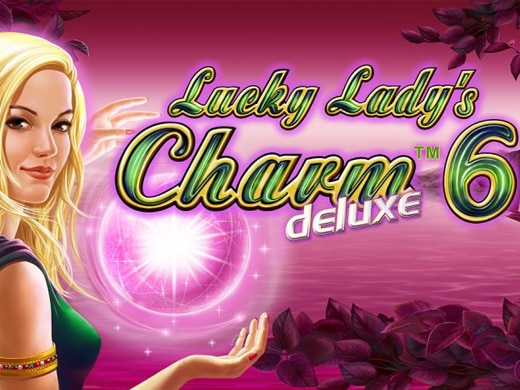 Lucky Lady's Charm deluxe 6
Read review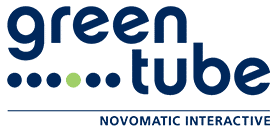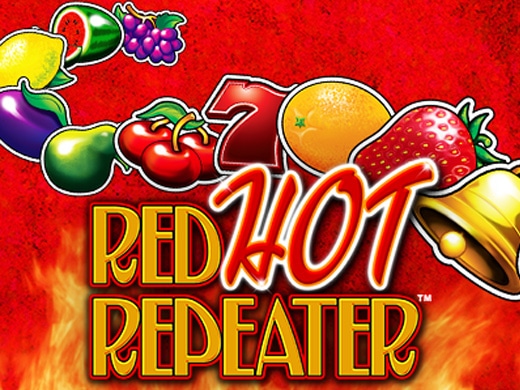 Red Hot Repeater
Read review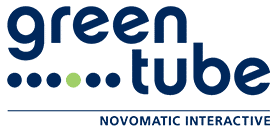 +3
OTHER GAMES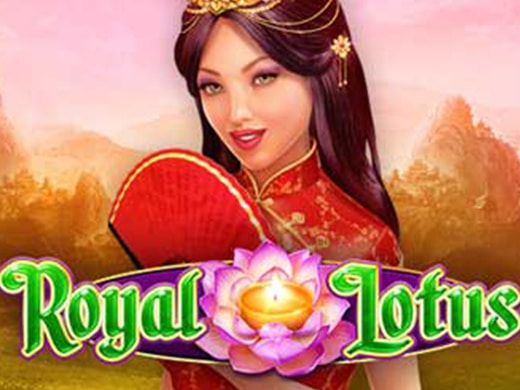 Royal Lotus
Read review