Red Dog is a remarkably versatile and attractive card game.
This card game has several variations and this ensures that as a player you have attractive winning chances. Also the advantage for the bank, in this case a casino, is limited and that makes the game interesting for gamblers. How is the game played and why can this game only gain popularity in the future?
Here you can play Red Dog without money!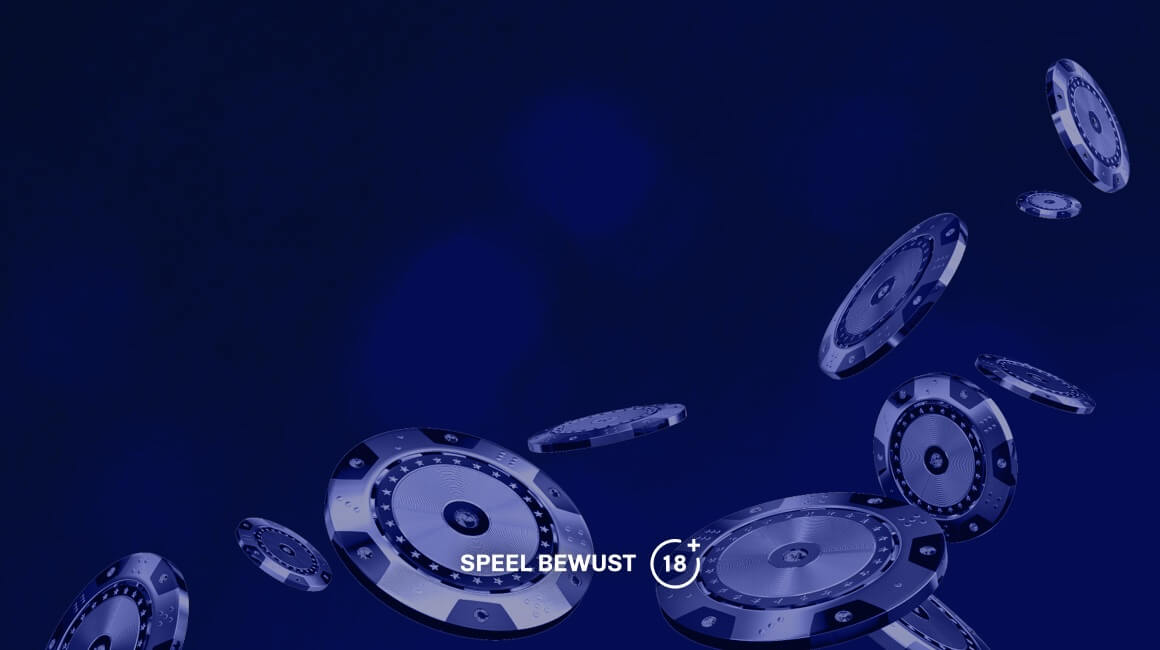 Play the game
The short game explanation
Red Dog is a combination of several casino games. You may have played the game "goal posts" at some point, as this principle is also reflected in the term "spread".
However, this system is only one of three possible combinations you can get as a player. The game is played with a full deck of 52 cards and can also be played with up to 8 decks. In general, the advantage of the bank decreases with the number of decks played.
The house edge can vary between 2.75% and 3.20%. The color or type of card is not important in this game, only the value shown on the cards.
Where to play Red Dog.
It is a card game that has been played in various regions and in various settings. However, it is best known on the American continent. Sporadically you can still come across the game in a casino. In European casinos the game is a lot less known. The popularity of Red Dog has been low for a long time, while the conditions are quite attractive for you as a gambler.
It is a versatile card game with plenty of options for players. It is a combination of several well-known games and Red Dog takes plenty of excitement with it. In addition, the game is easy to understand and anyone can participate without difficulty.
Online casinos
Where you will definitely find it as a card game is within the offer of numerous online casinos. Red Dog has grown in popularity with the proliferation of online casinos, as gamblers have discovered the attractive possibilities of the game.
In the Netherlands, it is currently NOT permitted to gamble online via websites that do not have a license issued by the Dutch Gaming Authority. As it stands now, online licenses will be issued in October 2021.
Where can I find Red Dog?
Many casinos that offer Poker as a game also offer the Red Dog variant. Here you play together with others against the bank. In doing so, the principle of the game remains the same, which is to look for profitable combinations, a nice spread or three of the same cards.
Play Red Dog at: TonyBet
No Dutch license
Read review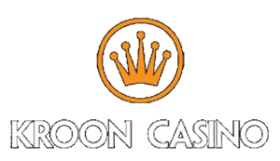 Kroon Casino
No license in Holland
Read review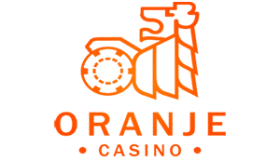 Oranje Casino
No license in Holland
Read review
Combinations in Red Dog What combinations are possible?
There are three. In two of those three, you don't even have to make a profit, but end up at par with the bank. Below are the possibilities of winning or drawing:
Cards with a consecutive value (4 & 5 or King & Ace)
Cards with the same value (Pair 2 or pair of Jacks) A third card will appear on the table which, if it is again of the same value, can earn you a lot of money (11x stakes)
The spread, the goalposts of Red Dog. In this combination, a third card is brought to the table. If this card falls within 'the spread', you can have your bet paid out twice, three times or four times
How do you achieve combinations?
As a Red Dog player, you receive two cards each round. These two cards may or may not form a combination. You can easily see this in the case of consecutive cards and two cards with the same value. The spread is exciting because you have to guess which third card will fall and whether it will fall within your spread.
If the first combination is the same, the round ends in a draw and both you and the bank receive your bet back.
In the case of a combination of two identical cards, a third card will be placed on the table to decide the outcome. You've already got at least a tie, but if the third card is also of the same value (for example, three times 9), then you can earn 11 times your bet back and that, of course, is not bad at all. If that third card doesn't fall favorably then at least you have a tie.
The spread is one of the absolute highlights of Red Dog. Often a spread will fall that can vary between 2 and 11 values (2 & Ace). Depending on the size of the spread, you can bet on the third card and whether it falls within the spread. A spread of 1 (2 & 4) will provide a profit of 5 times your bet, a spread of 2 will provide 4 times your bet and a spread of 3 will provide 2 times your bet. With all spreads equal or higher than 4 you can double the profit on your bet.
Odds of winning
Red Dog has many combinations and your chances of winning are decent. The secret of Red Dog, however, is in more. For example, in real life you often get to shuffle as a player and eventually after shuffling one deck you get to 'cut' it. Each player places a chip on the center of the table before the round begins.
The doubler is one of the favorite bets of a Red Dog player. It is often wagered at the spread, as this is where the odds of winning are high. With a spread of 7 or higher, your chances of winning are between 54% and 85%; great numbers for a card game.
More about Red Dog
Red Dog strategy

Red Dog game rules

Free Red Dog

Casino Strategy Frequent Questions 🐶 How do you play Red Dog?
Red Dog is a poker variant where you place an ante, and two cards are dealt face up, and one card in the middle on the table. In case the two cards are the same, the middle card is opened. Is the middle card the same as the first two cards? Then you receive 12 times your bet. In the situation that a 5 and Q are open, for example, this indicates 6 cards between the 5 and Q.
A chip is placed on the 6 on the "Spread" on the table. It is up to you whether you go along or not. If you go with it you decide that a third card between 5 and Q will be drawn. Anything beyond that makes all your bets lose. If the same card is drawn as one of the exposed cards, you receive your money back, also called Push.
🐶 Can I play Red Dog for free?
On GamblingID.com we have made available Red Dog Poker for free. On this page you can try out a game of Red Dog for yourself.
🐶 Is there a Red Dog strategy?
At Red Dog, you don't have to do much. Sometimes place a bet and decide whether to place an additional bet equal to the original bet. There is a strategy though and you can find it here on our Red Dog Strategy page.
To play Red Dog Poker with the best odds, it is best to double the bet only when the "Spread" indicates 7 or more. The odds of your third card falling between the other two cards at that point are more than fifty percent. That's what we do it for.
🐶 What are the betting limits at Red Dog?
On our website you play with a betting limit of €0.01 minimum to €300 maximum. The betting limit can be changed by yourself per round by selecting different chips.
Each click on the "Ante" area increases the bet by the value you have selected at that time.
.
🐶 Where to play Red Dog?
Has your interest in the game Red Dog been piqued? Then it's important to know where you can play it. Not all casinos have this poker game in their lineup.
History
Red Dog is not very well known in Holland Casino. Often people play Caribbean Stud Poker, Blackjack or Roulette or sometimes Casino War here. However, if you visit casinos in the United States, you may well see gamblers playing the Red Dog card game right next to casino games like Blackjack and Roulette. Red Dog is now much more popular in these casinos and for new players this is the ultimate opportunity to play this fantastic card game. The odds of winning are decent and the bank has a low housing edge, so what are you waiting for?
Known in America
Red Dog is originally American, so it's no surprise that this casino game is widely played in American gaming halls. For example, you might find Red Dog next to the roulette table or near the blackjack tables. If you have ever visited a casino in Las Vegas, you can hardly ignore Red Dog. If you're looking for this game in casinos in the Netherlands, you might be disappointed.
Summary
Red Dog is not really known as a casino game in the Netherlands. That's a shame, because it is a fun game to play. It is easy to understand and therefore accessible to everyone. A fast-paced game that manages to realize excitement in the player every time. The game cannot be played in Holland Casino, you really have to go online and look for this game.
But since it is very popular in some parts of the world you can find it at an online casino. Before you start gambling with real money we recommend you to try the game for free on this page. This way you can find out if you like it and if you dare to gamble with real money on this game.