Realistic Games, also abbreviated as RG, is a big name.
Realistic Games is mostly known for its slots, but has a wide range of the finest casino games. Time for some background on this online player.
Realistic Games Review
Realistic Games has been around since 2002 and has seen quite a few productions since then. Every major online casino in the world has added RG's high quality games to their offerings, especially in a big way between 2005 and 2009. Among these are names like Bet365, Ladbrokes and Unibet. Initially, they used the services of third-party providers, but soon this proved insufficient to sustain the growth they envisioned.
In just under two years, Realistic Games developed its own platform with ReGal, a Realistic Games Library. This introduction provided a stable base from which dozens of new games have emerged, all with smooth gameplay and beautiful graphics.
A wide variety of games
Realistic Games' product range is now quite extensive with some top names. These can be found in online slot form, but also as table games and with nice graphics. The slots are offered both in 5×3 style, and also in the revolutionary 6×5 setup. This provides the necessary innovations required in the market of online slots, as that market has been facing quite a bit of competition in recent years. Realistic Games in general does not seem to go for quantity in games, but rather for high quality in gameplay.
Realistic Games' table games are unique and diverse. Not only do they offer all the major table games in Live versions, but they still provide all the variety there is within the games. Just look at blackjack, where RG gives you a choice of over 10 different variants. If you're a blackjack fan, chances are you've already played on one of their software tables. And for a good reason, because Realistic Games does an excellent job with all of its supporting software and hardware.
HTML5 applications
These new times call for advanced innovations in software. The HTML5 software is one of them. Realistic Games was one of the first major providers to enter the market with this software. The first game was launched in 2017 and carries the name Symmetry. This slot can be played on desktop, laptop, tablet and mobile. A unique experience that you can experience at any place.
Attractive bonuses to boost your gaming fun
Realistic Games is an independent provider and that means they can offer their own bonuses on various slots. Not only do they offer bonuses on slots that are not very popular, but they also market new slots in this way. It should come as no surprise that a bonus gives you more chances to get off to a flying start at a slot. Since Realistic Games is affiliated with multiple online casinos, not every bonus is the same, as the casinos themselves can set their own terms. Therefore, before you activate any Realistic Games bonus, we suggest you read the bonus terms carefully.
Clock Work Mice is from Realistic Games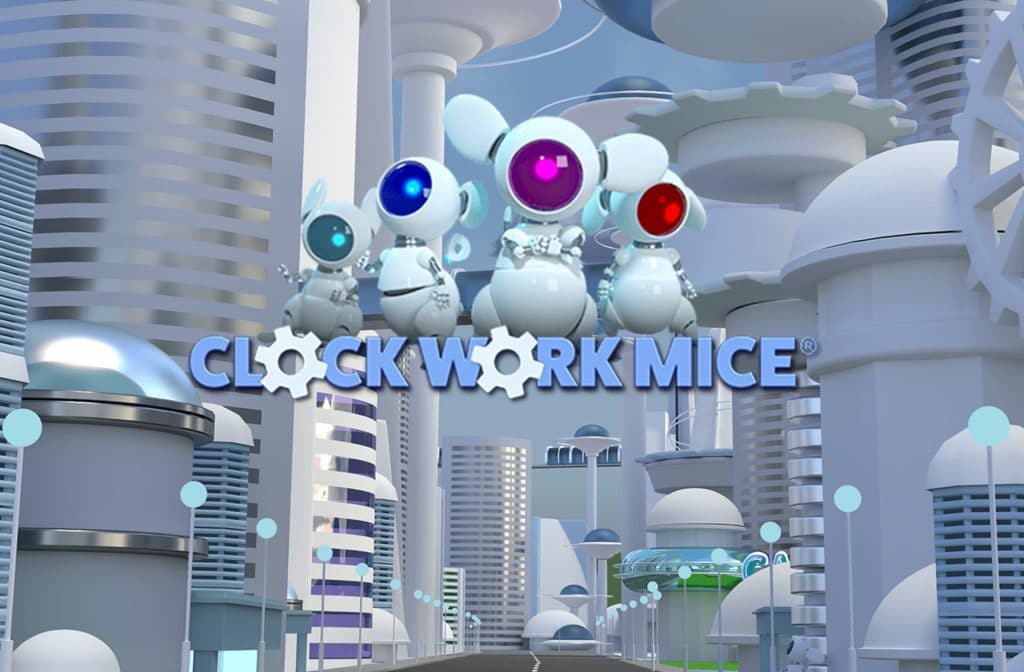 Realistic Roulette looks fantastic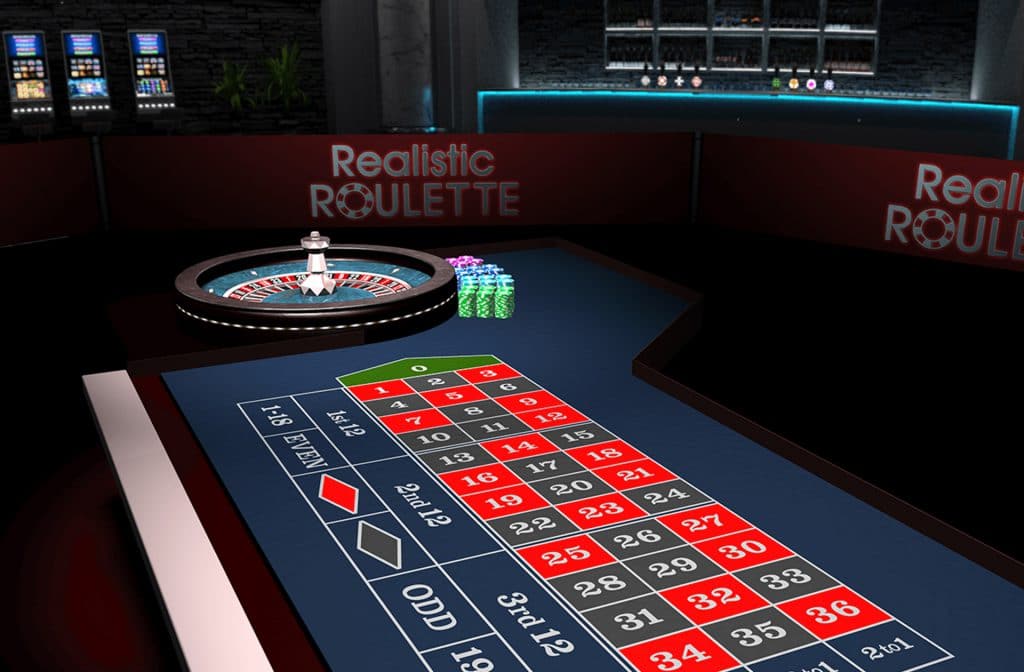 Spin Dizzy is from Realistic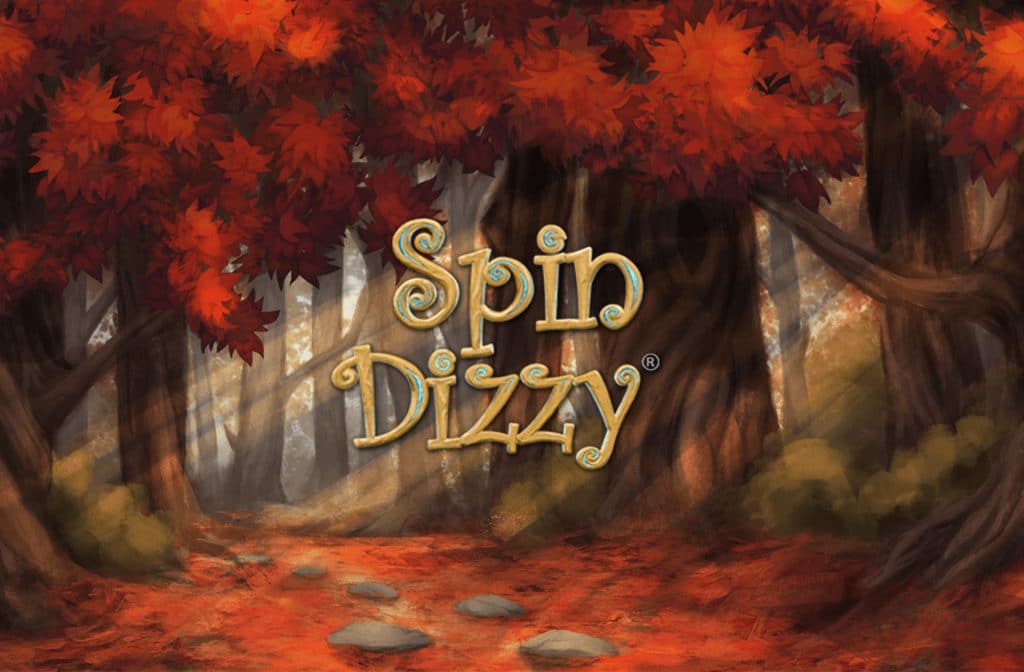 Play Realistic Games at: TonyBet
No English license
Read review
Best Live Casino


Betsson
No license in the Netherlands
Read review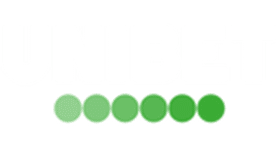 Unibet
No license in the Netherlands
Read review
Our review of Realistic Games
With online slots like Black Ice and 8th Wonder, Realistic Games has already made quite a name for itself. In fact, the provider is often mentioned in one breath with other big names such as Microgaming and NetEnt. Of course, it is not that far yet, as Realistic Games does not live up to its reputation in terms of quantity of games. But the quality is always excellent and a lot has been achieved in HTML5. Also in table games Realistic Games is an excellent partner. They are probably already active in your favorite casino without being noticed. So start playing the Realistic Games games right away.