Anyone who plays a game online at an online casino probably doesn't give it much thought. An online gambling game is something where a lot of technology is used.
When you play a game on your laptop, it's obvious that the graphics are nice and that there is a sound or music in the game. Unfortunately for many producers of online gambling games, not all aspects of a game are in good order. This causes frustration for customers as players fail after a few plays on the slot machine.
Pocket Games Soft Review
Companies often target a certain market when they start making their products. You can tell this by a number of things. For example, consider companies that want to promote the American product. They produce games with themes that are very trending in the USA in particular. You can think of slot machines that are built in the Las Vegas style, but also of culture-related things that are frequently found in the USA. This is also the case with Pocket Games Soft.
It is a company that clearly focuses on the Asian market. This is not so surprising when you consider that the devices on which you play their games are mainly produced in these countries. So it goes without saying that they want to be close to the fire when it comes to making software for these devices.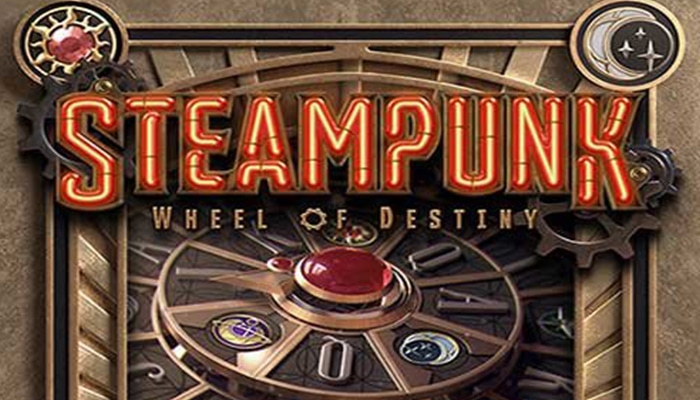 Steampunk developed by Pocket Games Soft
Steampunk
An expression of art that you rarely see in all its glory in online games is Steampunk. This is an expression that revolves around the penchant for history and the use of futuristic technology. This is a fusion that captures the imagination of many gamblers immensely. It is hard to describe how a technique with gears and characters with steampunk outfits can be combined into a game. Steampunk is a game that is a kind of fusion between the slot machine and the roulette game as we know it. It is a game that you have to get to know before you play it. After that, however, it is a game that fascinates you and makes you want to play it for evenings on end. It is a great game to play for lovers of Steampunk, but also for those who are interested in this beautiful theme.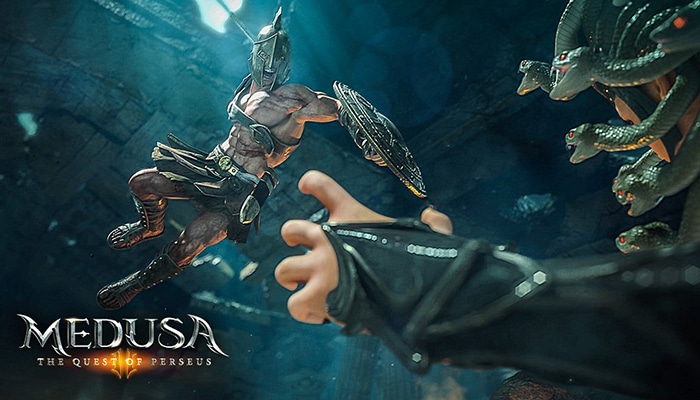 Medusa developed by Pocket Games Soft
Medusa
Medusa is a mythical figure that is as much frightening as it is intriguing. She was the priestess of the goddess Athena. Her stature and her devilishly evil nature come out beautifully in the game Medusa. It is a game of which even several variants have already been created by Pocket Game Soft. The game has an impressive 3D version, which doesn't just give you the feeling that you are operating a slot machine. You are right in the middle of it, fighting your own fears and, of course, you want to make the profit that is right in front of you. A game that makes it worthwhile to play casino games from this producer.
The games from Pocket Games Soft
When you start looking at the games from Pocket Game Soft, you quickly come to the conclusion that they mainly had Asian-looking characters in mind when they designed them. When it comes to themes such as Santa Claus, a character with a distinctly American appearance suddenly appears on the screen but otherwise, for example in games such as Legend of Hou Yi and Prosperity Lion, the characters have strong Asian traits. Furthermore, they focus on themes that are extremely different from what you'll find at other producers.