Platipus Gaming is a software provider for online casinos. The name might suggest that they come from Greece, but this company is based in the United Kingdom.
Since 2014, they have been active in both social games and real money casino games. Many of the regular players in social games sooner or later make the step to the online casino games of Platipus Gaming, as they noted themselves.It is a strategy that more online software providers of casinos choose; first start at a low threshold by offering games in the browser, where you as a player do not need to download or register. If the games are well-received and you have a larger group of regular players, then they will make the step to paid online casinos. As a result, many software providers achieve instant success on an entirely new platform. What can we say about Platipus Gaming from the United Kingdom?
Platipus Gaming Review
At the time of writing, Platipus Gaming has already designed over 30 games and that is the relatively short time frame of 4 or 5 years. In addition to online slots, Platipus Gaming also offers the authentic table games, whether in Live casino form or not. The games blackjack and baccarat are among the expertise of Platipus Gaming. Within the slots, Platipus Gaming makes standard space for numerous different themes and thus constantly a new and surprising gameplay. Looking at the overview of the software market, we can say that Platipus Gaming is a solid software provider in a crowded market.
Fast and sharp software
Players in the online casino, as well as social gamers, want to be able to play anywhere and anytime these days. Platipus Gaming uses the latest HTML5 and Flash technology, allowing players to play on desktop, laptop and mobile devices. Platipus Gaming's most used social platform is Facebook, but also a simple search in the browser will quickly take you to the best games of this provider. No registration, no downloads; an instant-play option that many people need.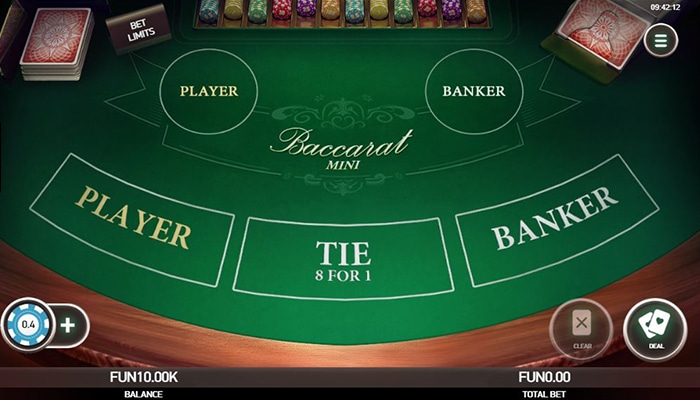 Platipus Gaming also develops table games such as Baccarat
The best slots from Platipus Gaming
In terms of slots, Platipus Gaming almost always chooses the same setup; a 5×3 slot with an autoplay feature. There are a number of well-known slots, interspersed with standard fruit machine slots. The graphics are not always of the highest level, but the slots can be played anywhere and anytime at a high level.
Here are some of the best slots from Platipus Gaming:
Arabian Tales: A familiar concept with an RTP of 94.93%. Lots of nice features
Cleo's Gold: RTP of 94%. The well-known 'Egypt' theme. Very well known with 20 win lines
Jungle Spin: A slot with KingKong theme. Very good graphics and great gameplay
Mistress of Amazon: 40 paylines with an animal theme, which is always a good choice.
Apart from the above slots, there are also a number of 'standard' slots to be found within Platipus Gaming's portfolio. For instance, Fruity Sevens, Crystal Sevens and Fruit Zen are typical fruit machine games. A really nice mix of unique games and standard concepts at Platipus Gaming.
Reliability and Licensing
The reliability of an online software provider can often be measured by looking at the company's licenses. Platipus Gaming has several jurisdictions from Malta, Gibraltar, Isle of Man, Denmark, Italy and Alderney. The reliability of Platipus Gaming is therefore beyond doubt. Would you like to play a Platipus game as a social gamer? Then you will find a diverse range within the library of Facebook or in the App Store.
Pharaoh's Empire is a flagship product of Platipus Gaming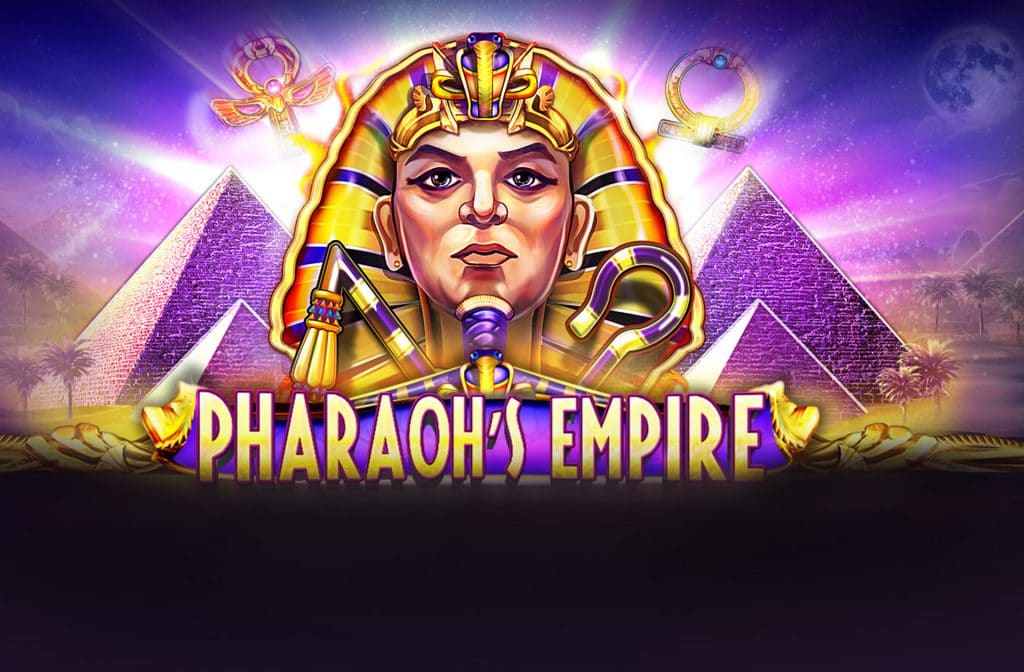 Graphically, Platipus Gaming is also very strong.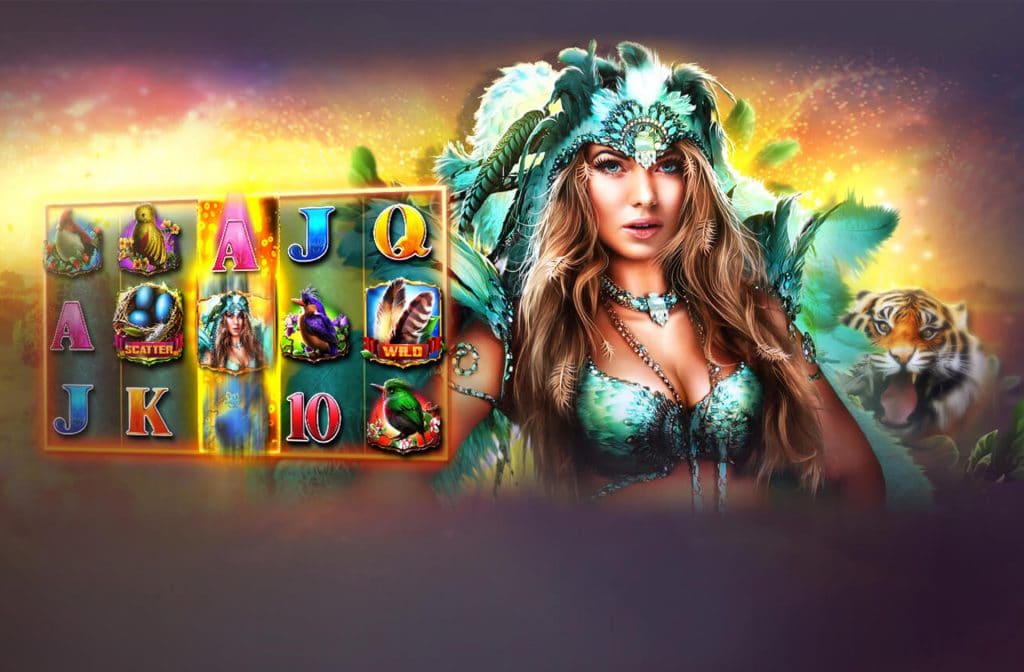 Lucky Cat from Platipus Gaming is based on the Japanese lucky cat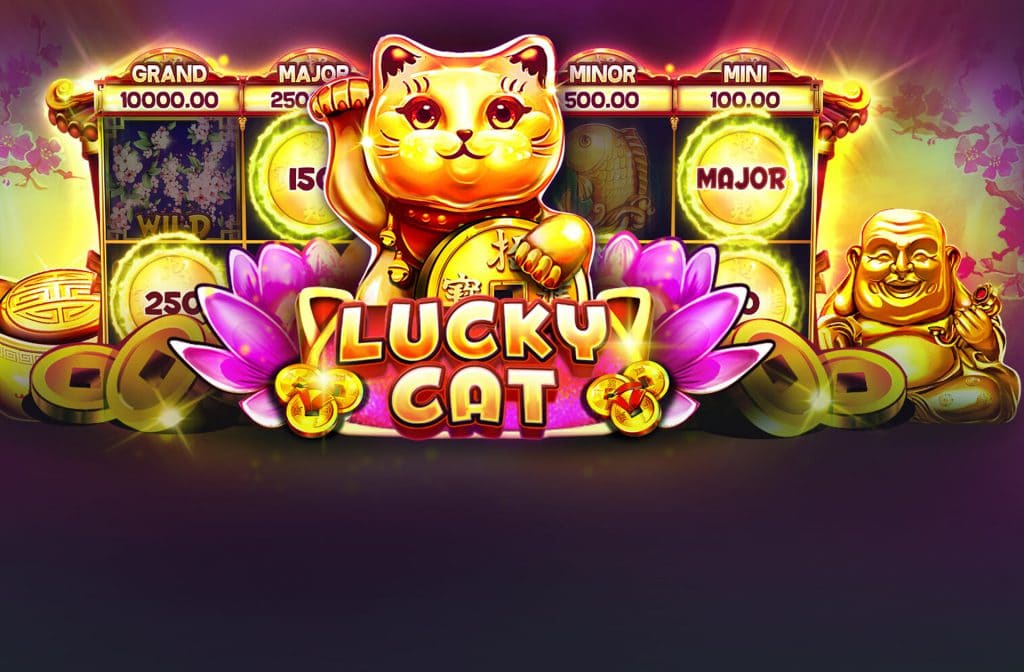 Our verdict on Platipus Gaming
Platipus Gaming is a relatively young software provider, but nevertheless they have made a lot of progress in recent years. They have several licenses and have strategic alliances with other big names in the software industry. This has given them better access to online casino platforms. Although their main focus is still on the social gaming sector, in the coming years they will probably become increasingly visible in the area of paid online casinos. Enough reason, therefore, to keep an eye on this software provider.