Our verdict on Platinum Pyramid
Platinum Pyramid is an entertaining video slot that offers nice amounts of money to win. The bling that is added by using silver in the color scheme makes the video slot look slightly different than most with the same theme. However, the symbols and various animations remain fairly minimalistic. It may not be one of the most appealing looking slots games available at online casinos, but you can fill your time with it and make a nice pocket money out of it.
Platinum Pyramid is especially suitable for beginners when it comes to amounts to be won. If you want to learn the rules of the game without having to worry about high stakes and winning big by being strategic, then this video slot is the place to be. As an experienced player, however, you will be more inclined to drop out and look for video slots with higher jackpots.
More Amaya Slots Blackbeard's Gold
Read review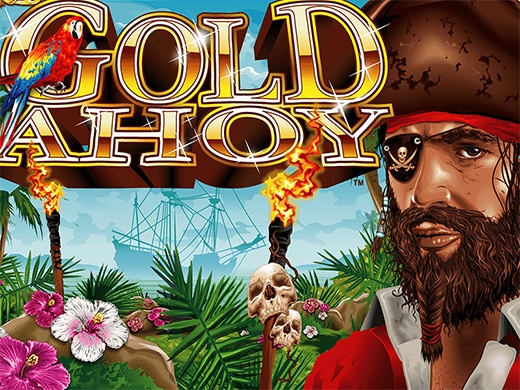 Gold Ahoy
Read review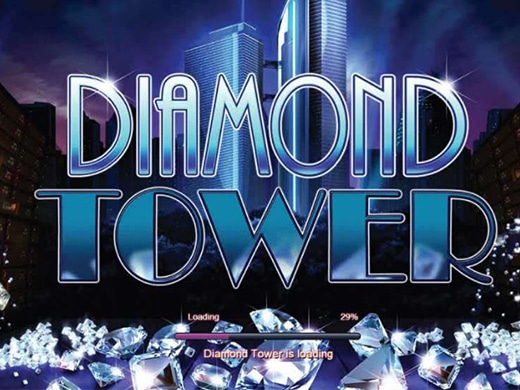 Diamond Tower
Read review