Philippine police are going to take a tougher line against casino kidnappings. China previously expressed concern about the fate of their citizens in the local gambling industry.
On Wednesday, August 14, 2019, the Philippine National Police (PNP), Anti-Kidnapping Group (AKG) stated it will conduct more intensive operations due to the growing number of casino-related kidnappings. Chinese citizens are targeted by gangs as they are forced to seek refuge elsewhere because gambling is illegal in their country.
Since 2017, 52 cases have already been recorded by the PNP-AKG 52, where Chinese citizens were held against their will after borrowing money from lenders, and were unable to pay it back. The Philippine media has been inundated with various reports in recent years since the dramatic expansion of the gambling industry in the country.
This month, according to the AKG, five Chinese citizens were arrested for kidnapping one of their countrymen.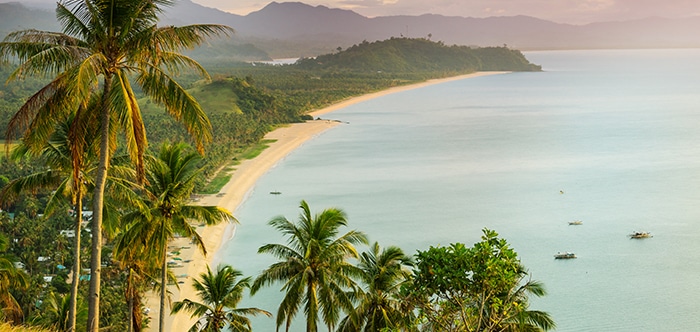 Casino kidnappings in the Phillipines
Tackling the kidnappers
On Thursday, Elmer Cereno, a spokesman for AKG Police Lt. Col. said that there are two main ways in which the criminal syndicates kidnap their victims. The first way is an operation that pays for travel and lodging expenses, including various gambling purposes for gamblers in China.
The Chinese citizens are lured with good services, with the requirement that, for example, 20% or 30% of the winnings are transferred to the lender. Should the Chinese gambler be unable to repay the money, the criminals hold them and ask family members for ransom. Should the family not pay this, money is threatened, and if necessary, applied.
Another method is to lure wealthy Chinese with investment opportunities. For a different reason than it seems, the wealthy are lured, only to kidnap them and demand a ransom. The gangs employ several Filipinos who pose as police officers to make an arrest. They are then locked up in a well-secured room until the ransom is paid.
Measures in the works
Elmer Cereno added that they are going to take new measures to counter this kind of crime, including sending agents to casinos and nearby apartments where people are known to have been detained before. The AKG is also distributing posters in casinos to warn both staff and customers of the risks that certain individuals pose in these gambling establishments.
Last month the AKG got a new director, while Jonnel Estomo replaced the previous director. The latter had reached his mandatory retirement age of 56. On the first day, Estemo had a surprise drug test administered to all AKG employees (reportedly everyone passed). Estemo said that it is highly necessary that everyone can be trusted and that they need the trust of the public to do their job better.
China is fed up
AKG's announcement comes a week after China issued a warning to the Phillipine government regarding the safetyhedi of Chinese citizens gambling in local casinos or working for Filipino land-based casino operators (POGO) with valid licenses. This weekend, this warning took on new meaning when a Chinese national apparently fell from a 5th floor window of a POGO call center. The employee was built at the time, and it is strongly suggested that he was detained by his Chinese employer.
The government of the Philippines has said that the issue related to kidnappings and casinos, will be discussed between President Rodrigo Duterte and President Xi Jinping later this month.