GamblingID.com is in no way affiliated with this payment method or benefit in any way when you choose this product. This review is solely intended to inform the Dutch consumer about the payment method below and their services!
These casinos accept the Paysafecard TonyBet
No Dutch license
Read review ZEturf
Bet on horse races!
Read review


Bingoal
Receive 100% bonus up to €300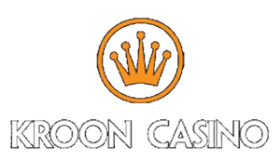 Kroon Casino
No license in Holland
Read review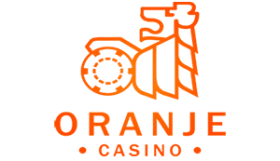 Dutch Casino
No license in Holland
Read review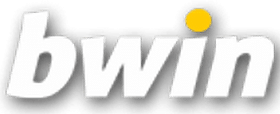 bwin
No license in Holland
Read review
Best Live Casino


Betsson
No license in the Netherlands
Read review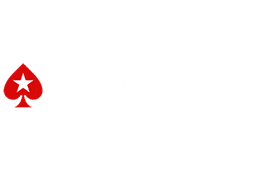 PokerStars Casino
No license in the Netherlands
Read review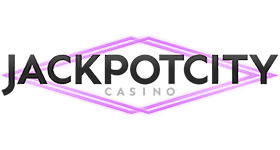 JackpotCity
No license in Holland yet
Read review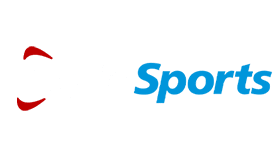 BoyleSports
No Dutch license yet
Read review
When you want to pay on the internet with a Paysafecard you just enter the 16-digit PIN and the payment is processed instantly, so it works very easy and is a very secure way to make online transactions. At most online casinos you can also deposit with the Paysafecard.
Before the Paysafecard had its current name this convenient payment card was known as Wallie-Card. By now this card is active in almost 30 different countries and you can pay with it at more than 3500 parties.
Where can I buy the Paysafecard?
The Paysafecard is for sale at numerous physical points of sale in the Netherlands, Germany, Belgium but also in other (EU) countries. The cards are available at supermarkets, gas stations, kiosks and station stores but you can also order them online. If you buy the card in a physical store, you are usually cheapest. Buying a Paysafecard over the Internet can sometimes cost you an extra euro or more.
The card can also be ordered from special stores that often sell credit. The cost of a phone call to order a Paysafecard is often very high, so the total cost of the card is often much higher.
How do you deposit money to your gaming account?
If you're going to play at an online casino you're bound to play for real money sooner or later. This is the ultimate casino experience, a special atmosphere that can only be felt when playing for great cash prizes on slot machines and table games.
In order to play these games you must first have money in your gaming account. You can do this in several ways, such as with a bank transfer, with Credit Card, PayPal but of course also with a Paysafecard. This has its advantages but there are definitely disadvantages as well which we will explain in the next paragraph.
If you choose to deposit with Paysafecard, the first thing you need is a Paysafecard. Next, log into your game account and choose the option "deposit money". In the payment method, you then choose Paysafecard and enter the 16-digit Paysafecard PIN and the money is credited to your account.
All the advantages and disadvantages of the Paysafecard
The Paysafecard has become wildly popular in recent years for a reason. Paying with this modern payment card has a large number of advantages, but also some disadvantages.
Advantages

Paying with a Paysafecard is very safe.
The card is very easy to use and you do not need any knowledge of internet banking for example
Anonymous payment is also possible, because the card is not linked to your bank account or credit card
Paying with a Paysafecard is very fast: usually the amount you want to deposit on your casino account is credited almost immediately so you can (continue) playing right away.
The card can be bought with cash and redeemed online.
Code is a one time use so virtually fraud proof, but you can also use the balance in multiple times if you have a remaining balance.
Commonly used payment method at online casinos to deposit money into gaming account because of its simplicity.
Unlimited validity.
Online and via a special app to check your credit, order new cards et cetera.
Digital wallets from the likes of Neteller and Skrill can also be easily and quickly loaded with the Paysafecard.

Negative points

The card is a disposable card. A rechargeable card would perhaps have been more efficient.
If you haven't used up the credit after 12 months, you have to pay a 2 euro administration fee per month.
More advantages than disadvantages as you can see. Nice is that the Paysafecard is widely accepted at online casinos. If you can't pay with Paysafecard, you can also use it to top up your Neteller or Skrill account and use the funds from one of these accounts to make a deposit at the online casino where you can also choose from various bonuses.
Besides the standard Paysafecard, there is also a Paysafecard MasterCard available. This is also a pre-paid card but the payment process is basically the same as with a credit card. The big advantage of this card is that it gives you even more payment options, but for this you have to pay an annual fee of about 10 euros.