PariPlay is one of the software providers that you can come across both online and offline. Here they create slot machines and slots for the online and offline casinos.
Online they are mainly concerned with the development of online slots, while in landbased casinos they are mainly focused on the offer of mobile games in the non-gaming areas of the casino. Online, PariPlay only owns a limited portion of all casino games, so many major table games or variants thereof are not found at the provider, which is quite a shame. What is PariPlay good at? We tell you!
PariPlay Review
PariPlay has been around since 2011 and as of 2012 they have their first license, which allows them to officially offer gambling games. They currently offer 36 slot games, 24 scratch card variants, a number of table games and most importantly, many Bingo and Keno games. Looking at the table games, PariPlay really only offers some versions of Blackjack and a section of Texas Hold'em. If you are more of a player for online Roulette, then you better look further. The primary focus of PariPlay's online casino offering, however, is on online slots. Live table games are not offered either, by the way.
PariPlay's slots, on the other hand, look really good. The slots produced so far are graphically optimal, have a clear interface and generally each one has an autoplay feature, which means you don't even have to do much yourself. The autoplay feature allows for an automatic series of 5, 10, 15, 25 or 50 spins and a win/loss limit. For example, if you win above that limit, you also have the opportunity to stop. If you lose too much, the game also stops automatically so you never lose more than necessary. There is no Fast Play option, so the game cannot be set to turbo speed.

Gold'orado is a well known game from PariPlay
The house edge of the slots
An important part of any online slot is of course the Return To Player. At PariPlay this is between 94% and 96%. That's not very high, but the slots have a lot of nice extras that invite you to play anyway. On top of that, the last productions of big names like Microgaming and NetEnt did not have a house edge much higher than the 95% or 96% we see at PariPlay.
The offer of PariPlay games
PariPlay focuses online anyway largely on games like Keno and Bingo. For example, they also have a special Super Keno, where you can play numerous unique features. The rest of the offerings can be found in the online slots, of which dozens already exist. Some of the best examples are Tiki Madness, Arctic Madness and Pharaoh's Gold. Fortune Teller and Treasure Fright are also slots that are well worth playing, if only for the re-spins and recurring wilds in these slots.
Attention to detail and quality
PariPlay doesn't just focus on releasing as many casino games as possible, but also has an eye for details and the highest quality. For instance, the games in various parts of the casino are standardized with high graphical quality and you can clearly see that PariPlay wants to distinguish itself on the basis of its appearance and unique gameplay. Also, all games are easy to follow and you know at a glance where to find all the important parts. The best part is that you can choose an autoplay and win/loss limits.
This way you are always in control of the way you play, even while using the autoplay feature. Our verdict on PariPlay is that this software provider has it all figured out. In terms of reliability, PariPlay is also highly recommended. Their Random Number Generator is tested and certified by iTech labs and they have several licenses to offer games. For those who love Keno or Bingo, this software provider is an absolute must to use.
PariPlay's games have a unique look and feel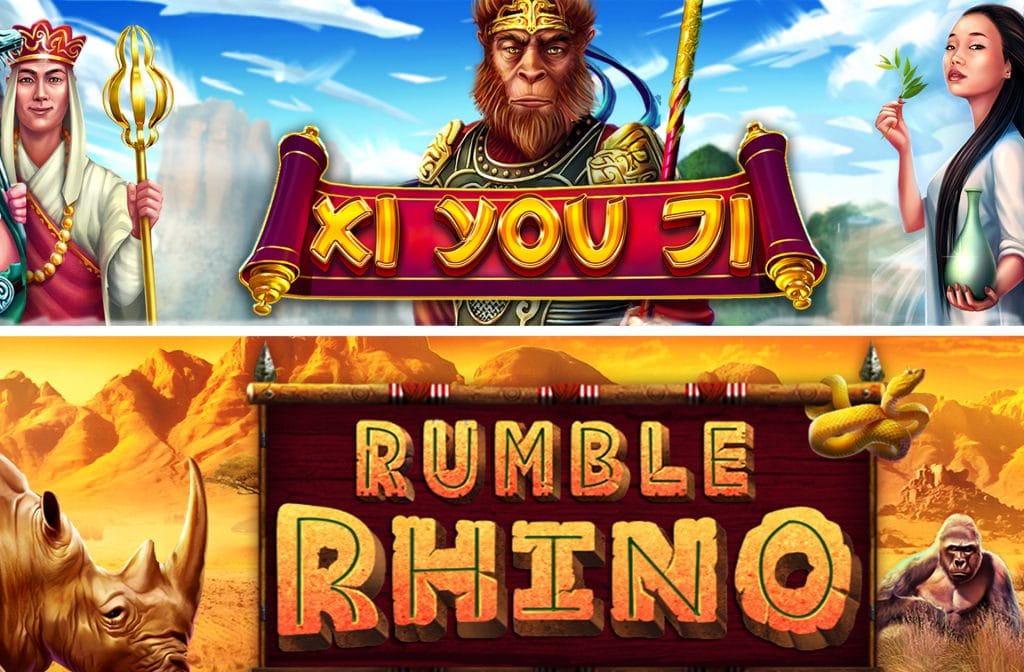 Arctic Madness is a popular game from PariPlay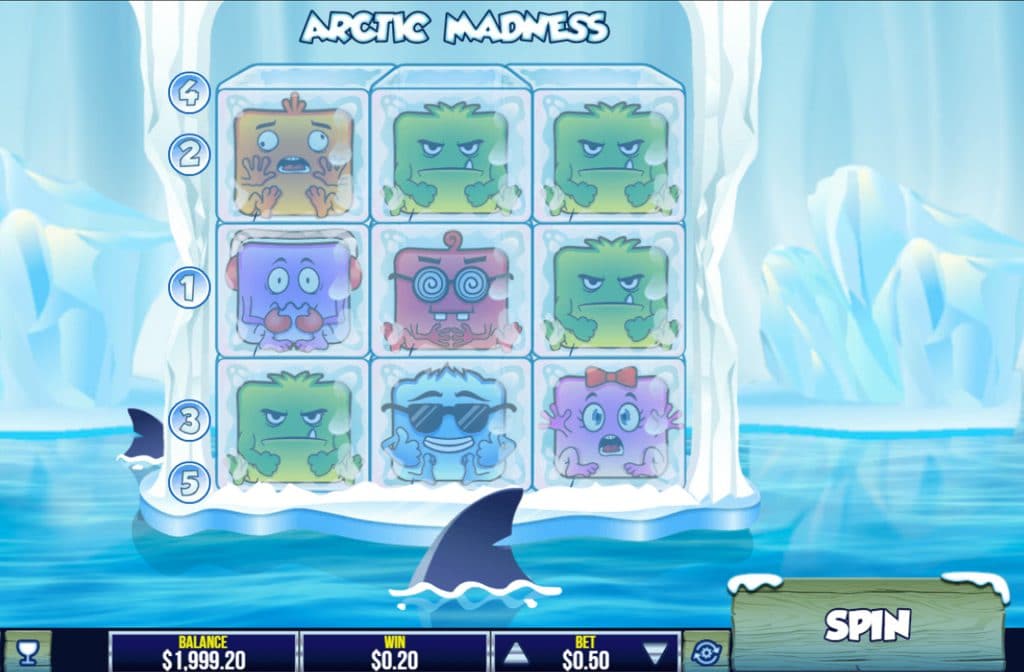 PariPlay has many spectacular games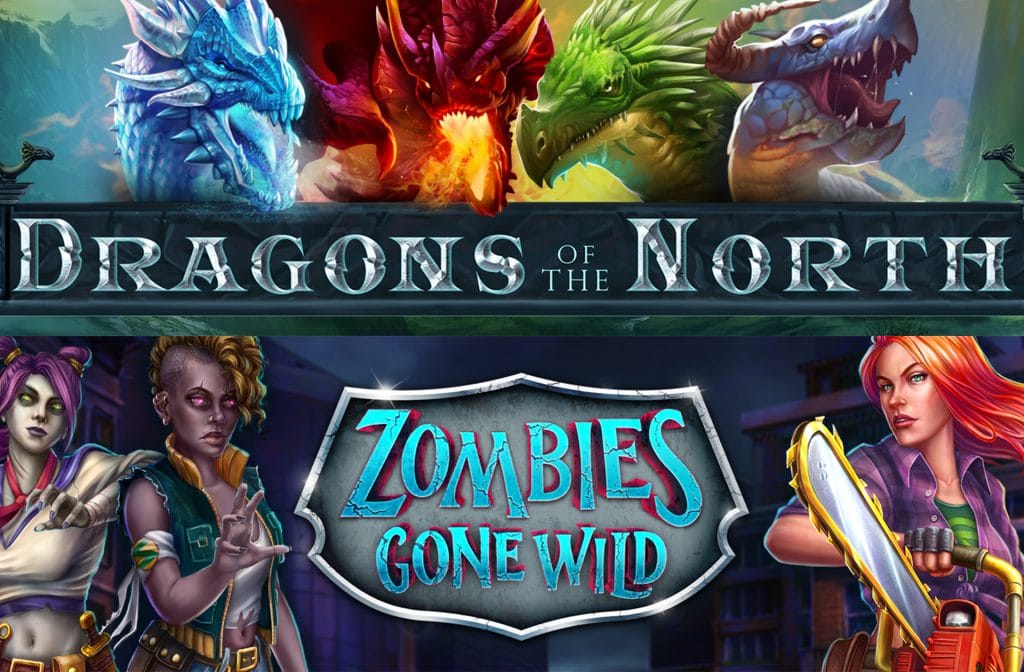 Play PariPlay at: Best Live Casino
Betsson
No license in Holland
Read review expekt
No dutch licence yet
Read review
Our opinion of PariPlay
PariPlay only owns a limited portion of all casino games. The slots they have, on the other hand, look good. PariPlay focuses largely on games like Keno and Bingo. PariPlay wants to stand out based on appearance and unique gameplay. This software provider has it all and in terms of reliability it is also highly recommended.