Why should I go for games from NextGen?
Whether they have lived up to their claim to be the new casino games company is what we ask ourselves in this review. In doing so, we look at what Next Generation Gaming has actually achieved and also what it still lacks to appropriate the name. NextGen was founded in 1999 and is still one of the most popular developers of casino games. From this you can already deduce that there must be a solid foundation of qualities. And that is certainly the case. The first of those qualities is that NextGen does not overdo it. By this we mean that they don't overdo it and just keep their video slots simple. Some laymen might consider this a lack of originality, but most visitors to online casinos are only too happy with it. They just want to play right away and not read a whole game explanation first, something that is possible with the video slots from Next Generation Gaming.
Unique Gameplay
The simplicity is therefore mainly in the gameplay, not in the graphics and design. In this area, NextGen does try to distinguish itself and it succeeds quite well, as evidenced by the sleek appearance of games such as 5 Knights, Hot Hot Volcano and Owl Eyes. Despite the simple and ordinary gameplay, these games are, in a certain sense, simply original. However, this originality is mainly in the subjects. They are very different from each other and can, for example, relate to history as well as to certain animal species. Many of these games can also be played on your mobile. In doing so, NextGen shows that it is definitely moving with the times.

NextGen Gaming
This does not speak in favor of NextGen
The latter, moving with the times, is something the company actually owes to the name Next Generation Gaming, but in this area they also leave a few gaps. For instance, nowadays almost all online casino games products include video slots with a progressive jackpot in their range. This means that players are playing on a video slot where they can win huge amounts of money, provided the jackpot hits.
Play Nextgen Gaming at: TonyBet
No Dutch license
Read review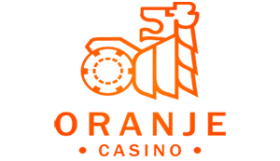 Orange Casino
No license in Holland
Read review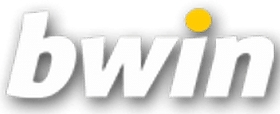 bwin
No license in Holland
Read review
Best Live Casino


Betsson
No license in the Netherlands
Read review
Progressive jackpots
However, NextGen has so far refrained from offering this variant on regular slots. Now, you can say that a video slot with a progressive jackpot only benefits the winner of the pot and is only annoying for the rest, since a part of your bet will always go to that pot anyway, but as a major provider it is surely a necessity to at least offer this form of gambling.