Among other things Netent develops video slots with special music and movie themes, but also the better known video slots like Starburst. Anyone who has ever tried a Netent video slot knows that there are attractive Netent Jackpots to be won. These are either the standard high jackpots or the extra attractive progressive jackpots, which can make you win even more. What are Netent Jackpots and why should you participate?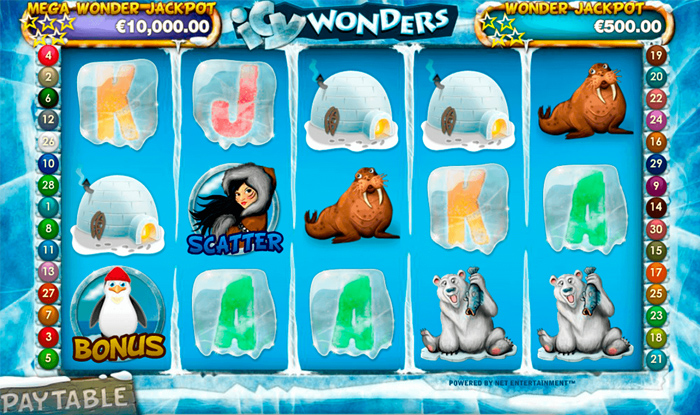 Winning with a Netent video slot
Online casinos
If you want to look for a Netent Jackpot winning slot machine then luckily you don't have to look long. There are dozens of online casinos with Netent software and undoubtedly there is an online casino that you already know.
A video slot with Jackpot is for many people a consideration to choose one online casino and not another. Therefore, many online casinos want to be able to offer the Netent Jackpots and this can be done for a fee. Video slots with a progressive Jackpot are particularly attractive.
Video slots with Netent Jackpots
Among the highest Jackpots ever dropped at an online casino the Netent Jackpot is always represented. One of those Netent Jackpots has fallen several times on the video slot Mega Fortune Mega Jackpot. Mega Fortune has a progressive Jackpot and this Jackpot can therefore increase in value when several players in a row have not spun the Jackpot. By the way there are many more interesting Netent Jackpot video slots:
Netent slots with jackpots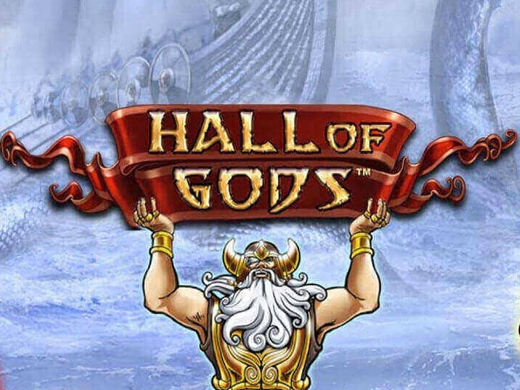 Hall of Gods
Read review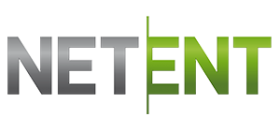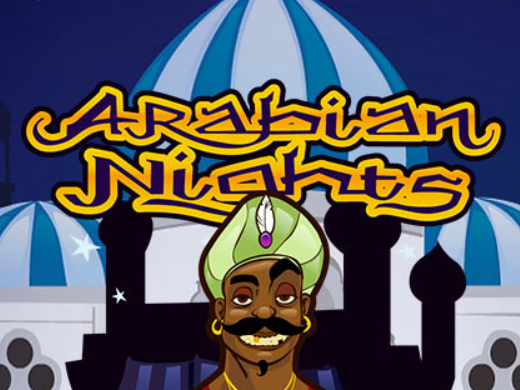 Arabian Nights
Read review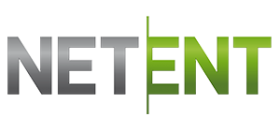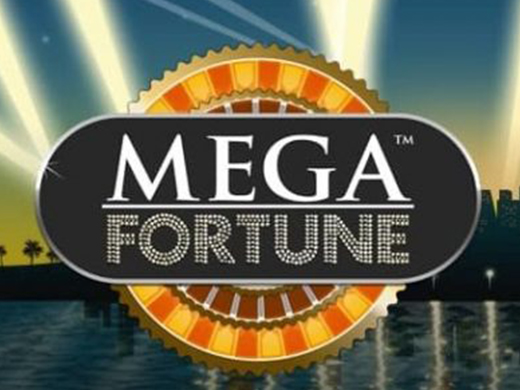 Mega Fortune
Read review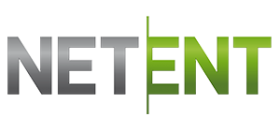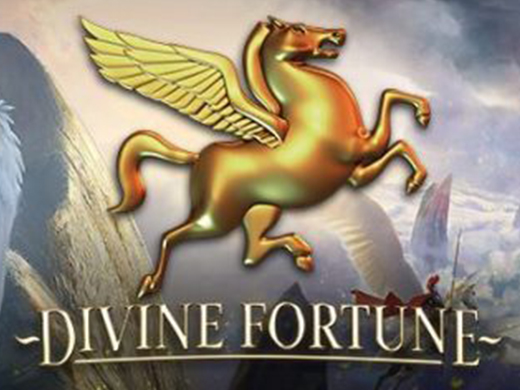 Divine Fortune
Read review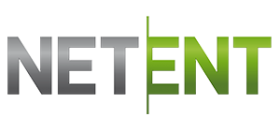 What does the video slot look like?
Most video slots with a Netent Jackpot have fixed elements that always come back. There is the Wild, the Scatters and to varying degrees free spins. These are fixed symbols that allow you to unlock nice bonus rounds or free spins.
In addition to the standard symbols on a video slot, the Scatter provides a unique opening to more bonuses and higher winnings. The Scatter symbol as well as the Wild symbol are unique and completely adapted to the theme of each video slot.
Local and Network Jackpot
Netent Jackpots can be divided into two types; the Local Jackpot and the Network Jackpot.
Local Jackpots are only filled by players from one unique online casino, whereas with network Jackpots players from various casinos play together on one video slot and therefore a progressive Jackpot can occur.
At the local Jackpot you are typically playing for a lower amount, while the chances of winning are normally higher. With a network Jackpot, several online casinos join forces and a larger Jackpot is created. Obviously, there are multiple players participating in these video slots (at the same time). If you want to win a higher amount of money, then you should definitely choose the Network Jackpots.
The choice for Netent Jackpots
The answer to the question 'Why should you play on a video slot with Netent Jackpot' is easy to answer; everyone wants to compete for a Jackpot that can change your life. Especially the Netent Casino Jackpots can bring you very high winnings, but also the local Jackpots are nice to win and can bring you a lot of money.
A Netent Jackpot, by the way, can also be a set amount and then just after winning the Jackpot you can continue playing for the highest prize.
A Progressive Jackpot starts from 0 again and so people are a little less active at the beginning. What are the chances of winning a Netent Jackpot? Jackpots fall on video slots all over the world every day and you could be next!