NeoGames is a software provider for online casinos and was founded in 2005. The primary area of operation of this provider is the online scratch cards industry. Within this specific industry, they have already built impressive relationships with major online casinos such as Betsson and Bet365. So if you want to play scratch cards, you don't have to go to the gas station anymore; you can play online with the high-quality software of NeoGames.
NeoGames is based in Malta and is licensed by the local Gambling Commission. The offer is aimed at both desktop and mobile users of the online casino. We'll tell you more about NeoGames here.
NeoGames Review
NeoGames as a software provider is certainly not as complete as other similar providers. They really focus on a niche market and that means they are very successful there. This market is that of online scratch cards. The downside of this choice is that they leave out a large group of potential or potentially miss at least part of the market. Take for example poker, blackjack or roulette, so games that traditionally belong to the casino. Also the online slots are not what NeoGames has become active in. On the other hand, NeoGames is one of the absolute top players in the world of scratch cards.

NeoGames' primary field of activity is the world of online scratch cards.
Fast and smooth game play for players
If you are a fan of scratch cards, then you almost have to know NeoGames. NeoGames controls a large portion of the market in scratch cards, working with the biggest online casinos today. They also have a small section of slots, but these are not of a special higher level, so you won't be looking specifically for NeoGames slots on the internet. On top of that, NeoGames does not make any statements about the Return To Player of its slots. This is often information you, as a player, want to look at before choosing a slot.
Despite the fact that NeoGames does not focus specifically on slots, they have managed to create a small collection. The following names are associated with NeoGames:
5th Avenue: relatively basic slot with a fashion theme, not very special and small features
Adventure Jack: maybe one of the most challenging slots from NeoGames
Egyptian Magic: the traditional 'Egypt' themed slot, with a reasonable gameplay
Autoshow: a nice slot for the lover of speed, sensation and big prizes
As mentioned, NeoGames' slots are generally quite basic and little effort seems to have been put into developing high quality graphics or standout features. Nevertheless, the slots can be found on multiple well-known platforms, so you might just run into one of these relatively low-threshold slots. So judge for yourself.
A clear choice for scratch cards
Scratch cards, although online, are timeless and popular among many people. Also in the online casino, these scratch cards are very well known, although a bit snowed under by the excessive offerings on these platforms. For people who don't know how online scratch cards work, this is very simple. You simply slide your mouse over the card and over the boxes you want to scratch. At the end you find out if you have won or not. Just like in the real world, there is always a high factor of "luck" involved in winning. However, it does not require a lot of knowledge and that means it is widely known among large groups of people.
NeoGames also has lottery and number games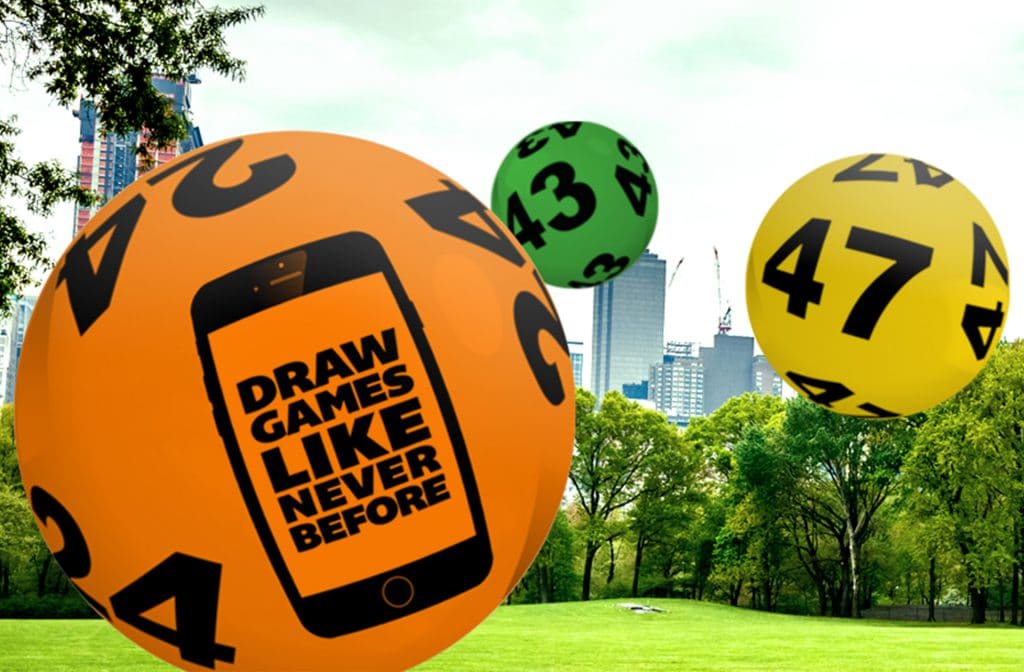 Karamba online scratch cards is part of NeoGames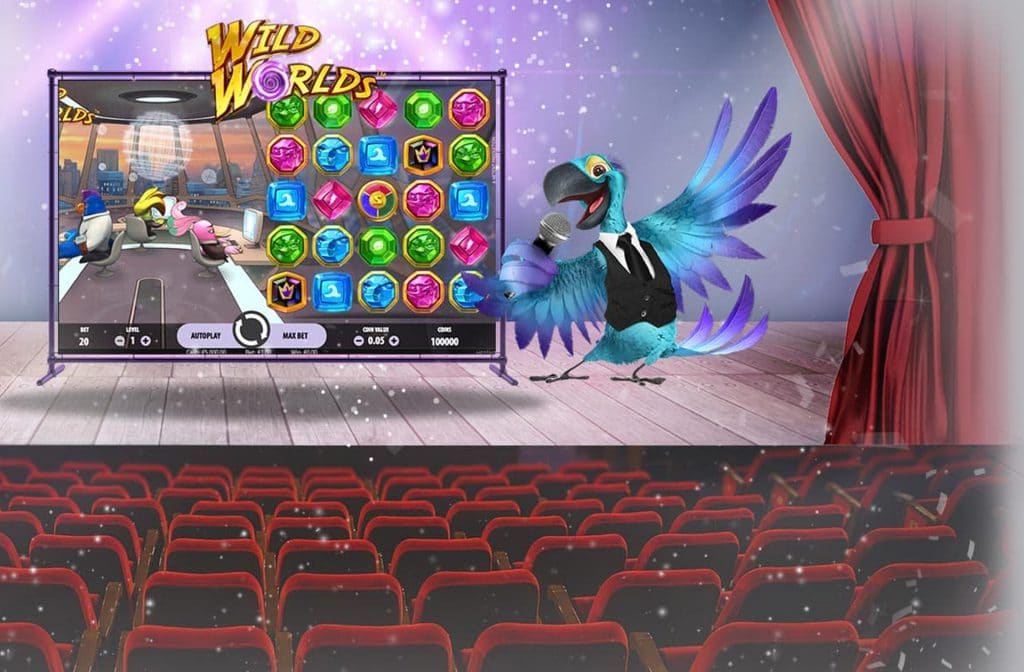 NeoGames has a small section slots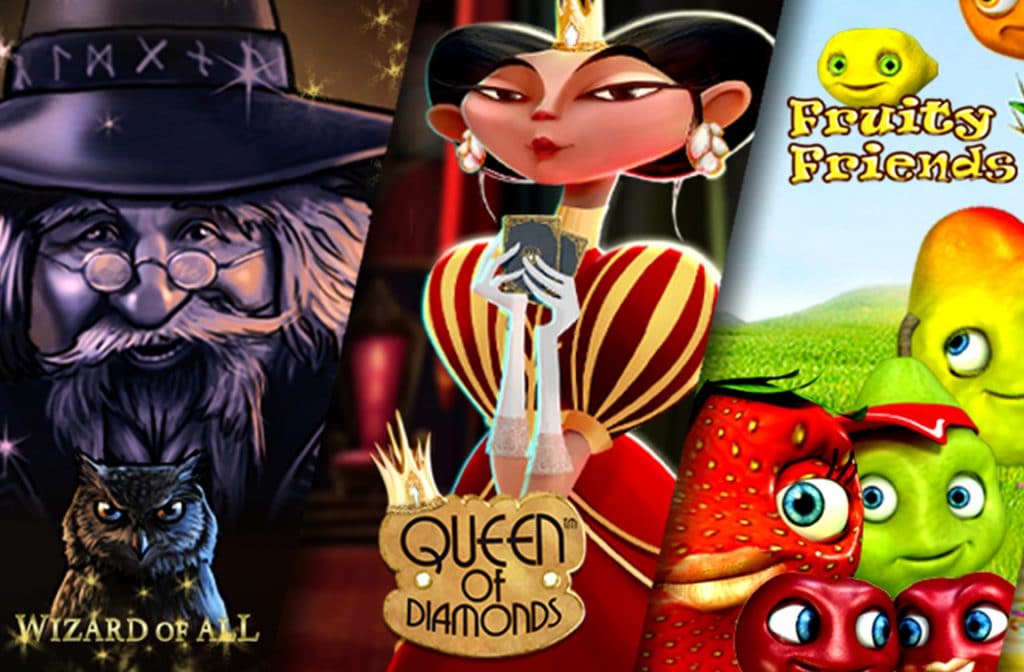 Our opinion of NeoGames
NeoGames does have a big name in the online casino business, but only in the scratch cards area and that's a shame. The games they offer here are just fine, which makes you wonder why they aren't looking for more expansion. After all, they have already partly built up the name. Anyway, currently they are still developing in the online scratch cards world and there you can find NeoGames in abundance.