Nektan is based in Gibraltar, which is known as one of the most important places in the gambling world. Here Nektan has managed to keep up with the latest trends in online gaming over the years. The company's product is a high-quality gaming platform with many equally high-quality games. The company initially focused on the European market, but in recent years has been expanding and is beginning to take over the American market.
The Nektan software
Nektan's online software platform has proven to be one of the better online platforms in the market over the past few years. The platform performs well in all aspects that you expect from such a platform. The included games are still fairly low at the moment compared to some of its competitors, however, it is still a considerable amount of games.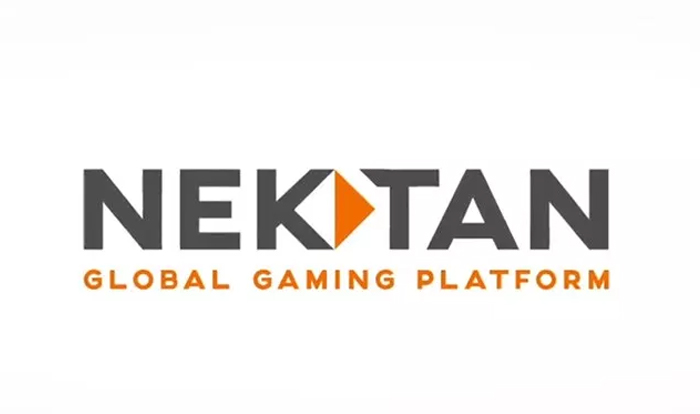 Nektan
The majority of the games that Nektan has released on its platform are currently video slot games, these games are hugely popular and it is no surprise that the company has focused primarily on these games. However, in recent years there has been an increasing diversity in the games offered and you are starting to see more and more bingo and table games. For example, you can also play blackjack and roulette games on Nektan's platform.
Freemium games
One of the most important trends within gaming that Nektan has successfully applied are the so-called "freemium" games. This concept works with a free playable game, where the player can pay for additional options. Within the mobile gaming industry, this is an extremely successful concept, and many players are talking about it. The games are easily accessible for people who do not want to spend a lot of money, and also have more depth for the players who do not mind investing in the game they are playing.
The fact that Nektan manages to translate many of the well-known successful games to the mobile platform as well ensures that they have a wide reach and can satisfy many different players. Especially here, their application of the 'freemium' comes out well and makes the games playable for many different people.
Excellent Licensing
As mentioned earlier, Nektan is based in Gibraltar, this is where they have obtained the necessary licenses to give customers confidence. To go even further, Nektan is also licensed in the United Kingdom. In this way they ensure that it is no secret that their games are well developed and always fair to the player. Honesty is important and whether you put a few bucks into a game or hundreds, honesty from the company is always high on the list of important points.
Wide reach and varied offerings
When you look at Nektan's roaring success in recent years, it's not hard to see why. The company relentlessly responds to market trends and adapts to what the market needs. When a company does this successfully it more often than not translates into a successful business and this is true in this case as well. The games that the company has released in recent years are popular and score well on all different aspects.
Even with a comparatively smaller range of games, Nektan manages to achieve an exceptional reach and make these players happy piece by piece. Partly for this reason, Nektan is highly recommended for players who play on the computer or on mobile, and the games will keep both experienced and inexperienced players busy for hours.