MrSlotty is a software provider for online casinos and the company behind this name is based in Lithuania. They surprisingly focus very much on mobile games and everything in HTML5 and full HD display, which means that as a player you enjoy the best quality.
MrSlotty's games are relatively 'light' in capacity and this means that your mobile won't suffer too much when playing these games. At the same time, the speed of the games is very fast and the graphics are impressive. The animations, symbols and special features are all perfectly portrayed and that's clever considering the relatively young age of MrSlotty as a software provider. We're going to tell you more about this company from Lithuania.
MrSlotty Review
MrSlotty is part of Loberta UAB. This company enjoys a great deal of international fame due to the mobile capabilities they offer for online casinos, as well as other businesses and industries. Playing games at MrSlotty doesn't require any downloads and the productions are suitable for the latest mobile software, as well as older versions, thus reaching a much larger portion of potentially interested players. Thanks to a partnership with several major platforms, MrSlotty's games have become an integral part of the online casino environment. Chances are you've already come across a MrSlotty slot, but we'll talk about that later. First we'll look at the Bitcoin options at MrSlotty.

The Meme Faces slot is a slot full of memes and several free spins and features
A big name in Bitcoin casinos
Bitcoin, as you probably know, has been on the rise in the last few years. Online casinos have also adopted this payment method, and MrSlotty has cleverly anticipated this with its advanced software. MrSlotty is not only familiar with Bitcoin, but also with the Blockchain technology behind it, on which almost everything around Bitcoin runs. Most of the Bitcoin slots have 5 reels and 25 paylines. They are standard slots with a new payment option.
The regular slots at MrSlotty
In terms of themes for all the different slots at MrSlotty, it's all right. This software provider has been able to implement several never before used themes into beautiful productions.
Some of the coolest slots at MrSlotty include:
Meme Faces: A slot full of memes and several free spins and features
Emoji: A slot with emoticons, which in many aspects resembles Meme Faces
HotHoney22 VIP: A slot where a seductive woman takes off her clothes. However, the emphasis is still on winning and there are plenty of opportunities to do so
Treasures of Egypt: Of course, the theme of 'Egypt' is also in play with fun gameplay and various features to complete the game.
MrSlotty's slots are really from a different category than you are used to. As you can see from HotHoney22 VIP they are not afraid to knock down sacred cows. If you're looking for a slot with a 'different thrill', then MrSlotty is also the right place for you. The slots can be played without download or registration, simply on the internet or on MrSlotty's website. If you do want to play for the big money, then there are more than enough online casinos with a platform on which MrSlotty is active as a software provider.
Collaboration with well-known platforms
MrSlotty has entered into several strategic collaborations to increase its prominence and reach in the crowded casino industry. For example, names like SoftSwiss, BetConstruct and BetMotion are already affiliated with MrSlotty and that makes for a global reach. Speaking of which, MrSlotty is a party that has shot out of the starting blocks though, as in the first 6 months of their existence they already had partnerships with 15 different online casino platforms.
MrSlotty's HotHoney22 VIP is a slot where a seductive woman takes off her clothes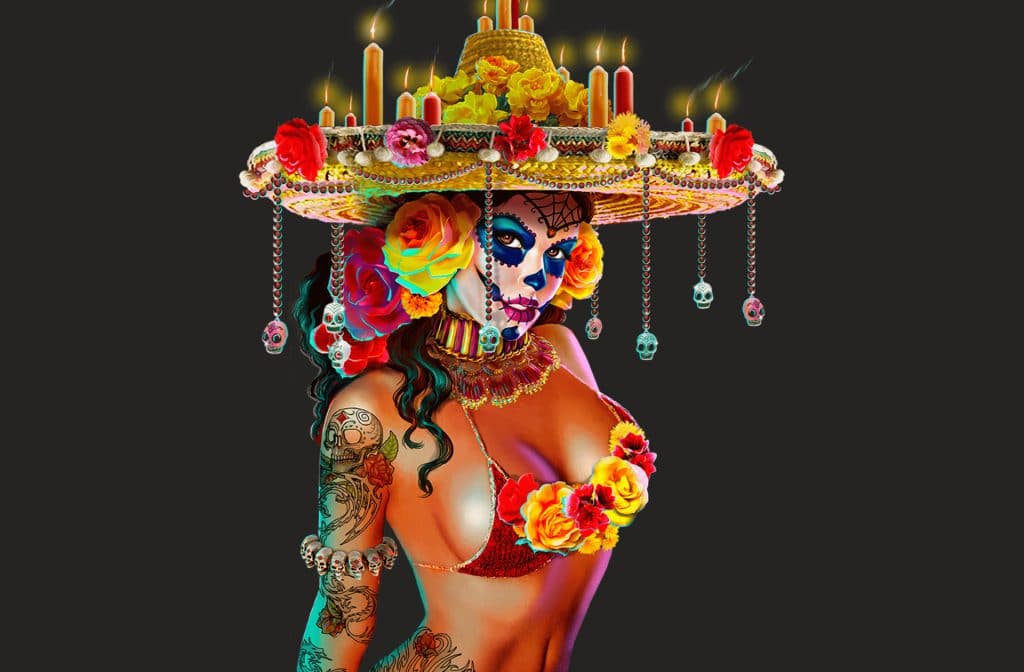 Super Dragons Fire slot from MrSlotty is a colorful slot with very good graphics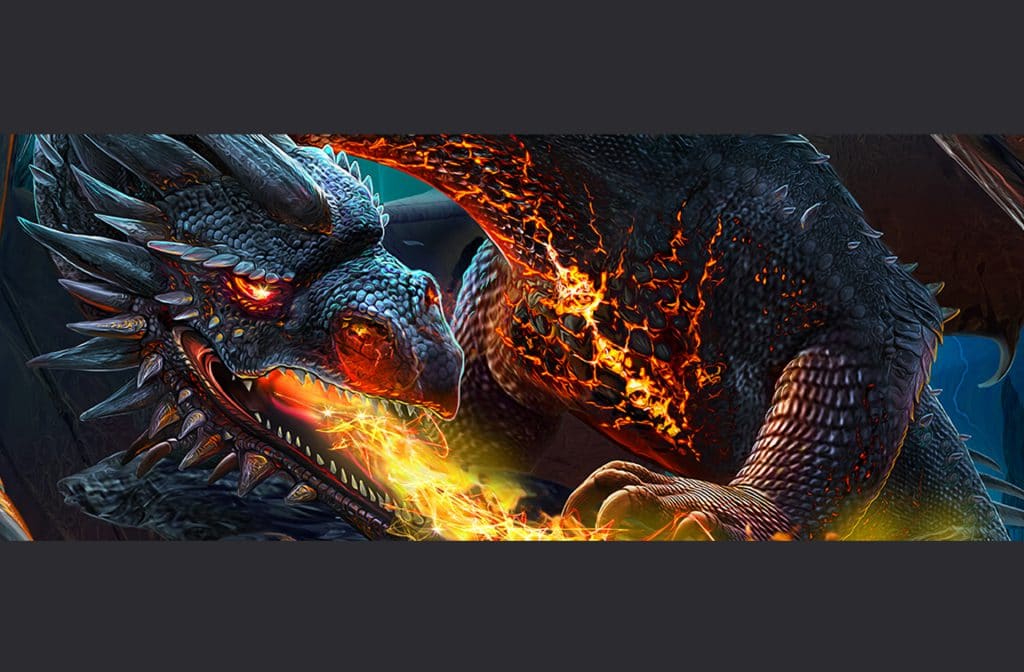 The slot Emoji from MrSlotty is a cheerful slot full of emoticons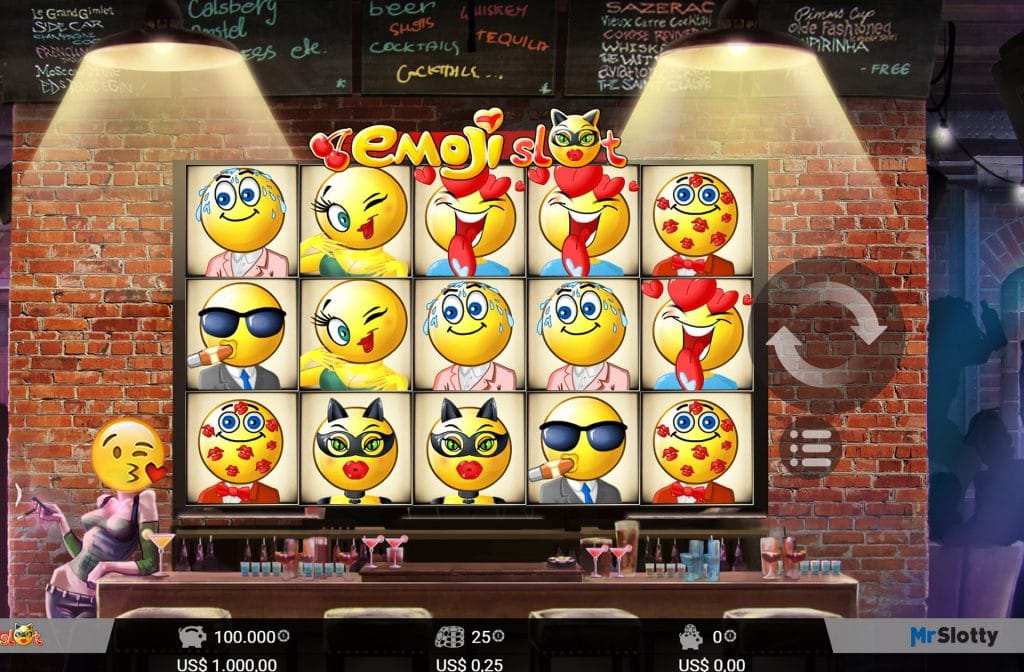 MrSlotty loves emoticons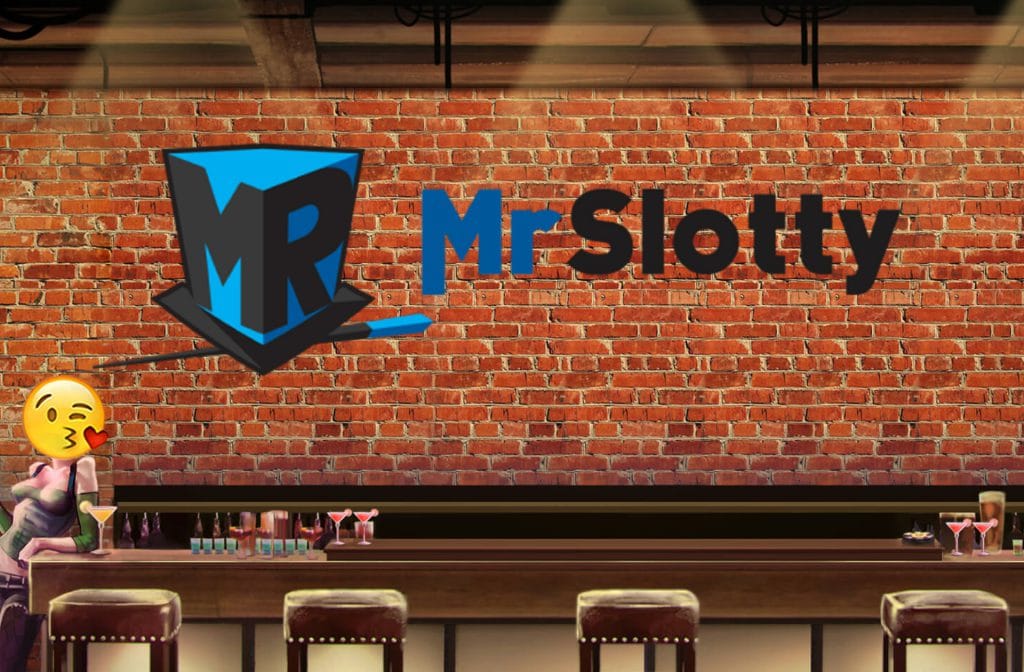 HotHoney 22 VIP is a daring slot from MrSlotty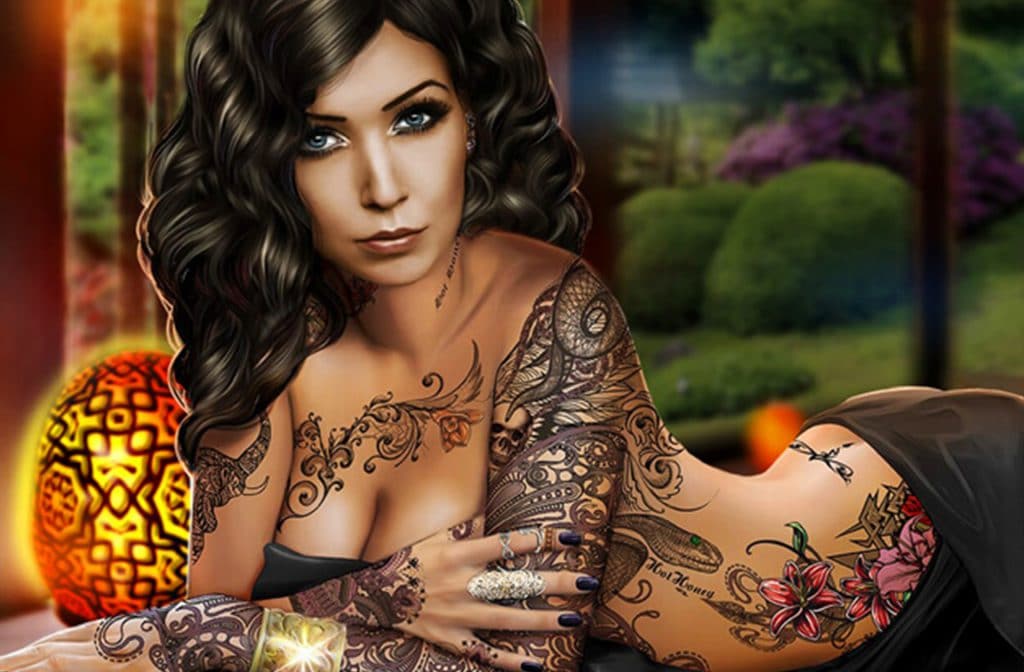 Our verdict on MrSlotty
MrSlotty is a unique software provider that is not afraid to create daring slots. This is confirmed by slots like HotHoney22 VIP and Cleopatra 18+. It is not only this semi-erotic section that manages to stand out in the market, but also the offer of Bitcoin games and the numerous HTML5 games for mobile devices as well as the desktop. MrSlotty is still relatively young, but has already brought some unique and bold productions to the market. We can't wait to see what the future holds for MrSlotty.