Playing at the online casino is always possible on a game of your choice, for example on the Medusa Fortune and Glory slot machine. This game was developed by game provider Yggdrasil. You play this game with 6 reels and lots of winning chances.
Medusa Fortune and Glory Review
If you open the range of games at the online casino, then you may also come across the Medusa Fortune and Glory slot. This slot you play with 6 reels and per reel you get to see 4 symbols. So you play the game with 24 symbols per spin. Winnings can run high with this game and the RTP is a whopping 96.62%.
If you want to play, you have to spin complete combinations on the 6 reels of the game. In this game, a combination must always consist of at least 3 symbols of the same kind. It is important that the combination is spun on consecutive reels. This must always be done from the leftmost reel to the right. You play with 4,096 win ways, so every spin is more than worth it.
Theme & Symbols
Game provider Yggdrasil has developed the Medusa Fortune and Glory slot. They have chosen a theme about Greek mythology. The theme is put together in a good way and the game overtly tells a good story. Greek mythology as a theme is quickly falling into place, as it can also get exciting.
In the background of this game you get to see an old part of Greece. You see rocks, mountains, palm trees, beaches and clear blue water. The environment shows all sorts of things, but you also encounter monsters and dangerous snakes here. This immediately gives an exciting atmosphere to the game, so you'll soon be playing with unique gameplay.
Looking at the reels of this slot, you'll also see symbols passing by that fit well into the theme. You can spin red bulls, brown boars, green monsters and white horses, among others. You can also find a golden temple as a symbol and colored card symbols. The symbols A, K, Q, J and 10 have been given different colors and appear in a Greek style.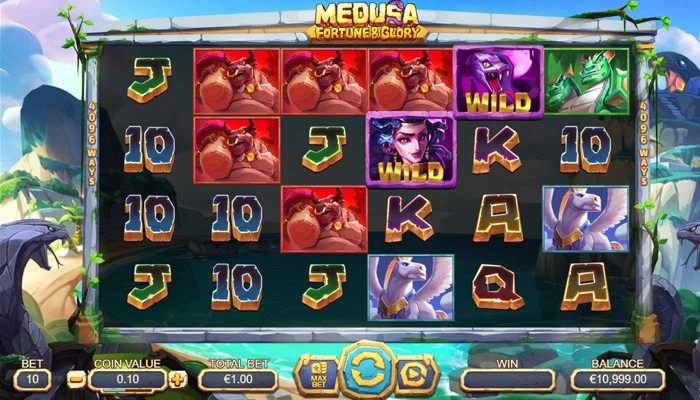 Medusa Fortune & Glory Gameplay
How do I play Medusa Fortune and Glory?
Before you get started, you should know very well how the game can be played with the buttons that are present. When you start playing this game you will be able to find the buttons at the bottom of the reels. The buttons are displayed in a clear manner and therefore it is very easy to operate this game.
Once you have loaded the Medusa Fortune and Glory slot machine, you can start playing the game with a bet of your choice. You can use the 'COIN VALUE' button to place a bet of your choice. With the minus button you can decrease the bet as desired and with the plus button you can increase it. You can place a minimum of 0.10 coin per spin and a maximum of 30. Only play with bets that actually fit within your budget.
After placing a bet you can let the reels spin. You'll need the round blue button with the two big golden arrows on it. Good to know is that after each spin, you get the opportunity to adjust the bet. So you can always keep alternating and this way you are never obliged to always play with the same bet.
Bonus features
What makes playing the Medusa Fortune and Glory slot even more fun for you as a player is the fact that you can always play with extra features. These extra features can yield nice prizes and increase your chances of winning.
Wild symbol

When you spin the reels of this slot machine, you can see a Wild symbol appear, among other things. You can use the Wild symbol to increase your chances of winning because it has a substitute function. All standard symbol types can be replaced by the Wild symbol and still allow interrupted combinations to be completed. If you manage to do that, you will still be able to have a profit paid out.

Scatter symbols and free spins

Scatter symbols are also found and can be used to make a quick profit. With the scatter symbol you don't have to form combinations in order to make a profit. The Scatter symbol can also be used to win free spins. The free spins allow the reels to spin for free. This way you can win free of charge and that's what you want.
The Medusa Fortune & Glory slot machine was developed by game provider Yggdrasil.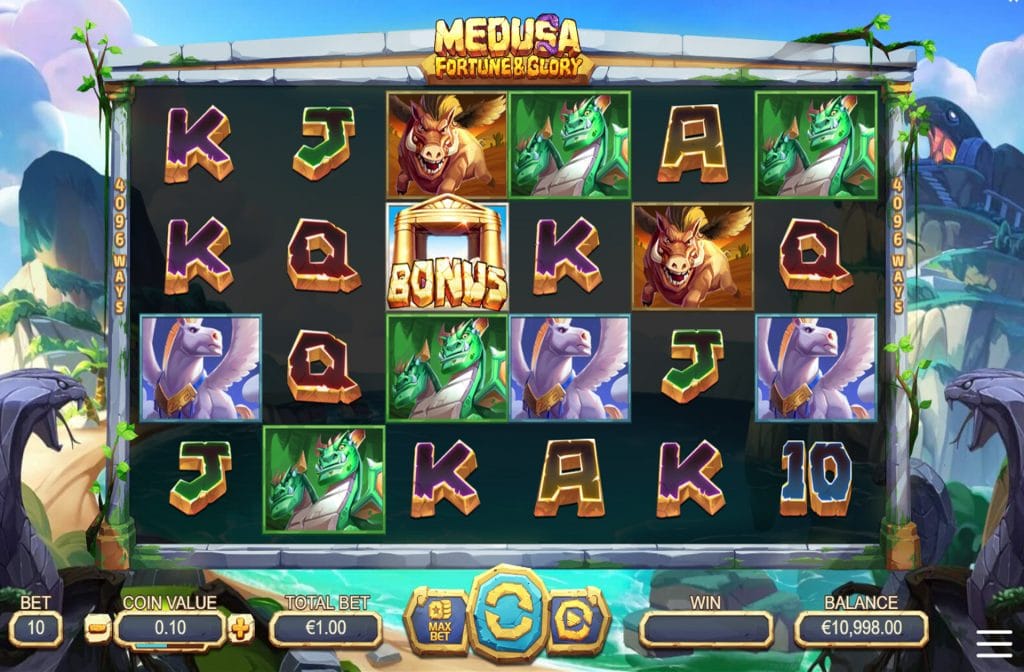 There are several additional features present on this slot. You can see what they're worth in the prize table.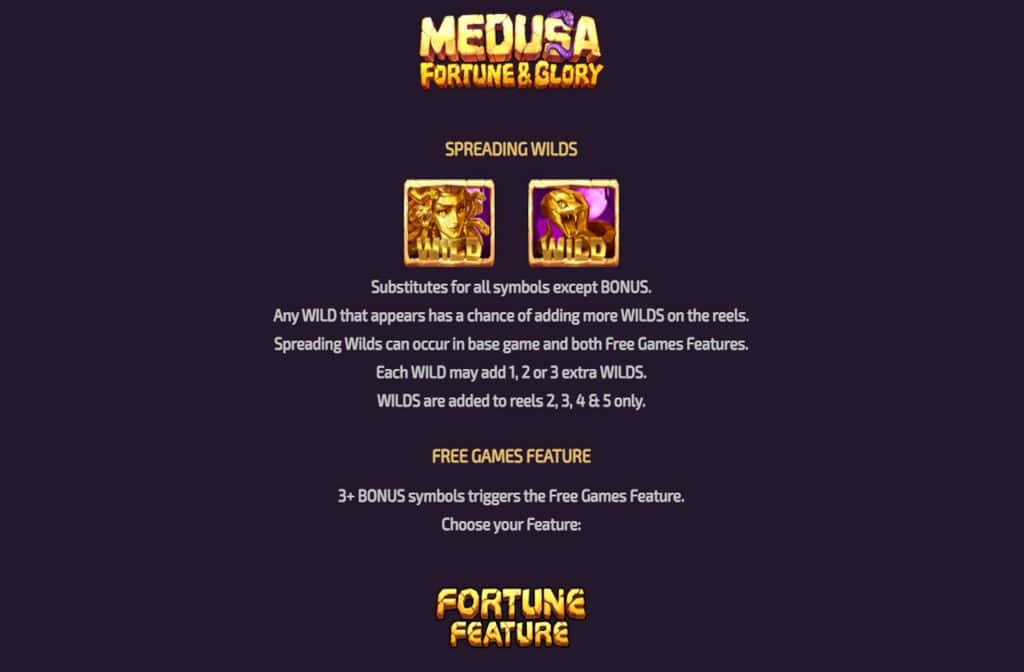 Our verdict
We think the Medusa Fortune and Glory slot is definitely worth playing. When you get started with this game you will soon be able to enjoy a lot of winning chances. You can start playing the game with a well elaborated theme and you can also enjoy extra features. Cash prizes can run high and the RTP of 96.62% makes this game quickly interesting!
Strengths

You can play for great cash prizes with a high RTP and lots of odds.
The game offers fun extra features and by doing so you create extra winning chances.

Negative points

The betting limits are not very wide.
More Yggdrasil Slots Raptor Doublemax
Read review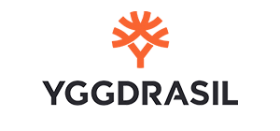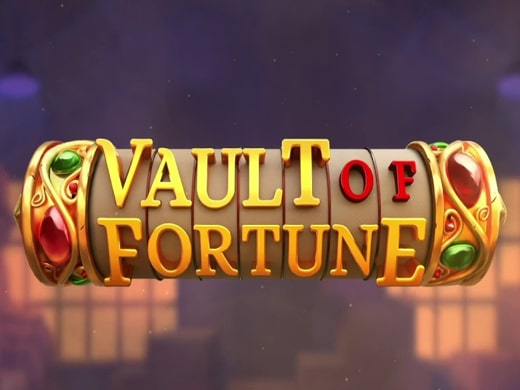 Vault of Fortune
Read review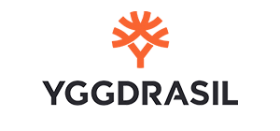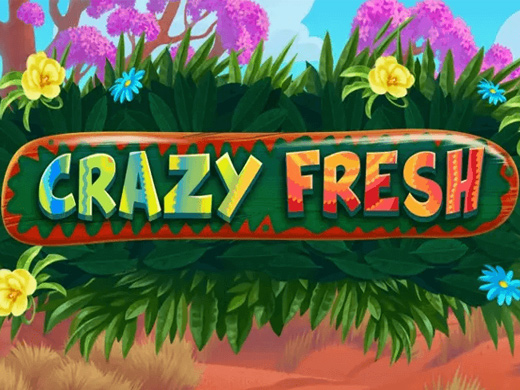 Crazy Fresh
Read review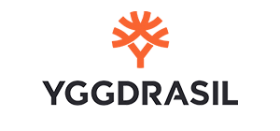 +19
Other Slot Machines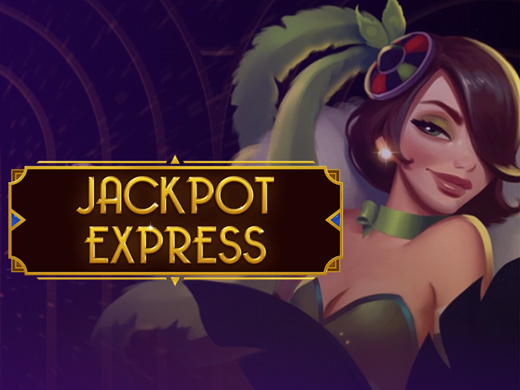 Jackpot Express
Read review