Play along with the win
Can you crack the safe?
Crack the code of the safe and you could win one of six Holland Casino Gift Cards worth €100. You can take part until Sunday 22 May 2022.
How does it work?
To crack the code of the safe, you have to answer three questions. If you have the correct code, the boxes turn green. Then a button appears with which you can open the safe. You can see immediately whether you have won or not. Winners will be notified personally by Friday, May 27.
Box 1: How many people will be attending the World Series of Poker (WSOP) in Holland Casino Venlo this year?
Boxes 2 and 3: How many balls do you play Live Bingo at Holland Casino?
Box 4: How many dice are used to play Diceball?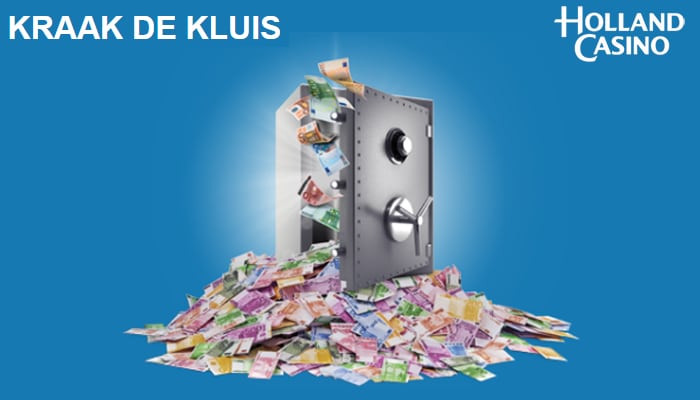 Crack the safe at Holland Casino