Please note: The information below about online gambling is purely informative. In the Netherlands it is currently NOT permitted to gamble online via websites that do not hold a license issued by the Dutch Gaming Authority. As it stands now, new online licenses will be issued in October 2021.
This game, again developed by Evolution Gaming, has some nice extra features like a jackpot side bet and a 5+1 bonus bet.
Payouts in Live Caribbean Stud Poker can go up to 1000x the regular payout with a bonus bet. The progressive jackpot can become huge and will only stop rising once someone has won it. This requires an almost impossible royal flush. For example, a poker hand with an A-K-Q-J-10 of hearts.
How to play live Caribbean Stud Poker
The player places an ante as the first bet to receive five cards. The five cards will be placed face up on the table. The dealer also deals himself five cards and four of them will be dealt face down.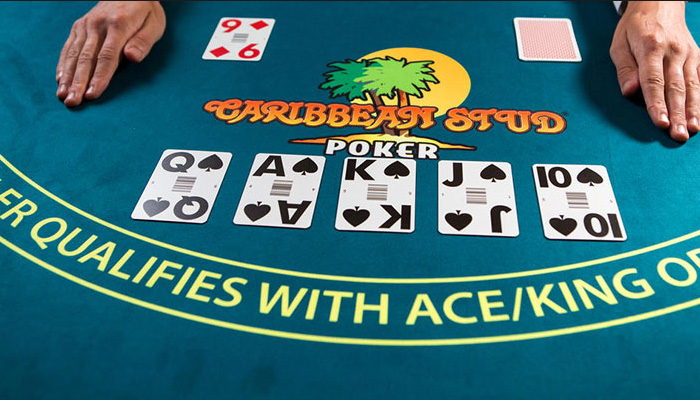 Playing Live Caribbean Stud Poker
The dealer must have Ace/King or better as a poker hand to qualify. Based on your own poker hand and the dealer's exposed card, you must decide whether to call or fold. Once the dealer qualifies, payouts are made according to the payout table.
The better the poker hand, the better the payout. Does the dealer not qualify? Then the player receives the original bet back and additional money can only be won with the 'jackpot bonus' bet.
We recommend these casinos New!
Casino777
Welcome bonus 100% up to €250 Jacks Casino Online
100% Welcome Bonus up to £100
Grab the bonus
Trusted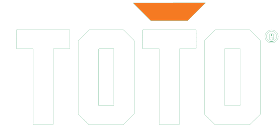 TOTO
Deposit €20 and receive 250 free spins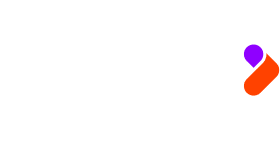 TonyBet
No Dutch license
Read review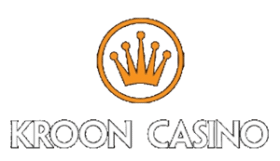 Kroon Casino
No license in Holland
Read review
The Payouts
See below payouts for when the dealer qualifies:
Royal flush: 200:1
Straight flush: 50:1
Four of a kind: 20:1
Full house: 7:1
Flush: 5:1
Strait: 4:1
Three of a kind: 3:1
Two pair: 2:1
Pair: 1:1
Ace + King: 1:1
5+1 bonus bet
An optional bet in live Caribbean Stud is the 5+1 bonus bet. The idea is that you try to make the best 5-card combination combining your own five cards and the dealer's face-up card. This bet only pays out with a three of a kind or better. The highest payout for this is 1000x the original bet.
Progressive jackpot
Players are given the opportunity to place an individual bet at Live Caribbean Stud Poker. This will not depend on the dealer's hand. It is based purely on your own poker hand per turn. It's all about the progressive jackpot, where huge prizes can be won. The higher your poker hand, the higher the payout will be.
See the payouts below if you play for the jackpot:
Royal flush: wins 100% of jackpot
Straight flush: 2500:1
Four of a kind: 250:1
Full house: 100:1
Flush: 25:1
Strait: 10:1
Three of a kind: 5:1