The Lightning Box story
This company, which is headquartered in Australia (Sydney to be exact), has in fact had several partners since its inception in 2004, including: Scientific Games, Quickfire, Amaya, Cozy Games and Playtech. What is usually another benefit of such collaborations is that there is a lot of learning going on, which ultimately improves the quality of companies. Whether Lightning Box has also benefited from this, we will examine in this review by tracking down the pros and cons.
What makes Lightning Box tick
The most important thing when evaluating a casino software producer is undoubtedly the quality of the games themselves. This includes looking at the gameplay as well as the appearance. The latter is certainly the case with Lightning Box, as much attention is paid to the graphics and design. This way everything looks slick without losing functionality, because that is also, thanks to the good gameplay, certainly good. Players of Lightning Box are very content with that, as the smoothness, speed and overall ease of use is really a relief compared to the games of some other providers.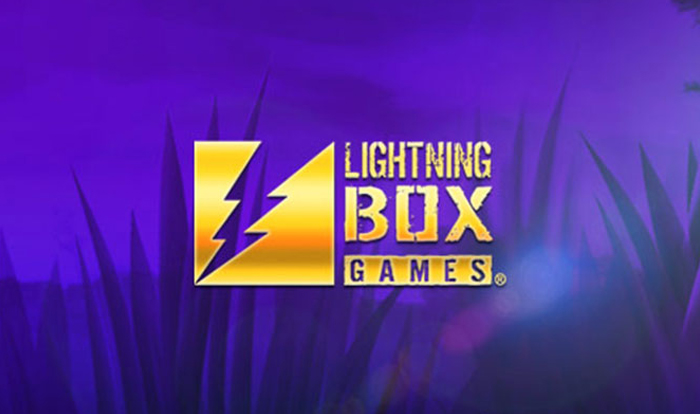 Lightning Box
What further characterizes good gameplay is the originality of the games, whether fun, surprising subjects are chosen. Lightning Box does not miss the boat here either, as the games all have an interesting theme. Moreover, the games are also fun to play on their own, which of course has to do with the fact that there are many progressive jackpots to be won. Finally, speaking in Lightning Box's favor is that the company is innovative, both in terms of features within the games and in the way the games can be played. This means, for example, that plenty of mobile games are created.
Play Lightning Box at: TonyBet
No Dutch license
Read review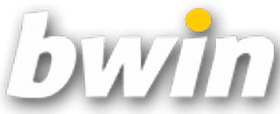 bwin
No license in Holland
Read review
Best Live Casino


Betsson
No license in the Netherlands
Read review
For now, these are the downsides
When you win the pot at one of the Lightning Box video slots with a progressive jackpot, you're going to take a lot of money. That seems obvious, but you don't know how big that chance is. That's not a bad thing in and of itself, as it's inherent in progressive jackpots. What is annoying is that you don't know the winning possibilities of the regular game either. This is because they have not been made public, as is normally the case. First of all, this creates ambiguity and secondly, it also suggests that the chances of winning are simply not very high. The reason is unclear, otherwise Lightning Box would be happy to advertise it. This is a major drawback, but the only one.