Wide range of interactive games
Light & Wonder is one of the most well-known providers of free multiplayer games, also known as social gambling. The leading corporation of which Light & Wonder is a part has been active since 1974 and has extensive experience in betting, bingo, lotteries and basically everything that is involved in offline and online casinos. For the best and most advanced software in the casino world, Light & Wonder is the place to go.
In addition, it is also one of the major players when it comes to online games and that is fully reflected in the range. Within the assortment there are many familiar, but also less familiar games to be found and that makes it interesting to try out. For those who are curious about the offer, here is a selection of the best Light & Wonder slots:
Several slots that you might recognize as games that you used to play for free are now out as impressive slots. That means more interactivity, exciting colors and the chance to get your casino experience for free. The diversity in paylines and Wild symbols makes the Light & Wonder slots a must play.
Switch to HTML5
Since a few years the prodiver has switched to HTML5 and this way of playing is growing in popularity. HTML5 is not a standard programming language, but focuses entirely on playing in the browser environment. Can you remember when you needed numerous plug-ins to play a game in the browser? Not anymore with HTML5. HTML5 works directly in the browser and is possible on any device that accepts HTML5; both PC and mobile.
Slots of the highest quality
Light & Wonder is on a whole new level in terms of offering and design. Within the online and social gaming world, Light & Wonder is an absolute pioneer. So what exactly is social gaming? Social gaming focuses exclusively on communication during online gaming.
So suppose you take a seat at an online casino slot, then Light & Wonder will make sure you can talk to other players at the same time. What Light & Wonder offers is thus a highly developed form of online gaming combined with social media. This way you can simultaneously play, surf and talk with your friends or other people. The ultimate way to have fun gambling and expand your group of friends.
Bonuses
We already knew that Light & Wonder is progressive, but did you know that Light & Wonder also has a unique offer in bonuses? The provider provides casino bonuses that are already included in the gameplay. More and more often we see online casinos adjusting their welcome bonus or free spins to this fact. The welcome bonus at the online casino may in fact be more favorable when video slots already have bonuses embedded in the system. With free spins or welcome bonuses Light & Wonder games will therefore often be included within the applicable terms.
You don't always have to play for money; Light & Wonder offers its games both for free and for real money. Although free slots are increasingly being offered lately, it is one of the few software providers that actually focuses on this free slot offering.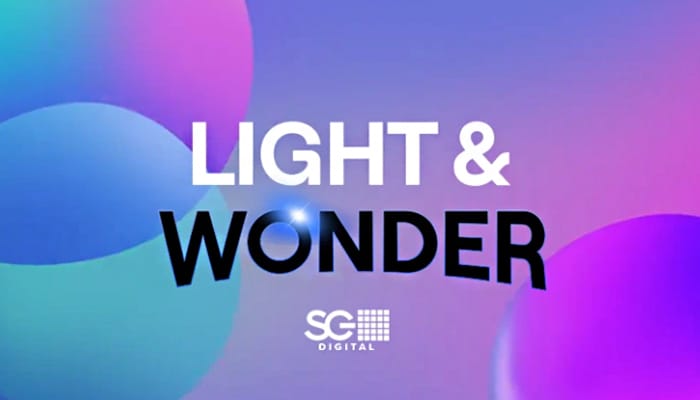 Light & Wonder – Formerly SG Interactive
The growth of social gaming
Social gaming is a real trend. Online gambling has shown tremendous growth in recent years and the experience has grown with it. This has led to the fact that gambling is no longer specifically about land-based and physical casinos, but increasingly about gambling together online. Thanks to Light & Wonder's advanced software with mobile gaming and HTML5, the possibilities for you as a player are greater than ever. For instance, you can try out a slot together with friends or other players on social channels. HTML5 works on almost every mobile device as long as the browser versions are up-to-date.
The combination with HTML5 is reflected in social gaming. Two of Light & Wonder's most well-known games on social media such as Facebook is the Jackpot Party Social Club and Tetris Super Jackpots. Although social media is different from the casino experience, the offerings are increasingly the same. With one difference: Social gaming via social media is exclusively free. Want to make new friends? The largest Social Gaming tournaments already attract over a million players worldwide.
Play Light & Wonder at: Trusted
TOTO
Deposit €20 and receive 250 free spins
Holland Casino Online
Up to €100 bonus + 100 real free spins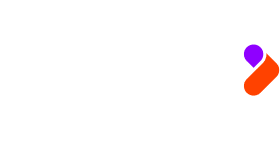 TonyBet
No UK license
Read review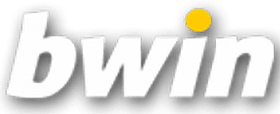 bwin
No license in Holland
Read review
Best Live Casino


Betsson
No license in the Netherlands
Read review
Relatively new, but growing
Light & Wonder is a relatively new gaming provider, but it will grow significantly in the coming years. The provider has unique free play possibilities, especially within the HTML5 environment in the standard browser. The provider is also becoming a bigger name in social gaming, although this mainly concerns the free gambling experience. If you do want to go for the jackpot, Light & Wonder has plenty of options to win real money. A minor drawback of the developer is that its slots are not yet widely offered or appreciated. Given the current developments, we believe this will change very soon.