Licenses to offer online gambling in the Netherlands are hot! Already 125 companies have indicated that they would like to be considered for such a license.
In February of this year, the Dutch Senate finally approved the new law that makes it possible for companies to offer online gambling games. The Netherlands follows in the footsteps of many other European countries. The exact rules are currently being drawn up by the Minister. Companies can apply as candidates and meanwhile 125 companies have done so.
Licenses for online gambling popular
A few weeks ago 79 companies applied, at this moment the counter is at 125 companies that have reported to Minister Dekker that they are interested in offering casino games through an online casino or as a provider of sports bets.
Also foreign interest
The Ministry has not disclosed which companies want to enter the Dutch market. What is known is that over 65 percent of the applications come from abroad, the rest by Dutch companies. According to experts, the "big boys" of the moment such as Unibet, Bet365, Bwin and Pokerstars have already applied, but also Dutch parties like Holland Casino and Lotto are interested in the coveted license.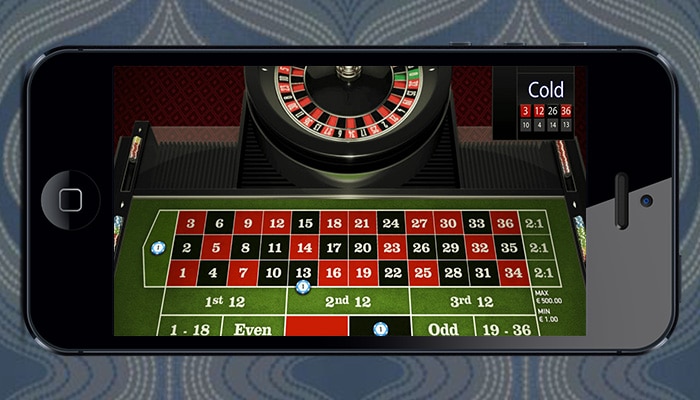 Gambling on your mobile, legal in 2021?
70 Licenses Available
It is expected that the regulator will issue a maximum of 70 licenses. This means that there will not be a license for all applicants by a long shot. However, it is expected that many companies will still withdraw because of the strict requirements and the high costs that are expected to be attached to the license.
Attorney Franssen, who is assisting several large companies in the process, put it as follows:
"Doing business in the Netherlands is expensive in this area. You have license fees, gaming tax, you have to remit a certain percentage to the addiction fund… I think many parties will drop out."
The gaming authority will also interfere with the issuing of licenses.
The exact list of requirements from the government is now in the making. It is expected that it will be made public in the near future and then it will be clear what the companies have to comply with. Also, the behavior of the companies in the past will play a role in whether or not they are immediately eligible for a license.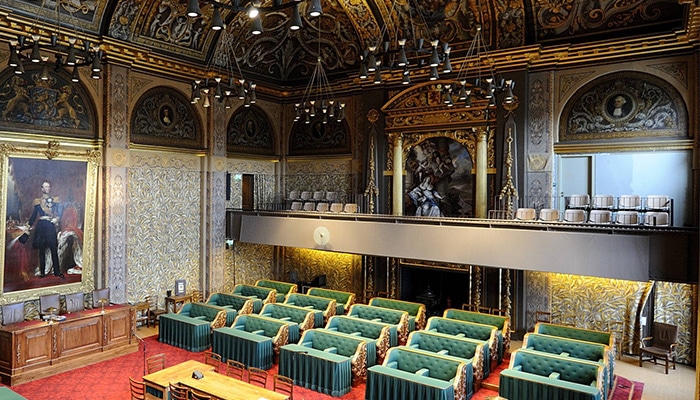 In the Senate, the bill was passed in February 2019
Keeping consumers happy
"All parties involved must jointly ensure that we do not cross the consumer irritation threshold," says Peter-Paul de Goeij of Play Responsible. He is referring in particular to the advertising campaigns that the companies will be conducting.
To ban advertising like in Italy is going too far, he says, but perhaps it is wise to make some agreements. "In the Netherlands, for example, we could put our heads together with the media parties to control the total volume of gaming advertising," says de Goeij.
Expectation: In 2021 everything will be legal
Online gambling is expected to become legal in the Netherlands on January 1, 2021. But there are also many skeptics about this target date. If you have followed the entire process in recent years, it is clear that it takes very little to just another half year or more of delay. Hundreds of thousands of Dutch people are already gambling online, but they are doing so with providers that are officially not allowed to provide services in the Netherlands. Since the approval of the Senate, many online casinos have drastically changed their practices. At the moment it is difficult for Dutch players to sign up at an online casino. Therefore, it will be good if everything is regulated. We'll see if January 1, 2021 will be achieved. We would like to place a bet on it….but we can't yet.